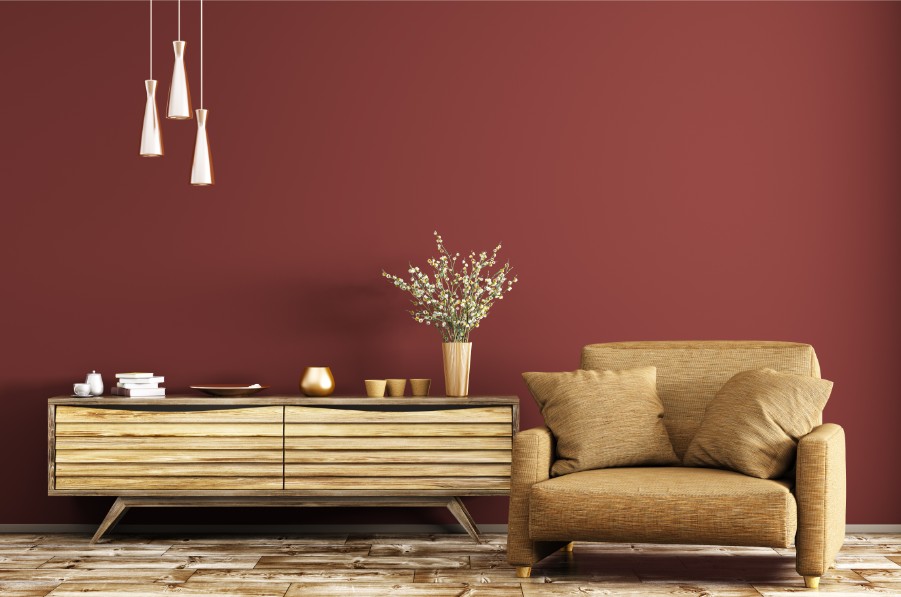 North-facing rooms are cool rooms because the indirect sunlight keeps them feeling chilly, even on bright days. When choosing colors for these spaces, avoid those with gray, blue, green, or lavender undertones, including stark white paint. In these tones, even a well-decorated room will look dingy and uninviting.
So how do you make north-facing rooms appealing? Use warm colors to balance them out. Because they have a good source of indirect light, you'll find you won't need a lot of artificial light in these room. Without making the room feel like a dark room, here are a few of the best paint colors for north-facing rooms that you might consider using.
Magnolia Blossom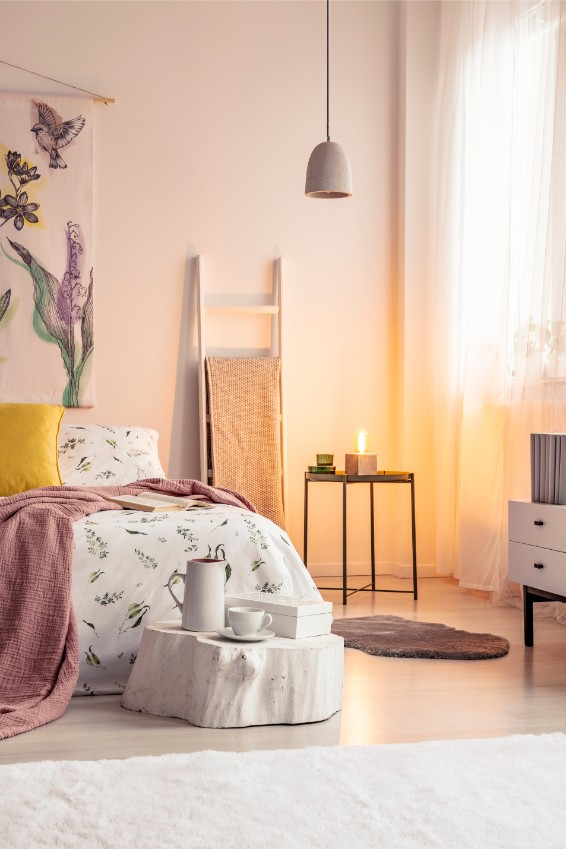 PPG's Magnolia Blossom is an off-white with a buttery undertone. It makes an excellent neutral for north-facing rooms, giving the appearance of cream without the potential for dingy gray notes.
Cookie Dough
The quintessential neutral, Cookie Dough, is a warm tan almost the color of dried wheat. It glows in the sun and warms a shadowed room.
Rum Punch
For accent walls or rooms that need an intense burst of color, try Rum Punch. This vibrant tone is a real, deep red. But like red lipstick, remember: a little goes a long way.
Picking colors for north-facing rooms doesn't have to be tough. Just remember: go warm. Avoid gray, green, or lavender undertones, and your room will be welcoming and warm, no matter the weather.
If you like what you see here and you'd like help brightening a north-facing room in your own home, call our experienced residential painters today.
---