WHY
There's nothing like a fresh coat of paint to boost your home's curb appeal! While there are various ways to improve your exterior space, sprucing it up with paint is often the biggest bang for your buck.
HOW
Paintzen's experienced crews are ready to assist you every step of the way, from choosing the right product, selecting colors, and prepping the space, to completing the project flawlessly.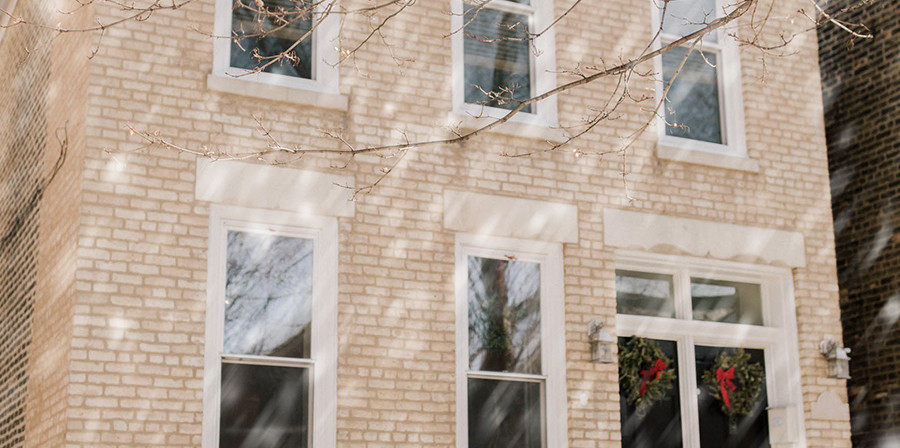 REVIEWS
"Very efficient service; great website that allows you to compare paint colors; and the painter was very professional and efficient. Would highly recommend this company and definitely use them again. This was for a small one bedroom apartment."
— Steve H.
REVIEWS
"Fantastic job from start to finish. From the process of getting a quote, variations of it, and choosing colors, to coordinating the work schedule and finally having the actual work done, everything was a breeze and everyone was so nice to work with."
— Amy H.
Whether you're simply updating your exterior to freshen up its appearance or looking getting creative with color and embrace new design trends, painting the exterior of your house will ensure it instantly stands out from the neighbors. Looking to put your home the market? Painting is the fastest and most efficient way to raise the value of your house, as well!

GET STARTED
HERE'S WHY MORE AND MORE CUSTOMERS HIRE US EVERY DAY.

QUALITY
We stand behind our work and our 100% satisfaction guarantee! We provide transparent pricing and if anything isn't perfect, we return to fix it at no cost to our customers.

EXPERTISE
Our licensed, insured and experienced contractors are equipped to handle any size project, from new construction to full home renovations. The crew will arrive along with all high-quality supplies delivered right to your location in time for your project.

ACCESSIBILITY
Clients are assigned a dedicated Project Manager as the single point of contact for all locations, coast to coast. Streamlining communication means we can ensure clear, concise direction, and results for each location.
NEED A LITTLE MORE INSPIRATION?