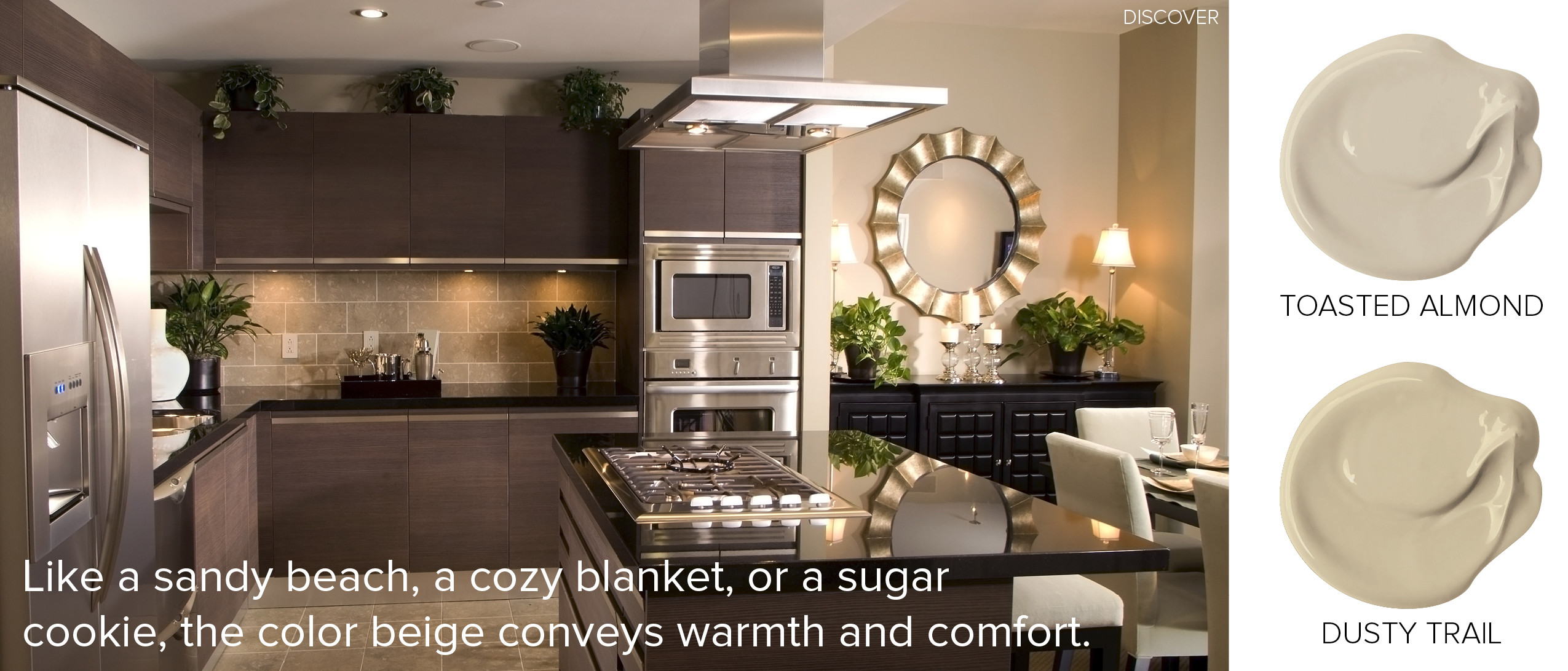 Beige paint colors can open you up to infinite design possibilities. Often called 'boring' or 'bland', the color beige ranges in depth from rich taupes to soft, delicate shades of sand.
PPG Beige Palettes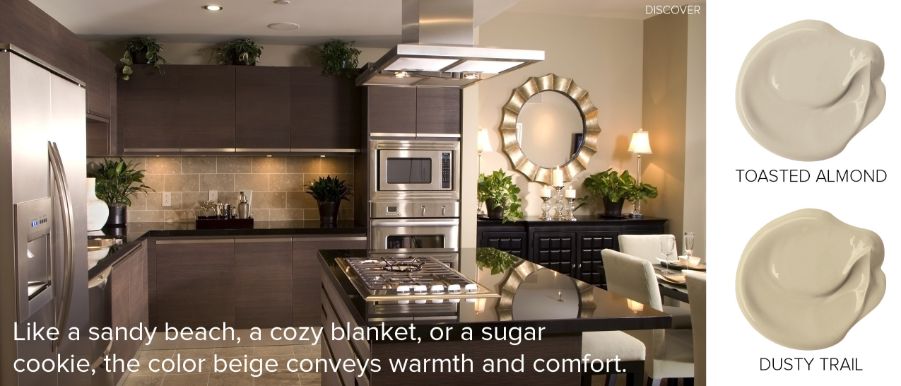 Beige is not "just another neutral." It has unique characteristics that give it personality. It's a grounding color. Pair it with crisp whites, deep browns, and exposed wood for a beautiful look.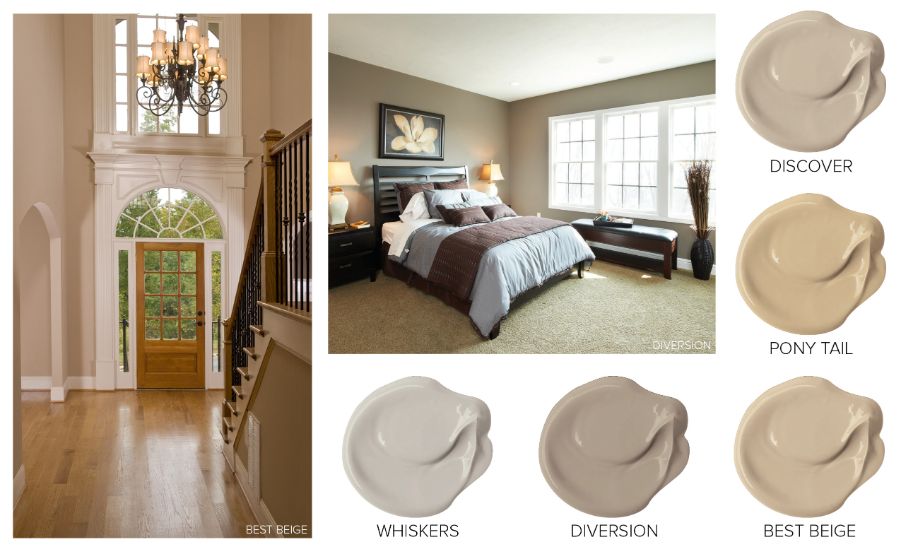 Cuppa Coffee is soft and cozy, part of the PPG palette, 'The Retreater': a palette rich with "non-organic neutrals," pastels, and earthy browns. Thunderbird is part of the vibrant palette, 'The Brave.' This features jewel tones and bold grays for an edgier aesthetic. Learn more about these PPG Palettes!
Featured Paintzen Projects
Many of Paintzen's most exciting projects used beige. When actress Lucy Liu used Paintzen wanted to repaint the playroom in her New York City apartment, beige offered her something both fun and functional, sophisticated but stimulating.
Lucy and her interior designer asked Paintzen interior painters to use a shade of beige, a warm grayish color that gave her the freedom to play with textures and patterns in her decor and furniture. You can get this look with PPG Ashen!
Paintzen also recently partnered with Ashley Steele, fashion blogger, and creator of A Styled Affair. Ashley wanted to keep a minimalist design but didn't want white. Paintzen professional painters in Boston helped Ashley add some personality to her home, with an accent wall in her office. Try PPG Paints' Dusty Trail to get a similar look, and click here to read more about Ashley's Paintzen interior paint job!
Beige Exteriors
Beige is a great color for the exterior of your house. Pair beige with black and white, and you create a timeless look that will always be stylish.
When Paintzen exterior painters paint your house, the paint job should last 7-10 years, so you want to make sure you have a look that stays in style.
Popular Beige Paint Colors
Download our Most Popular Beiges Cheat Sheet (featuring PPG Paints) to help you find your best beige.
Need to see these shades up close? No worries! Paintzen will send you free paint swatches to help you with your final paint color selection.
Check Out More Colors
When you have decided on your perfect paint color, visit Paintzen to get a
free and instant online quote
! Our painters can start your paint project in as few as 72 hours.