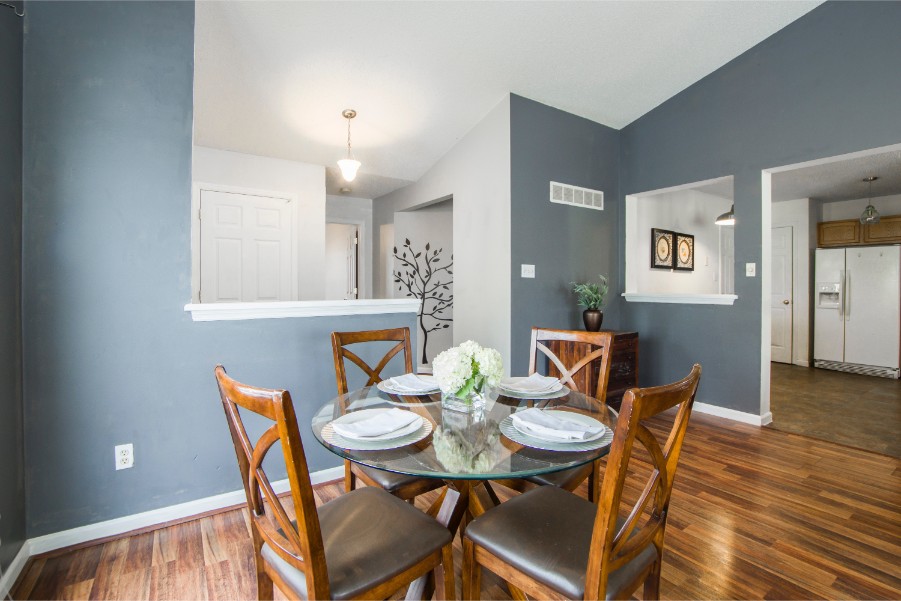 When you're searching for exactly the right blue, which direction do you go? Grayish? Greenish? Warmed up with a red undertone? For those of us looking for a light, bright blue, the answer may just be PPG's Alpine Blue. This popular blue paint is the way to go for any painting project.
It's tone is light but saturated, leaving a quiet hint of color on the walls.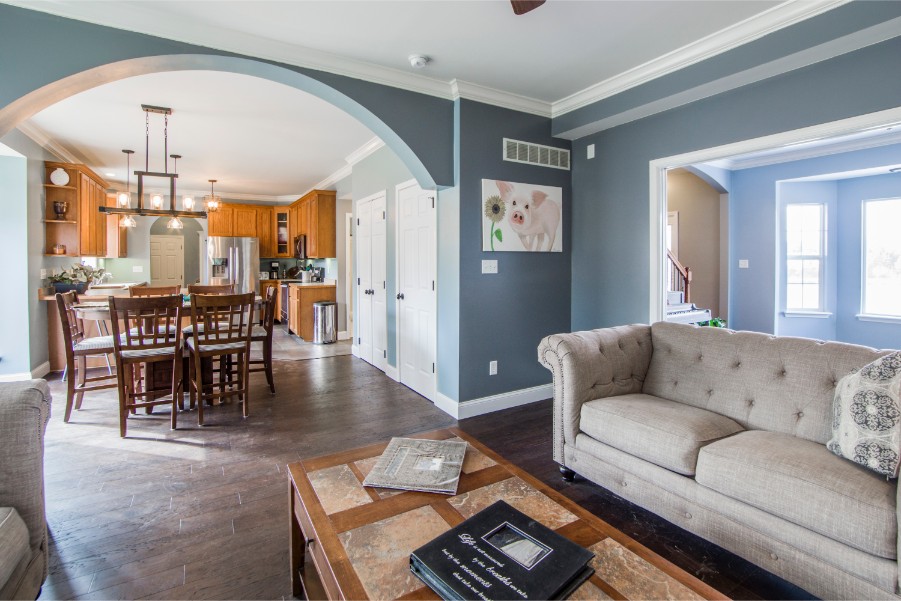 This hue is really great for rooms with a lot of natural light.
It gives your room a timeless appeal, especially when paired with traditional furnishings. We love how this entire room is painted blue, down to the ceilings and trim.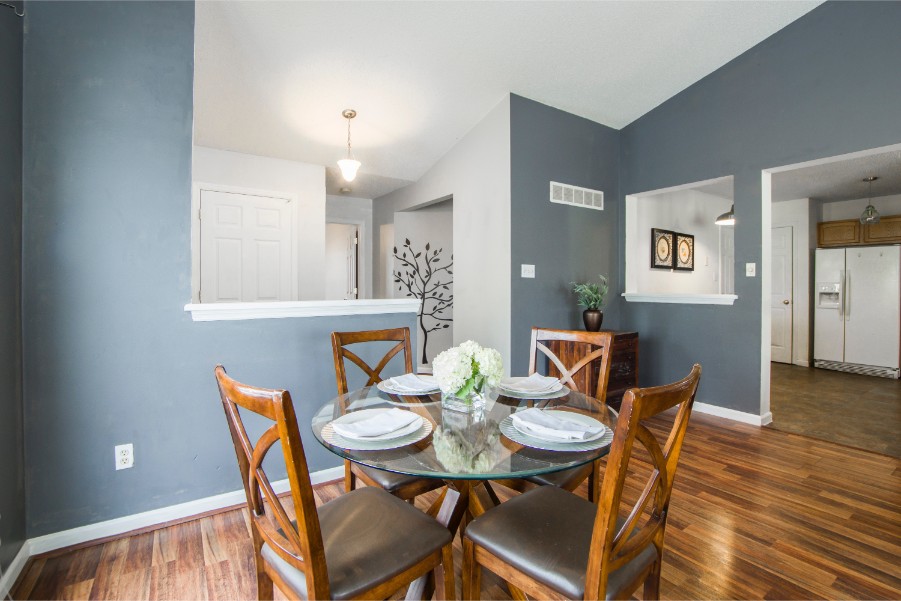 Try it with crisp white and darker shades of blue for a coastal cottage look.
It's best friends with metallic finishes and crystal (check out the chandelier), making this bathroom a relaxing and elegant space.
For more great ideas for paint colors for every room in your home, continue reading our blog or order some free samples.
Order Free Color Swatches
Get a Free Project Quote
---