SUMMER SAVINGS
Save 15%
off your interior or exterior
painting through July 31.
Use code SUMMER15
at checkout!
GET A QUOTE NOW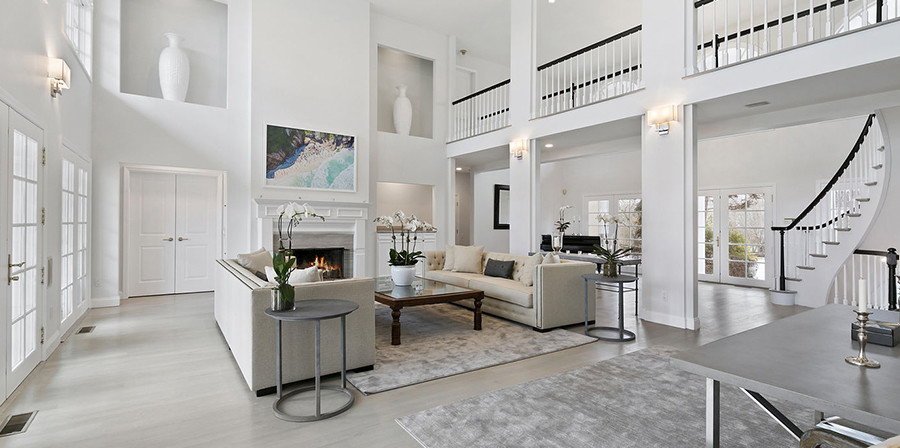 PAINTZEN PROJECTS
Paintzen painters have been involved in many star-studded and impressive projects. Our growing network of quality local painters allows us to work on painting projects of all sizes and complexity. Check out some of our work!
GET STARTED
NEED A LITTLE MORE INSPIRATION?