FOR NEW CUSTOMERS!
$50*OFF
PROMO CODE: PZ50
Need a fresh coat of paint?
Take advantage of our
Fall Savings event!
GET A FREE QUOTE
*Terms and Conditions Apply
REFER FRIENDS & FAMILY
CHOOSE A GIFT CARD OF UP TO
$200*
OR UP TO $200* TOWARDS
YOUR NEXT PAINT JOB

GET STARTED
*Terms and Conditions Apply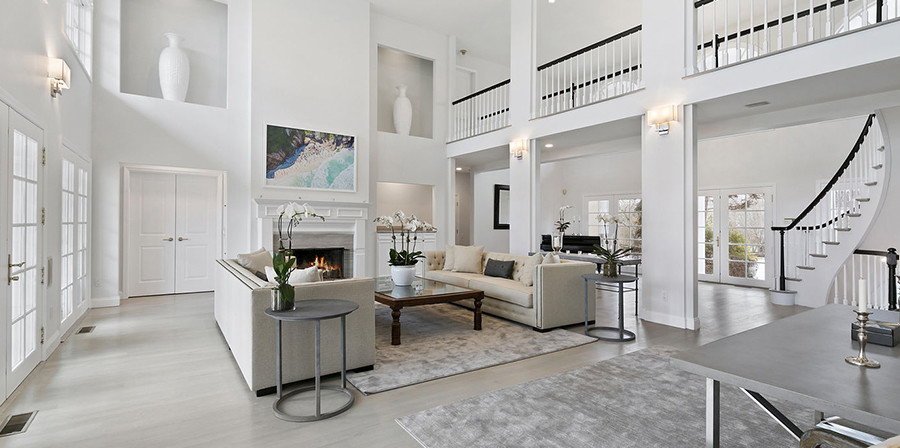 PAINTZEN PROJECTS
Paintzen painters have been involved in many star-studded and impressive projects. Our growing network of professional, quality and local painters allows us to work on painting projects of all sizes and complexity. Check out some of our work!
GET STARTED
NEED A LITTLE MORE INSPIRATION?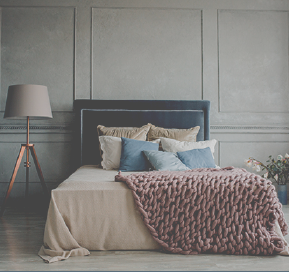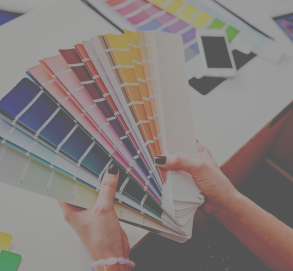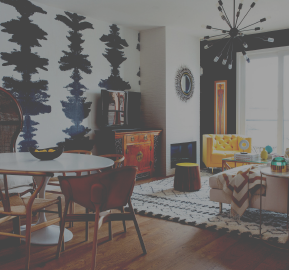 *Promotion terms and conditions: Non-transferable. Offer not available in conjunction with any other offer/promotion. Paintzen reserves the right, in its sole discretion to (a) update or change these Terms and Conditions or (b) suspend, modify or cancel this offer at any time. $200 discount applies to referred jobs over $2,000. Jobs between $1,500-$1,999.99 qualify for $150 off. Jobs between $1,000-$1,499.99 qualify for $100 off. Jobs between $550-$999.99 qualify for $50 off. Offer does not apply to jobs under $550.