A Styled Affair - Boston Paint Project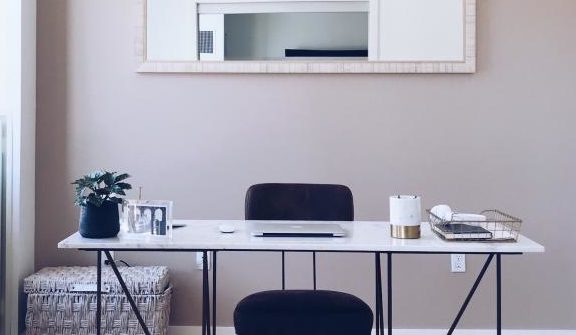 ABOUT THE PROJECT:
Ashley Steele, the creator of A Styled Affair, and her husband were moving into their new home in the Boston Seaport District. Steele wanted to personalize the space and make it unique to her and her husband. Paintzen worked with the two to transform their new home into a place that not only mirrored Steele's personal style but also felt most like "home" to them. To accomplish this, Steele decided on a neutral, contemporary palette, with a soft white for the walls and paired this with modern bohemian decor throughout the apartment. The final look was clean and simple and reflected the "peaceful oasis" that Steele had in mind!
CLICK HERE TO READ THE FULL ARTICLE!
READY TO GET STARTED?
We stand behind our work and our 100%
Satisfaction Guarantee! We provide transparent
pricing and if anything isn't perfect, we return to
fix it at no cost to our customers.
NEED MORE HELP?
NEED A LITTLE MORE INSPIRATION?