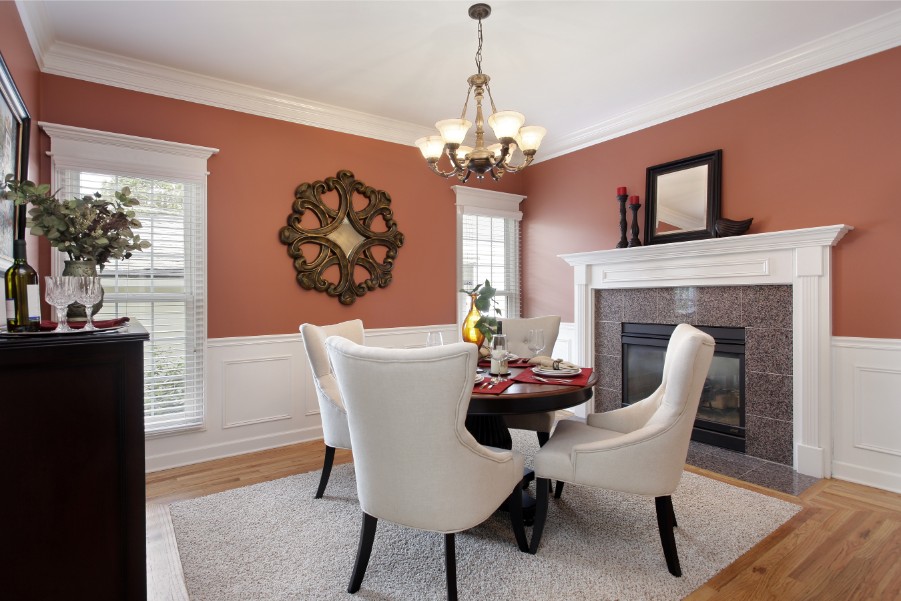 In rooms exposed to natural light, the position of the sun will change how colors appear. For example, north-facing rooms can seem gray due to the cool, indirect light, while those with a western exposure can be drab in the morning but have strong yellow overtones in the afternoon. Because these warmer afternoon tones can overwhelm warm paint colors, consider cooler hues like green, pale yellow and cream. Check out the examples of rooms that use the best paint colors for west facing rooms!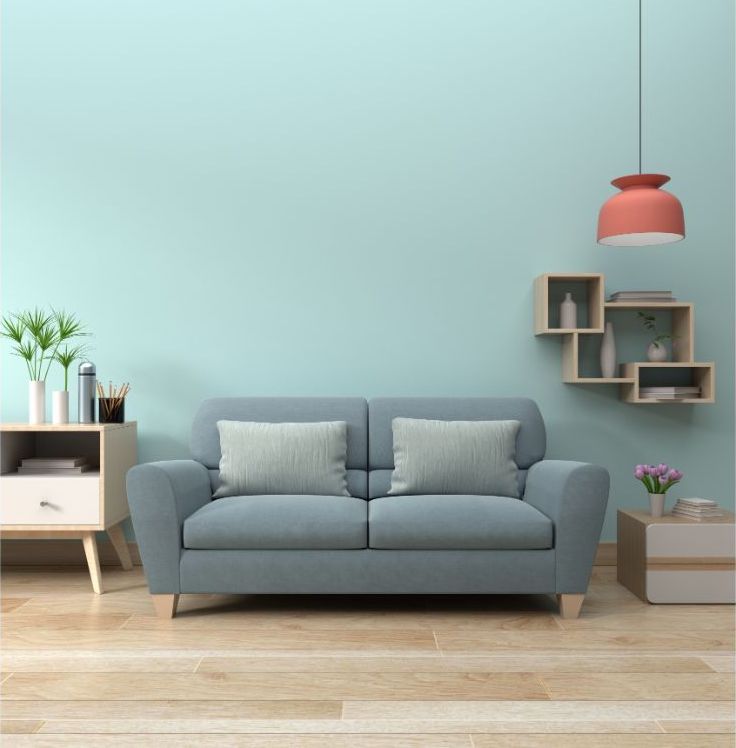 A light, clear green is a natural solution because it brightens up the space in the morning while keeping it cool all afternoon.
Light yellows are also a good choice. They pick up the best of the sun's rays without setting the room on fire.
For rooms in search of drama and intimacy, like dining rooms, consider a a beige or red-orange. While this color could be garish in another space, the western sun will make it richer.
Finally, choosing a soft luxurious white really opens up living rooms and adds space where you need it.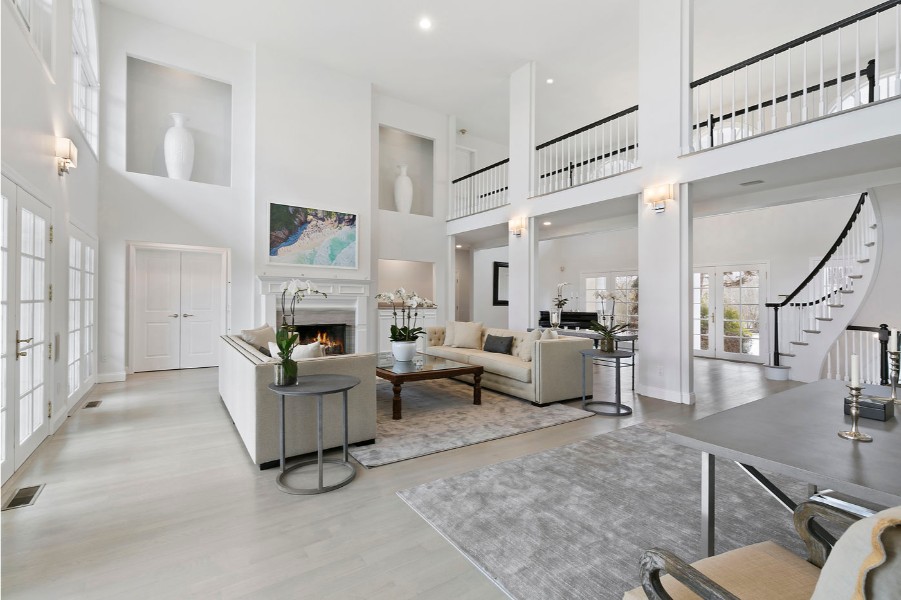 If you're faced with western exposure and looking for just the right color to play with the sun's hot rays, consider one of these four options. Whether you choose a neutral like white or a bold like red-orange, you'll love how these tones give new life to your west-facing rooms.
Ready to get started? Utilize our experienced residential painters today!
---