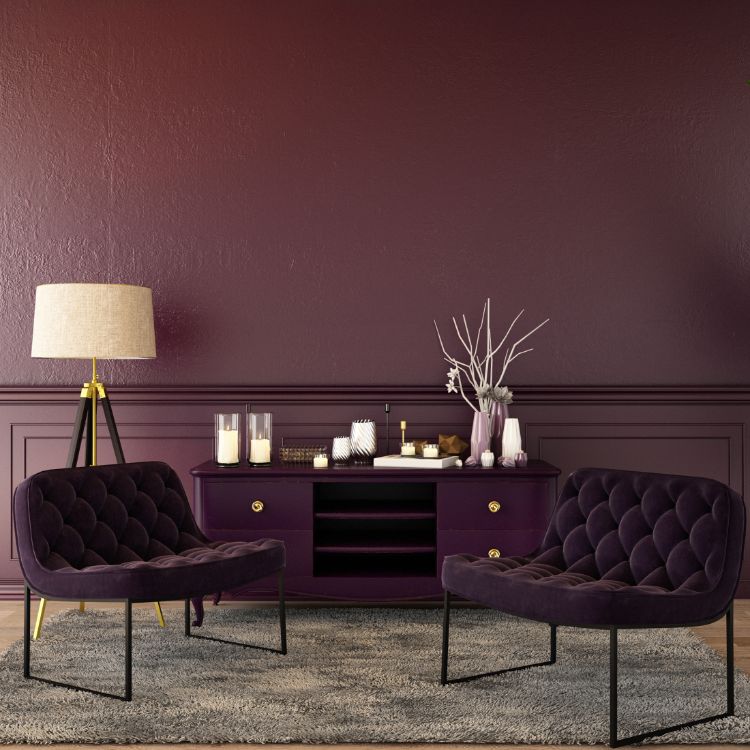 Everyone loves a south-facing room. The sunlight washes through the windows, bathing the room in warmth and Vitamin D. But choosing the right paint colors for sunny rooms can be challenging. 
Explore Colors For Your Home
Paint colors for a south-facing room can be fun. Sunlight reveals the warm undertones of many paint colors, but it can also present a unique challenge. A south-facing room will experience more changes in natural light than other spaces. A paint color that looked just perfect in the middle of the day may look different in the morning or evening.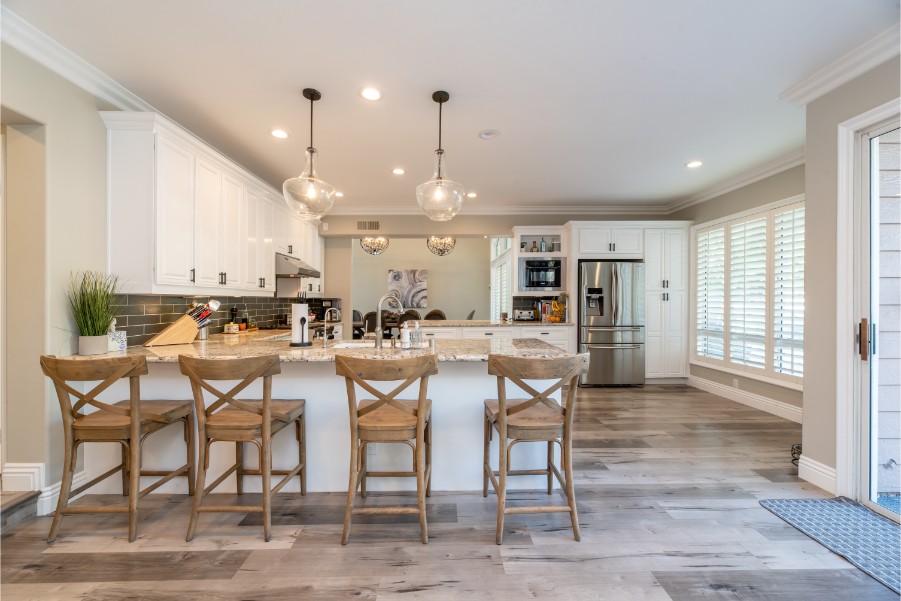 It's important to look at your colors during different parts of the day. This exposes the color to the full spectrum of the day's natural light. 
Our project managers and color consultants are here to help you choose the best paint for your south-facing room.
Paintzen interior painters want to get the job done quickly and with no hassle!
Southern Rooms with Plenty of Exposure
If your southern facing room has a lot of windows, you may want to avoid bright paint colors, they can seem a bit garish when the sun hits them. For the same reason, overly warm colors like yellow, orange, and gold-tinted creams can make the room feel too warm.
Paintzen professional painters have had success using light grays with blue undertones. Our color consults believe this color helps balance out that excess warmth without seeming too cold. Tornado by PPG is a lovely example, as it has a subtle blue-green undertone.
Pale blues are also quite nice for cooling down a room, such as with this blue bedroom.
Southern Rooms with Fewer Windows
It's easier to use bold paint colors in south-facing rooms that don't have as many windows. The light will automatically be a bit cooler, but Paintzen house painters say there is still enough sunshine that using a truly bold color won't make the space seem even darker.
The rich, reddish-purple of this beautiful sitting room doesn't overwhelm the space because there's enough light to balance it.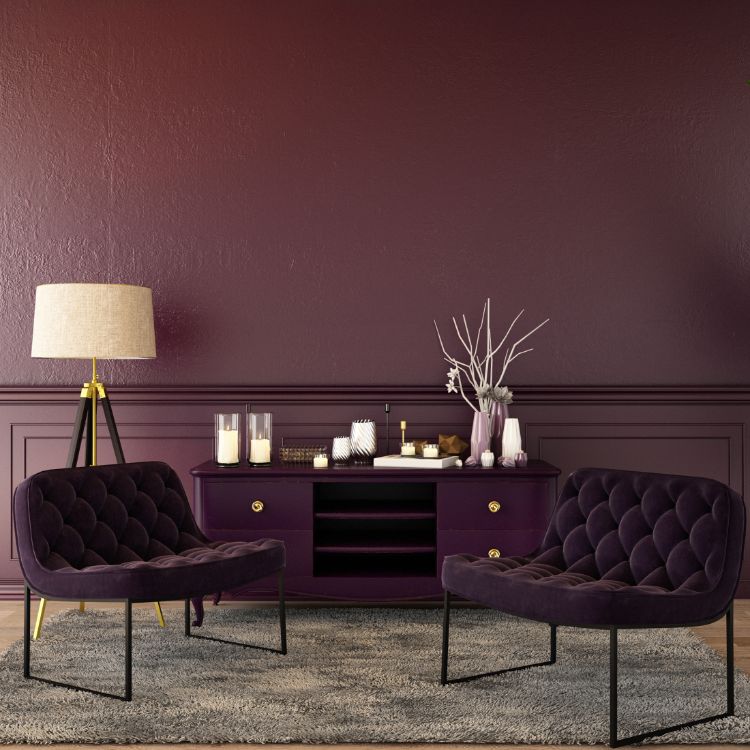 Even a moody, purple-gray like the one found in this dining room doesn't look too dark in a southern facing room.
Last Tips for Southern Rooms
Southern facing rooms are great places for plants. If you're a lover of leafy green foliage, keep in mind when choosing a paint color that all those greens will add an additional layer to your color palette.
Paintzen professional painters and color consultants are ready to assist you in your project. Our painters have years of experience and know-how, and our color consultants are knowledgeable about popular trends and the intricacies of paint colors.
If you are ready to start transforming your southern facing space, Paintzen is ready to help. You can contact us or get a free and near-instant quote today. Professional painters can be ready to paint your space in as few as 72 hours.
Get A Quote for Your Project
---