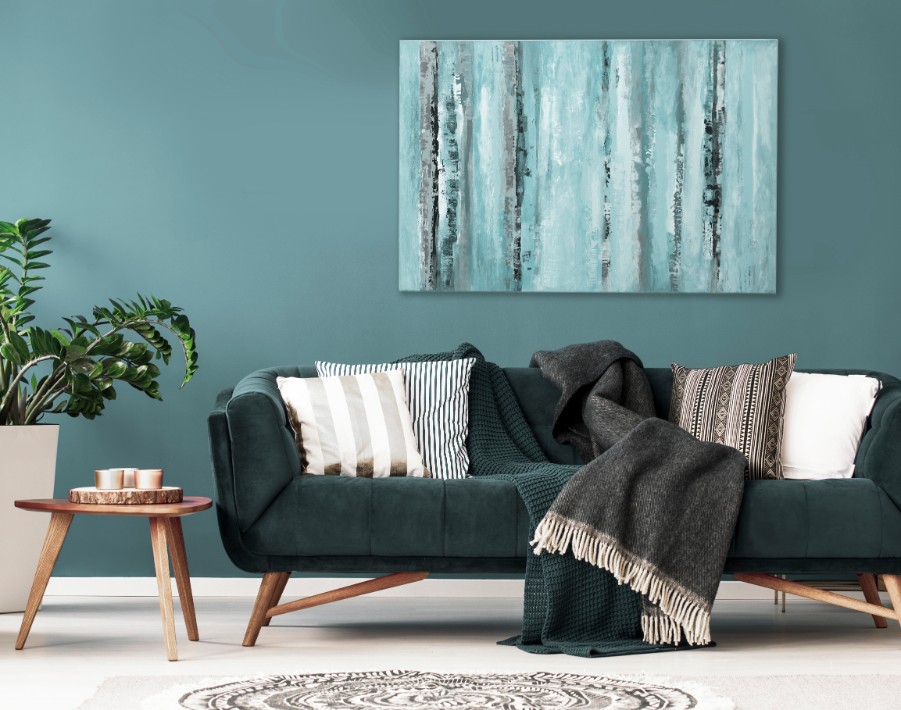 As daylight passes through a room over time, it changes in color. For east-facing rooms, which get bright, cool morning light, consider colors that are clear and sunny and made to work in both morning bright and evening dim. We've listed what we think are the best paint colors for east-facing rooms.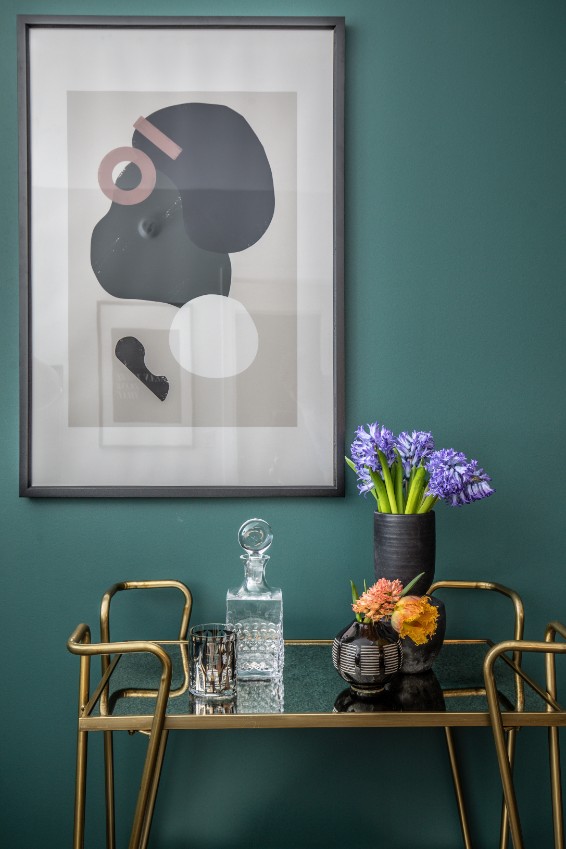 We recommend starting with violet, green or blue paints because they're bright and fresh in the morning while still looking pretty in the darker afternoon light. Choosing warm accessories, like these bright pink pillows, will help the room stay balanced, color-wise, all day long.
Also consider yellow or orange, which are cheery in the morning and balanced in the evening.
East-facing rooms can have blue or green undertones, so keep this in mind when choosing colors, particularly neutrals. This transitional kitchen, painted in a light shade of gray, stays crisp no matter the light.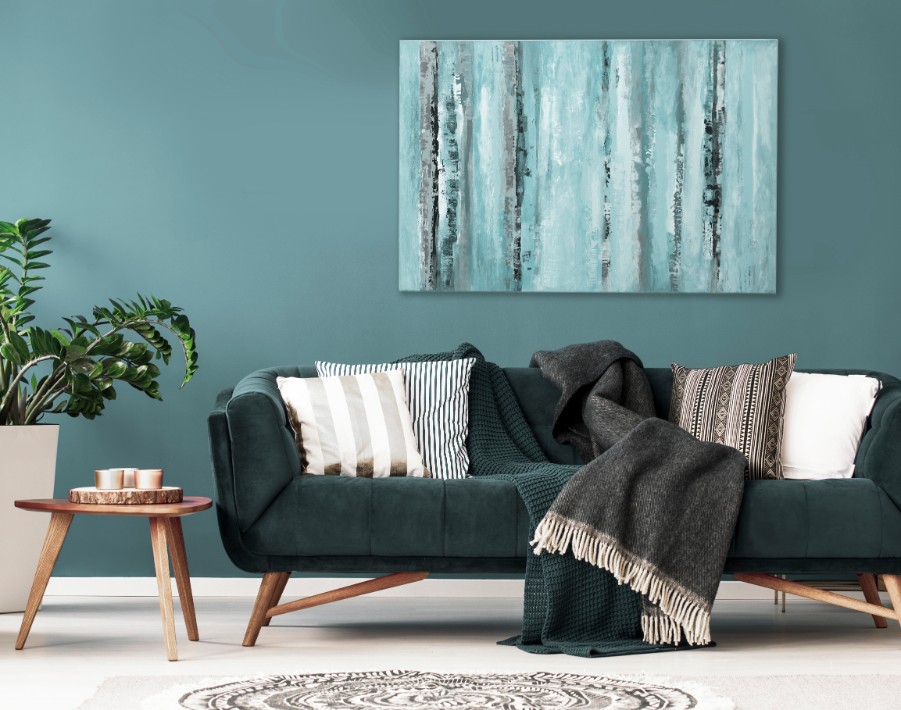 Duck-egg blue will really come alive in the morning sunlight. Pair with bright white trim for a beautiful, classic look.
Remember, when testing to see how color works in a room, paint a couple of large test patches. Put one near a window, and another away from it, so you can visualize how the hue will change over time.
Let these color tips steer you in the right direction, and you can paint confidently, knowing your east-facing room will be beautiful from sunrise to sunset. If you like what you see here, use our top-rated residential painting services to get the same look in your home.
---