Sometimes you just need a space you can relax in. And nothing is more relaxing than water, whether you're soaking in a tub, swimming or sitting beach-side. To create that instant spa feel, try this deep green color from PPG, Night Watch!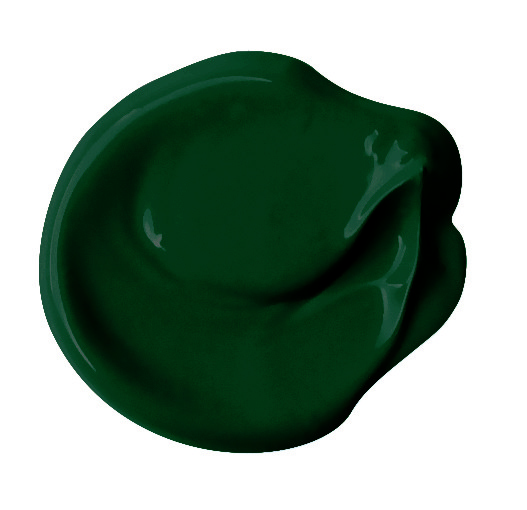 Doesn't this room look relaxing? Those jewel-toned walls. The hotel-perfection of the pillows.
Here's another room that invites comfort and conversation.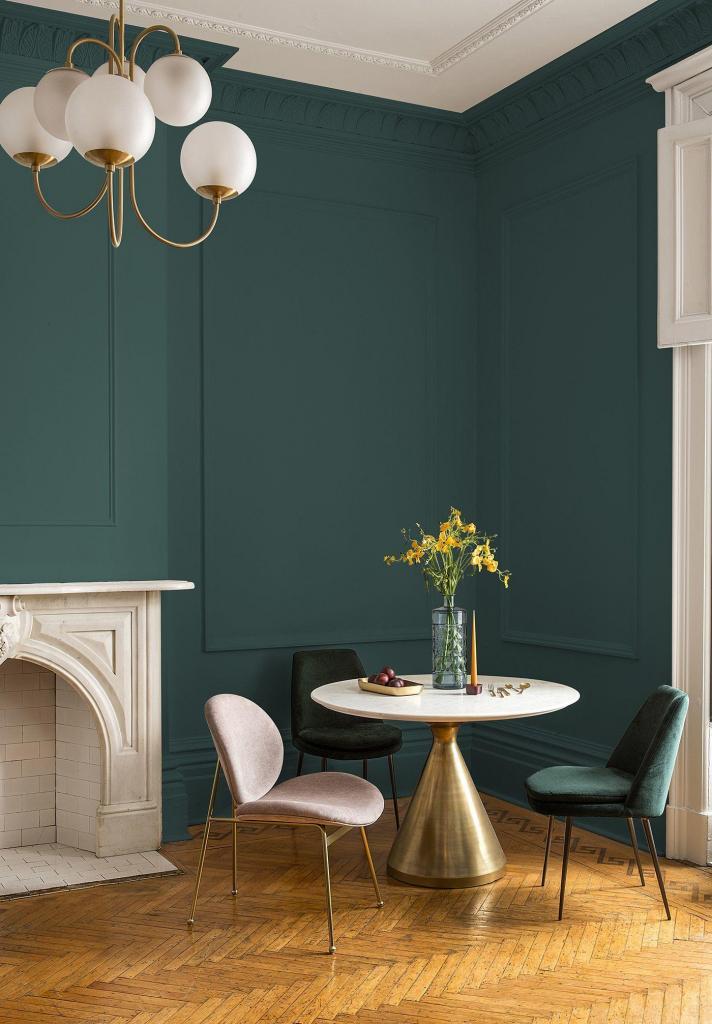 Night Watch is a beautifully rich green with lots of layers and depth.
And we love it in this room. The deep green walls give it the feeling of a gentleman's club — though it's a space the whole family can relax in.
Jewel tones are in this season. Capture their deep, rich spirit with a green that will have you sinking in and saying ahhhhh.