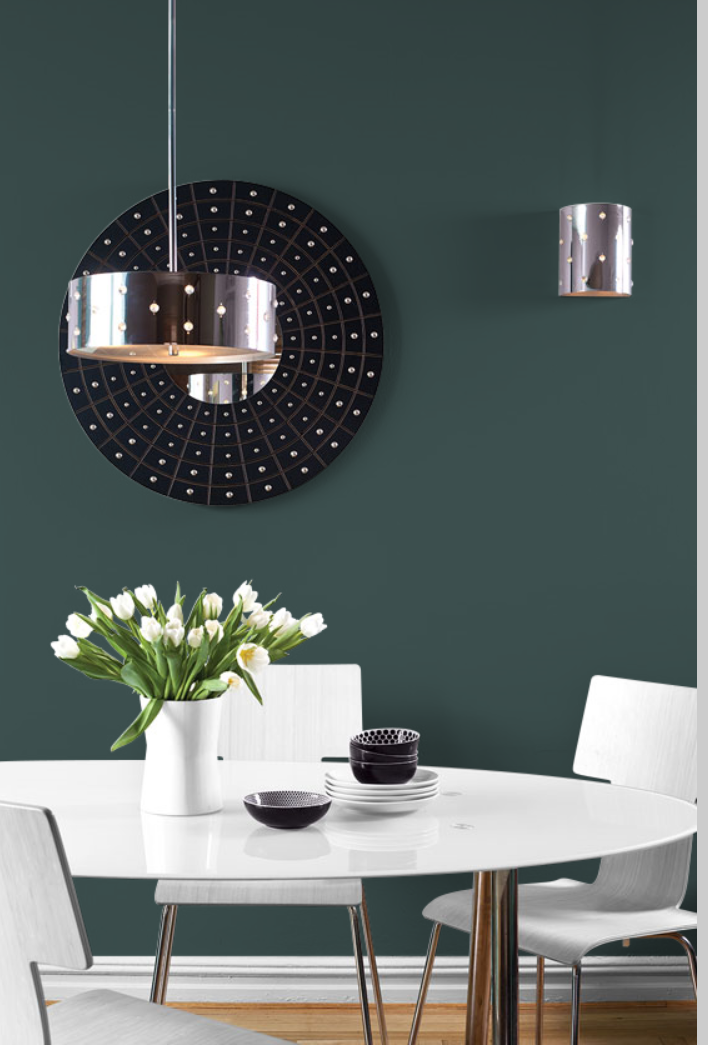 What color will be everywhere in 2019? While you may think it's too early to tell, the Global Color Experts at PPG have shared their prediction…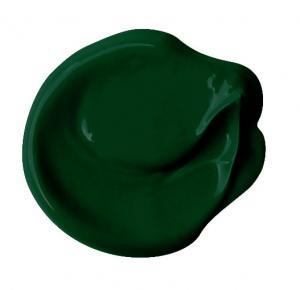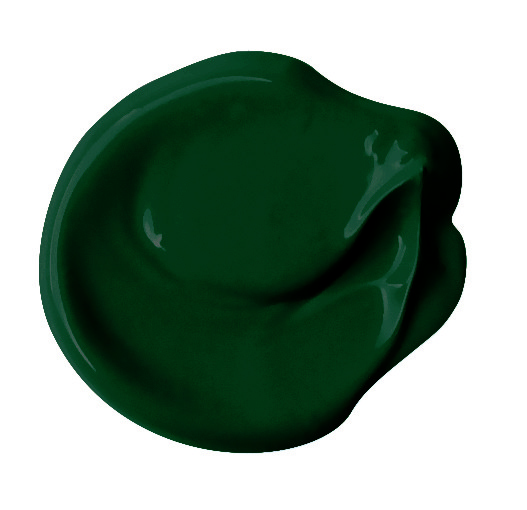 Meet Night Watch (PPG1145-7) – a rich, luxurious shade of green that evokes the tranquility and peacefulness found in nature. In today's fast-moving society, we often yearn for the opportunity to be outdoors, to embrace all the world has to offer outside of our offices, apartment buildings, and everyday routines.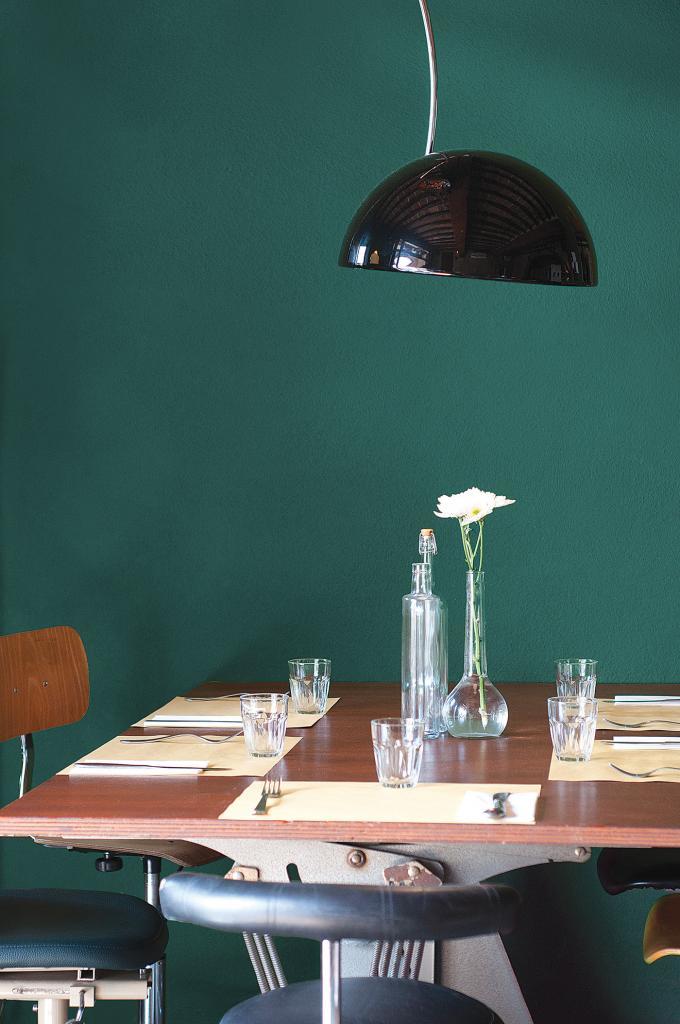 Night Watch can bring the colors of nature indoors. Dee Schlotter, PPG Senior Color Marketing Manager, elaborates on this idea: "The restorative power of nature is important in society now more than ever. Night Watch is about bringing the healing power from the outdoors into your home through color. The dark green hue pulls our memories of natural environments to the surface to recreate the calming, invigorating euphoria we feel when in nature."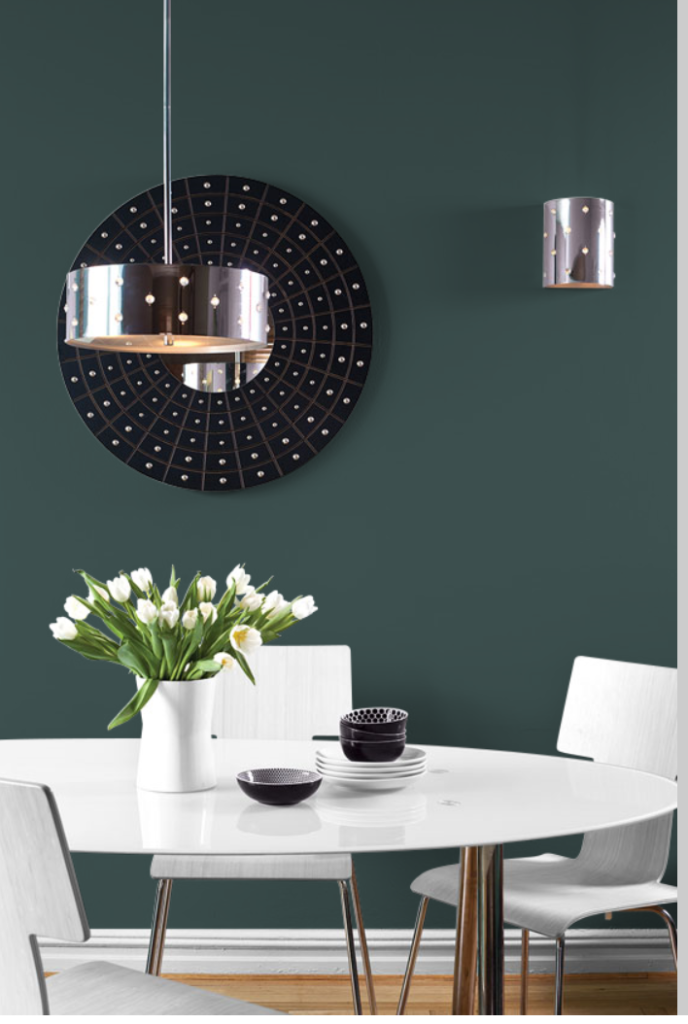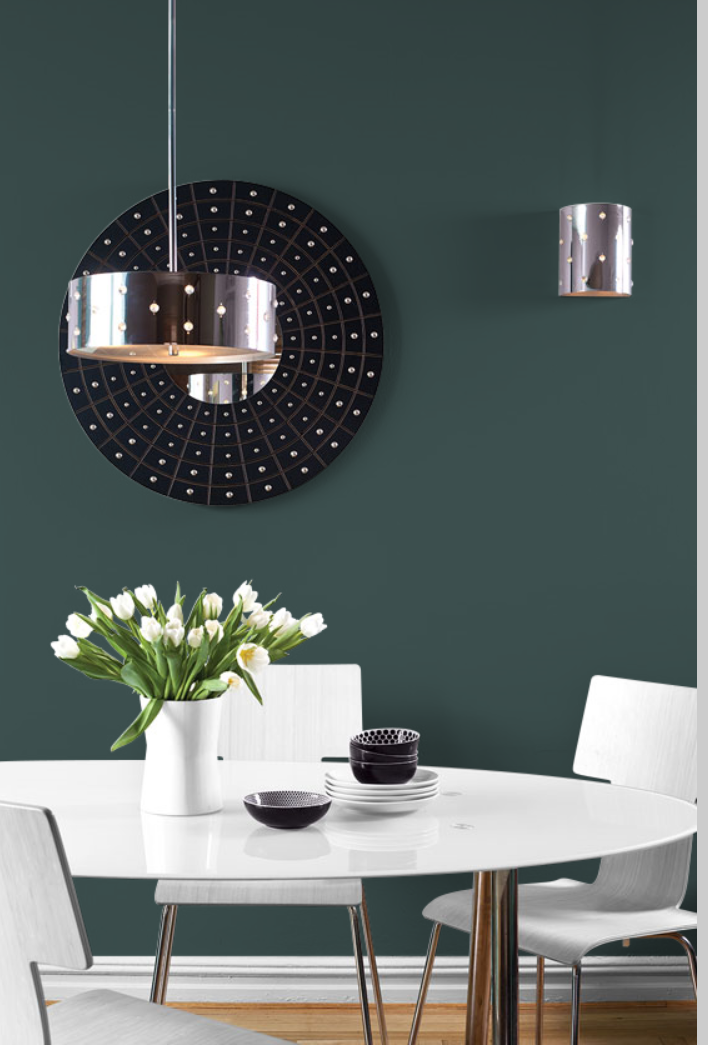 The color green has often been associated with health, wellness, and tranquility, but this deep shade of green adds an elegance and sophistication that other greens lack. This paint is perfect as an accent color on a feature wall, for a well-lit powder room, or any space that lacks access to the outdoors, like a windowless hallway. Night Watch is a versatile color for home painting projects. It pairs beautifully with pure whites, gold or brass accents, and wood finishes – meaning you can achieve a look that is traditional, rustic, or modern.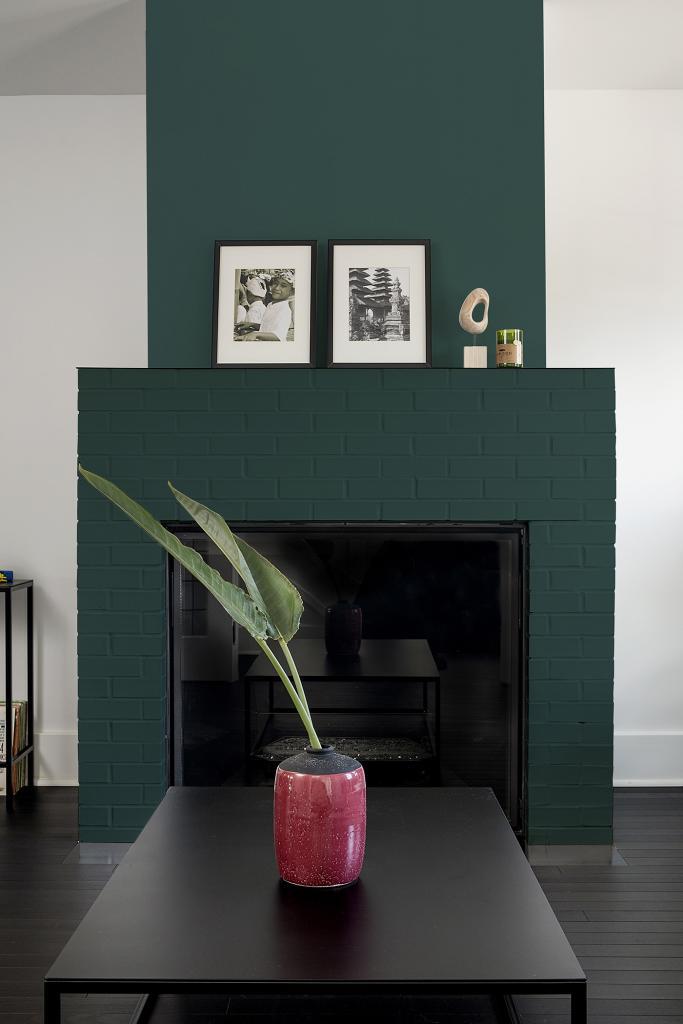 And it's not just for interiors! "For exteriors, Night Watch is a gorgeous alternative to the trending black or deepest blue-black," Schlotter shared. "it works well as an accent on doors and shutters." If you were hesitant to get on board with 2018's Color of the Year, Black Flame, Night Watch may better fit your desired aesthetic.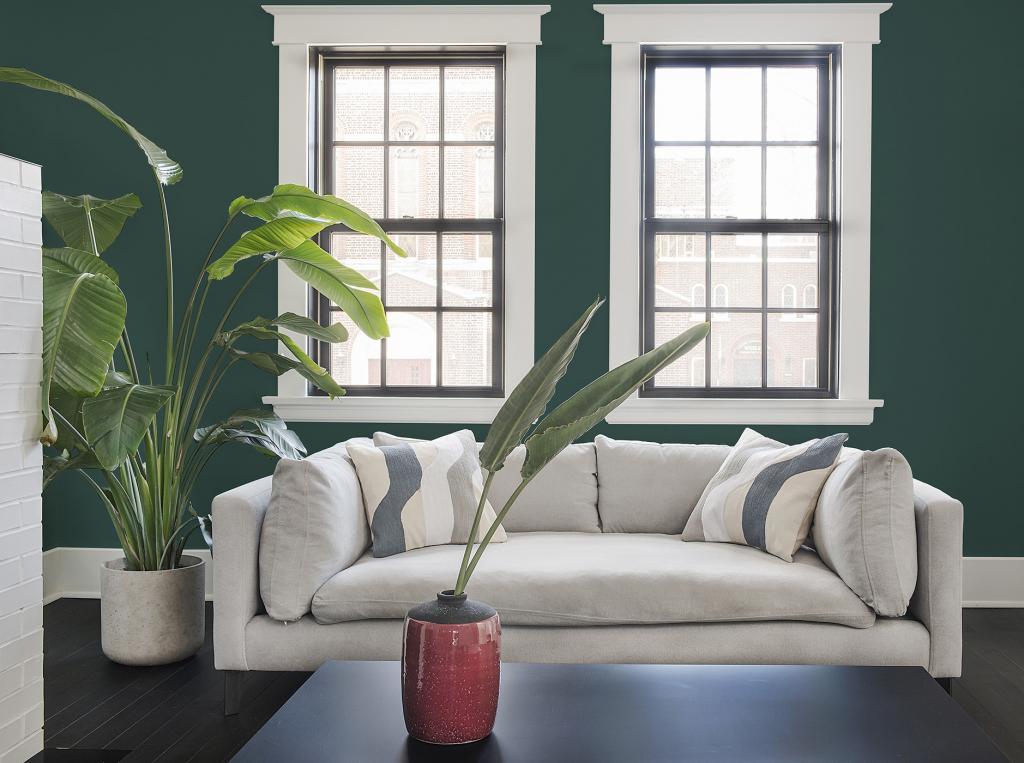 Want to get a closer look at Night Watch? Order a free swatch sample (plus four other PPG colors) with our Color Swatch Sampling Program! Click here to learn more.  
If you're already sold and want to use this paint color on your next paint project, visit our services to learn more about what our professional house painters can do to help. Then you can get a FREE & INSTANT QUOTE for your home painting project.
Paintzen offers top-rated local painters in your area who are ready to begin in as few as 48 hours of booking. Have our professional painters paint your space in this year's color of the year.