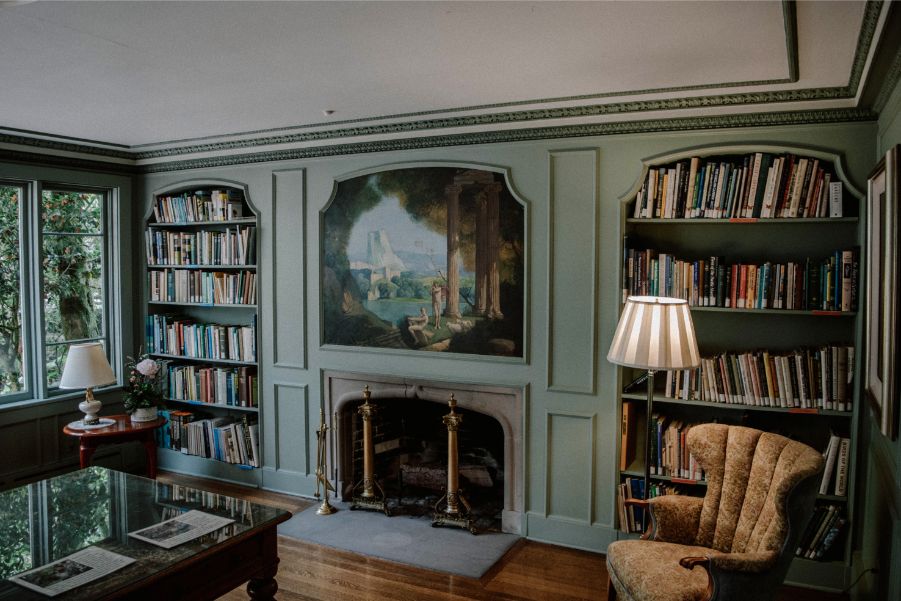 If there's a recipe for a perfect reading nook, these rooms have found it. Read on and get inspired by these reading nook ideas.
Step 1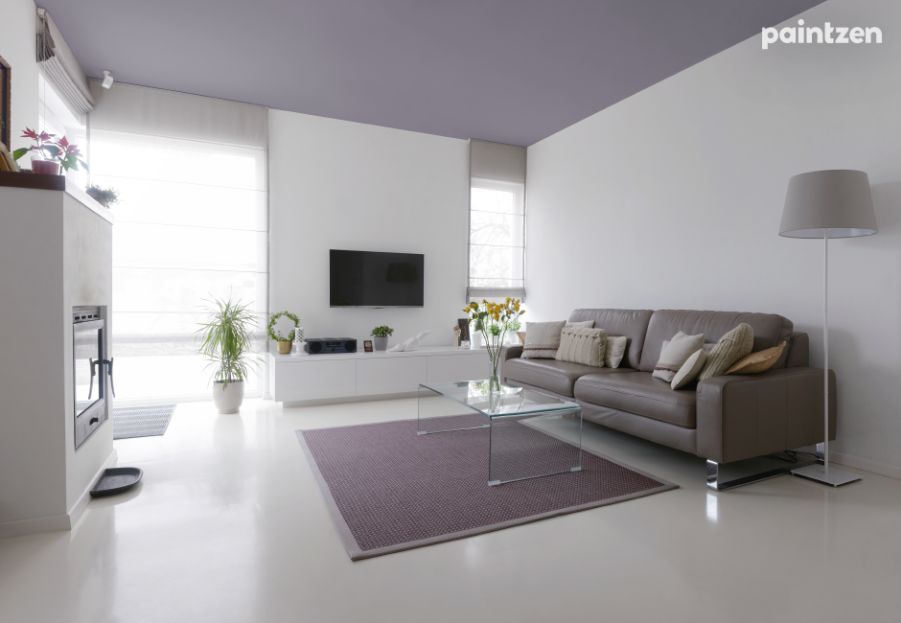 The first ingredient is a quiet corner. Bonus if it's next to the windows, where you can sit and gaze for hours.
Step 2
Another element is excellent seating. You can choose a bench like the one in the first pic, or go more formal and nest a settee inside a bank of bookcases. That way you can look like you're adulting (that Miro painting! the fringe-y footstool!) when you're rereading Pride & Prejudice for the hundredth time.
Step 3
A dog isn't a necessary ingredient for a great nook, but it sure doesn't hurt. However, you must have a lamp. This cool one is from IKEA. Don't you love that mysterious, dark green accent wall? Try PPG's Mountain Pine to get the look.
Step 4
This spot is a variation on the nook theme: the built-in window seat. This one even makes a smart organization spot for stereo equipment. (Music is one of those often neglected items needed in a nook.)
Step 5
If you love Boho style, you'll love this idea: soft, colorful mattresses right on the floor. This room addresses another function of reading niches, the nap.
Step 5
In small spaces, especially apartments where space is at a premium, a wing chair may be all you need.
Step 6
What would a reading nook be without books? Store them on the floor, on shelves or like the designer did here, right under the window seat.
Step 7
Start training kids early to appreciate the Art of the Nook. This one combines toy storage, snack space, and extra-cute pillows to get this charming look. Try a paint color like PPG's Blue Opal to recreate this nook!
Step 8
If you have an attic space and want to add a nook, going all-white gives it an incomparably light, airy feel.
Step 9
A nook under the stairs addresses another essential ingredient in the recipe: privacy. A reading niche is a getaway reserved just for me time.
Step 10
Another excellent option for small spaces? A chaise lounge. This chair captures the sense of romance that embodies a reading corner. You can go anywhere, from Paris to Rio, without moving from your comfy chair.
Step 11
Last but not least, when building your perfect alcove, cozy it up with pillows and a throw. This space embraces the three Scandinavian decorating basics: the black-and-white color scheme, a shearling throw, and minimalist decor.
Now that you know what ingredients you need to mix your perfect reading nook, how will your final product look?
---