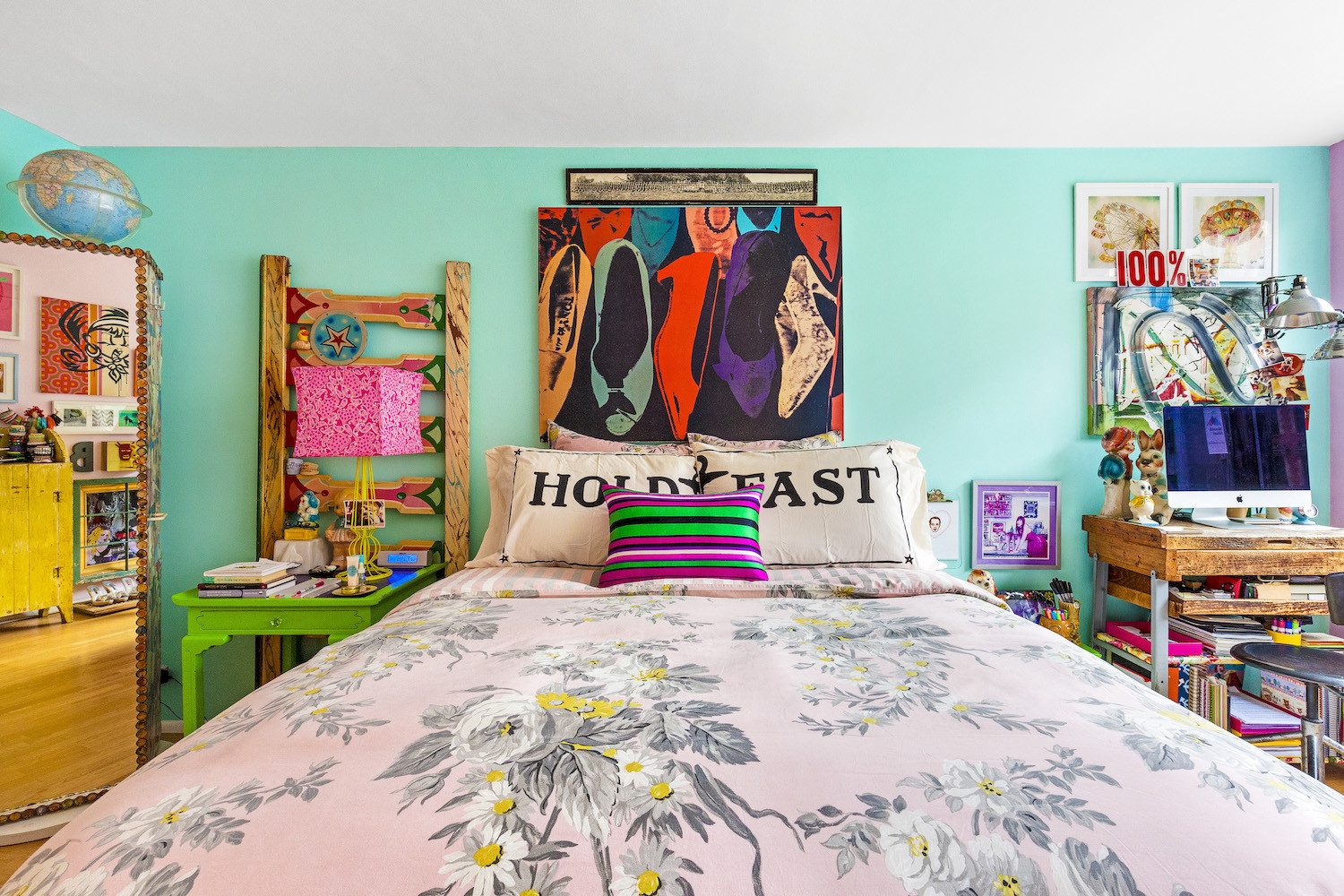 The Paintzen Color Series has returned, and this week we're obsessing over aqua – unique hues that fall somewhere between blue and green, and bring a burst of personality into any space.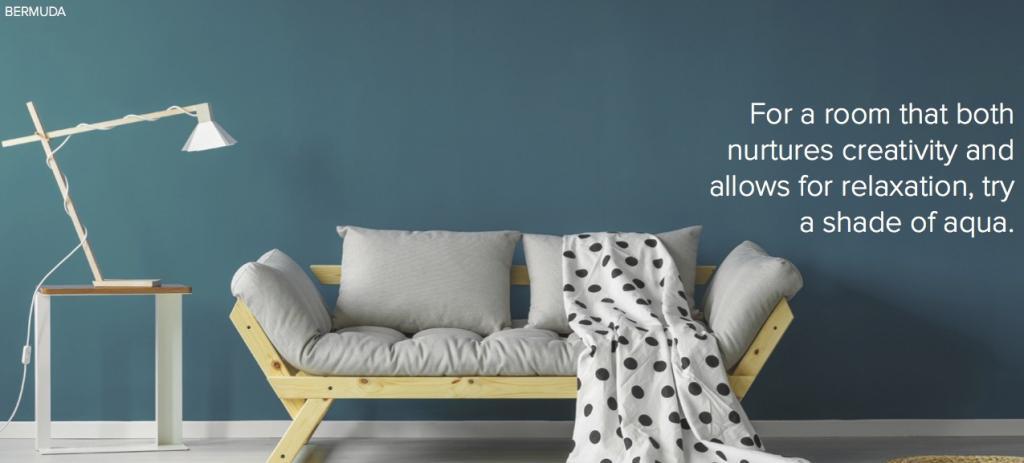 Aqua is an extremely versatile color. Some vibrant shades really pack a punch and are perfect to add exciting pops of color into unexpected places, like cabinet interiors or a playroom accent wall. Other most subtle shades are best used when creating a more tranquil aesthetic, like small bathrooms, welcoming living rooms, or coastal bedrooms.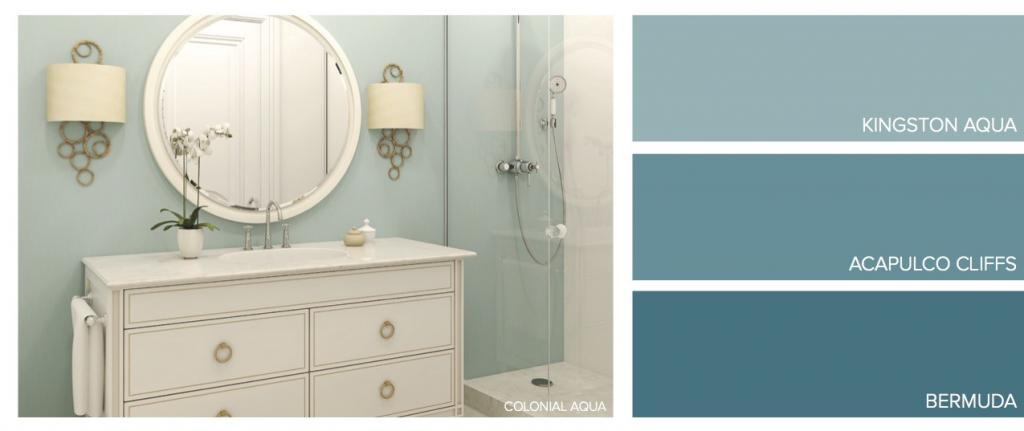 Shades of aqua are becoming extremely popular in interior design. Decorators and homeowners are bringing this color into homes in kitchen backsplashes, wall coverings, rugs and other pieces of furniture and decor. We're biased, of course, but at Paintzen, we feel the most exciting way to use aqua is to transform an accent wall, a statement ceilings or multiple rooms in your home into the brilliant blue-green shade.
Aqua can vary from soft and soothing to bright and creative. Colors like PPG's Bermuda or Acapulco Cliffs are bold, impactful shades that are the perfect accent to otherwise neutral spaces, or as part of a decorative feature wall. Paintzen recently painted a nursery in Hoboken, NJ with a unique Chevron pattern that incorporated some horizontal aqua stripes.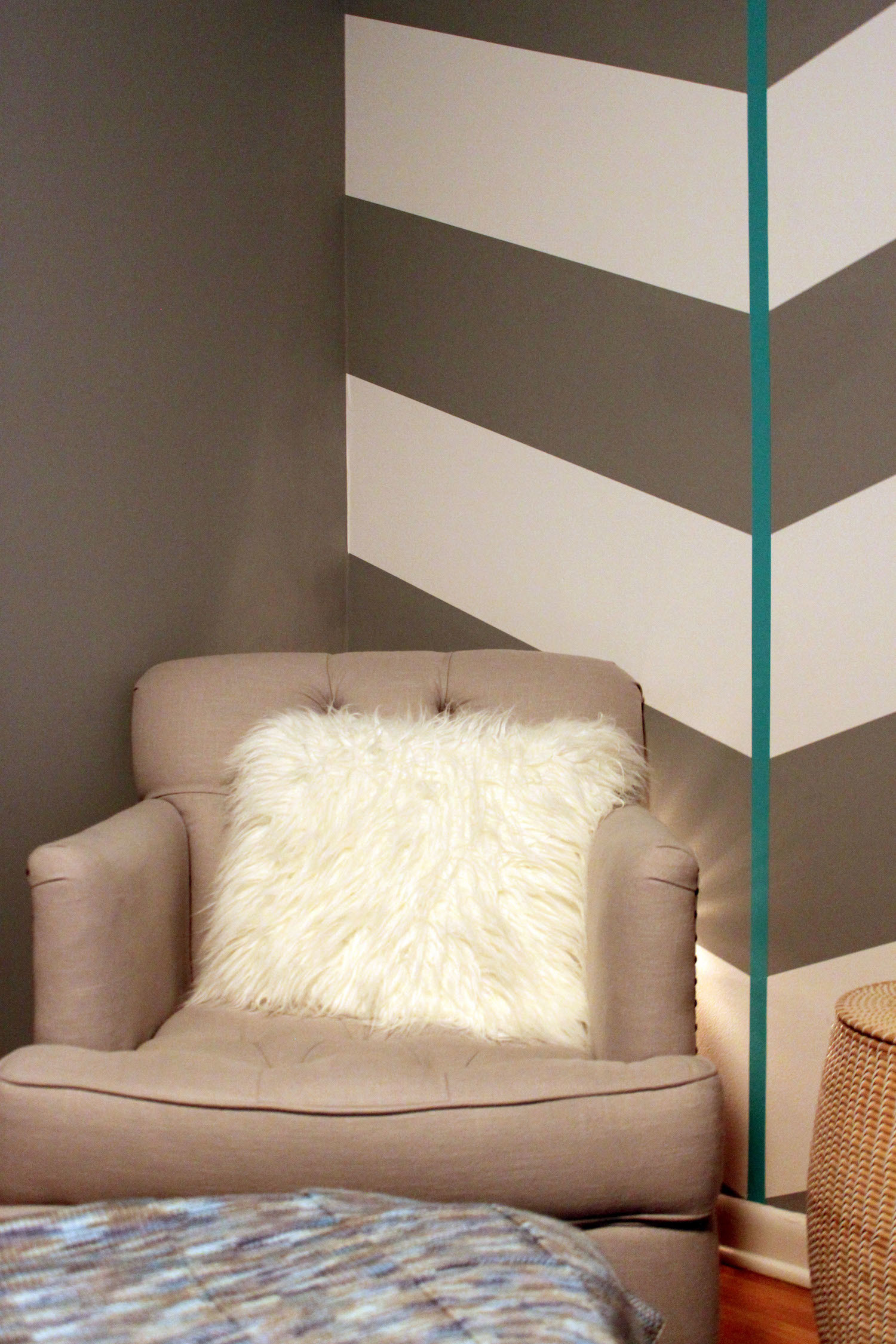 More subtle shades of aqua are lovely in bedrooms. In fact, studies have actually shown that shades of blue have helped individuals sleep better. In another recent Paintzen project, our painters transformed the bedroom of a professional organizer in NYC into a dreamy space, inspired by clouds and cotton candy. Try PPG Paints Isle Royale to get this look: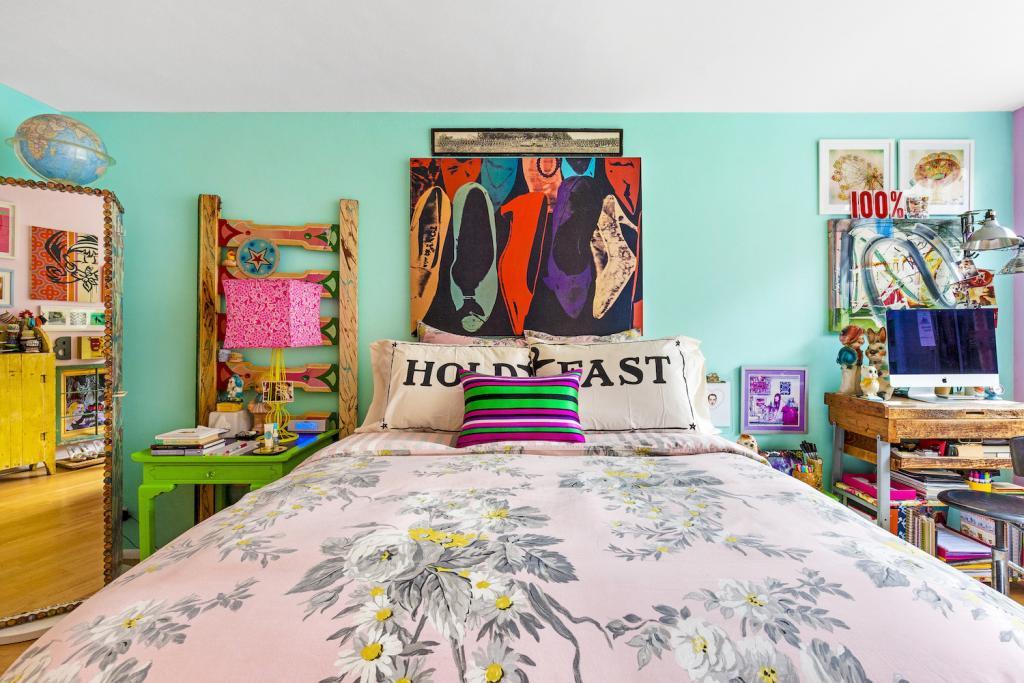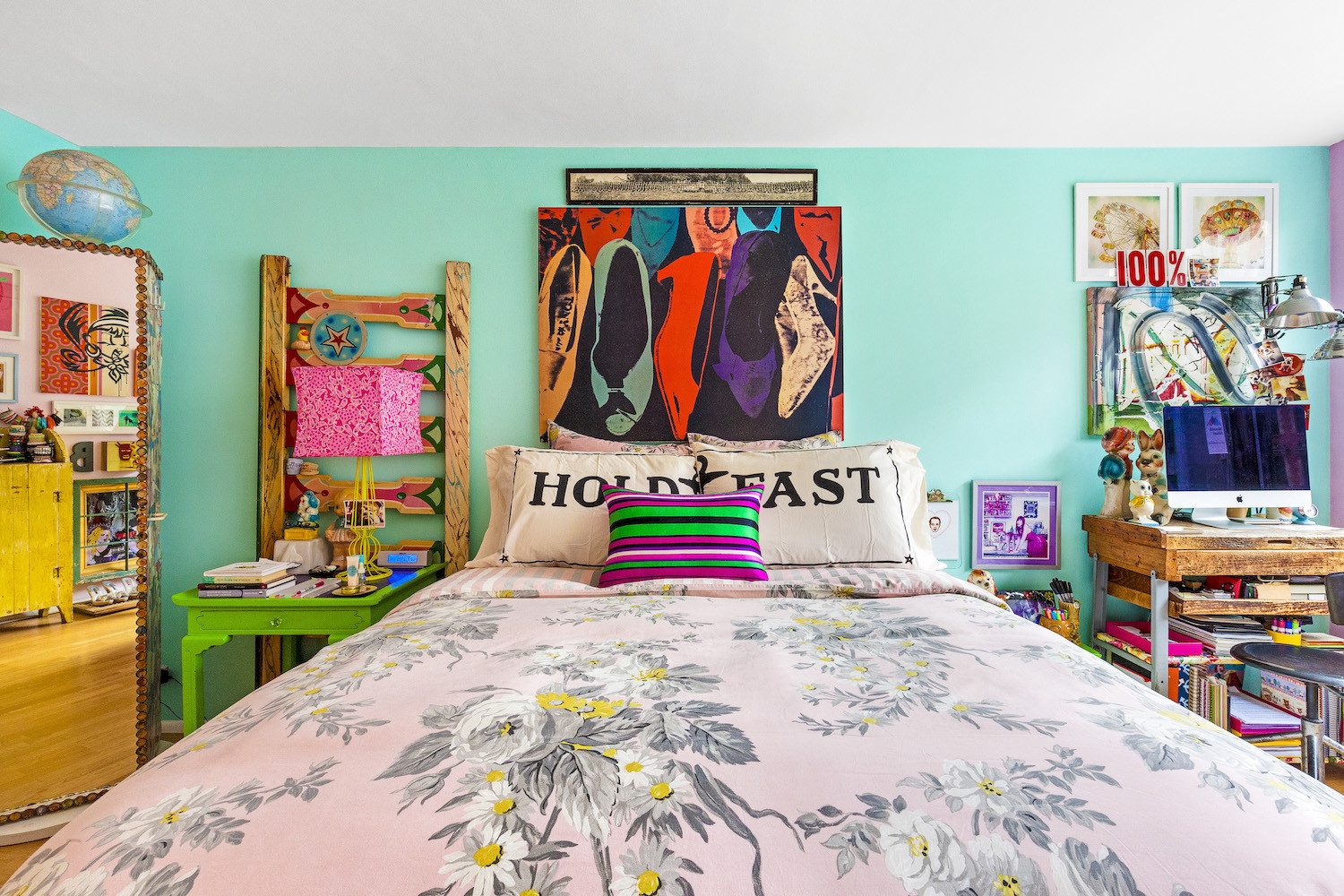 Other subtle shades of aqua, like Frosty Glade and Colonial Aqua, lean more towards green than blue and are welcoming colors. Our Paintzen house painters have had success with these colors in entryways, living rooms, and even guest bedrooms – anywhere you want to create an ambiance that is warm and inviting.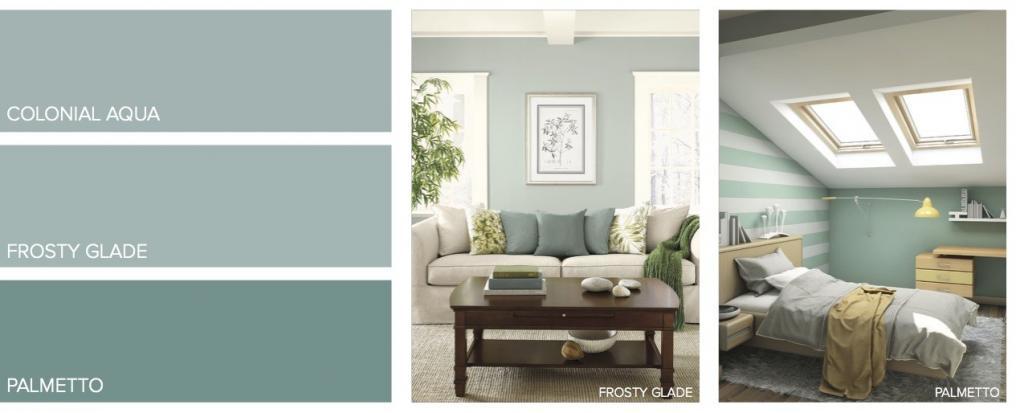 Here are some of our favorite shades of aqua paint by PPG Paints:
Download our Favorite Shades of Aqua (Featuring PPG Paints) cheat sheet to help find the color that works best for your space.
Choosing the right paint color may be difficult – but at Paintzen, we have digital color tools, expert consultations, and free color swatch sampling to help you find the perfect shade for you. Get in touch today and schedule your consultation or order your paint swatch samples!
Paintzen's expert interior house painters are ready to transform your home in as few as 48 hours. Just get a free quote online, tell us your desired date, and we'll handle the rest.