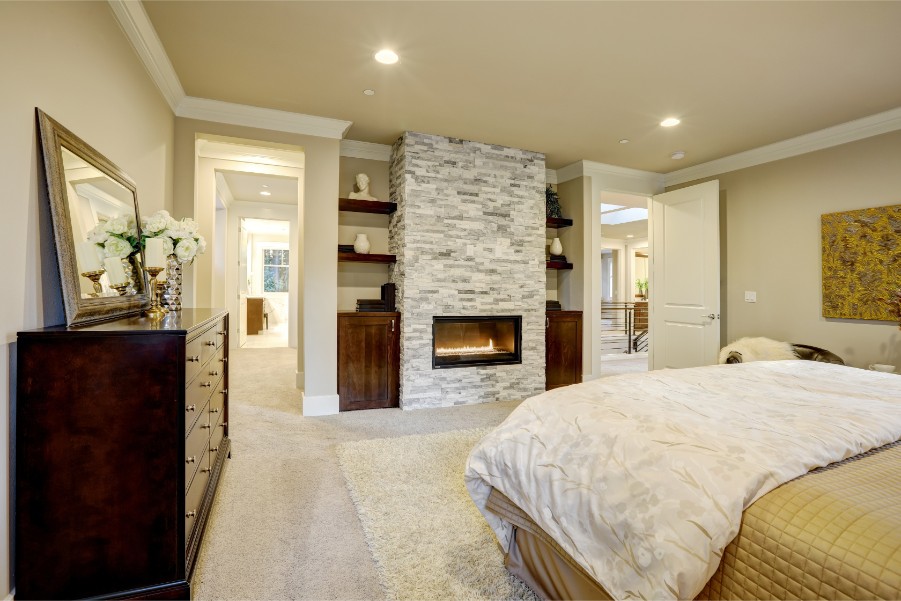 Why go bland? Go bold! And not just on your walls, why not use one of them on the ceiling? We've discovered multiple ways to tackle this tricky surface and offer you some ceiling paint ideas.
Option #1: Go Classic
If you're a traditionalist who likes to stick with white ceilings – that is your prerogative! Having a white ceiling will make your room appear brighter and higher. Pairing it with white walls can make the room look more open, and if you have architectural facets such as crown molding, the white ceiling will frame the wall and show off the molding.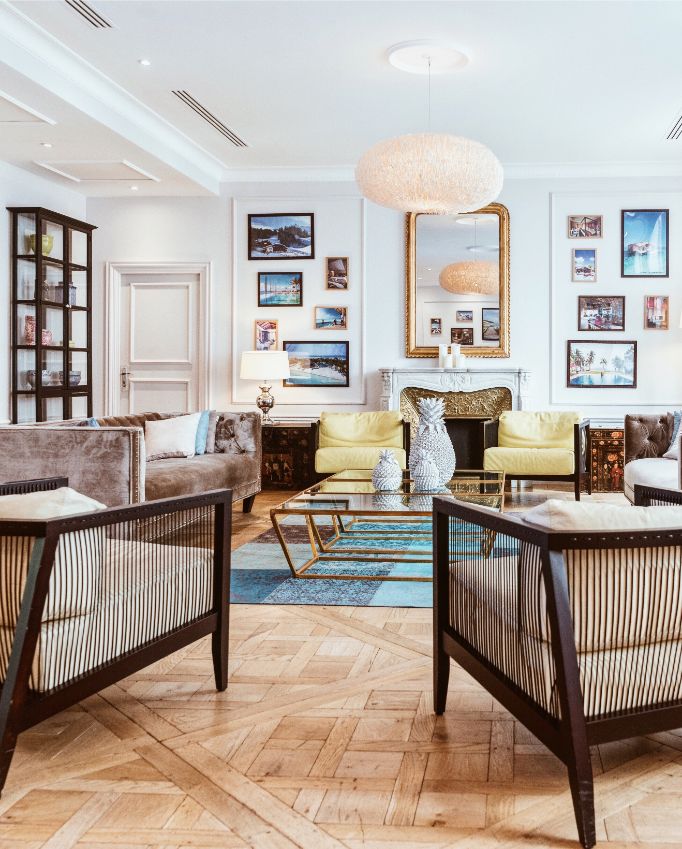 Option #2: Match Walls 1-4
Although not ideal for every room another option is to have the ceilings and walls match in color and finish. You often see matching surfaces with white colors, but why not use it with darker and more vibrant hues?
Matching the color will turn your room into an infinity pool with an endless plane of color. Enticing to the eye, this tactic will turn even the most boring of places into a dramatic fortress.

Option #3: Vary the Shades
If option #2 is a little too aggressive for your tastes – tweak it a bit! A simple solution is to use a color on the ceiling that is a few shades lighter than what is on the walls. This way, you'll still have the appearance of a flat plane of color, but not too intense. Hues on the ceiling tend to appear darker so if you're looking to open a room up, go lighter.
However, in rooms such as the bathroom that you want to find relaxing, go a little darker. If this is something you're interested in, only put a darker color on ceilings that are above 9ft, so it doesn't appear as though the ceiling is closing down on you.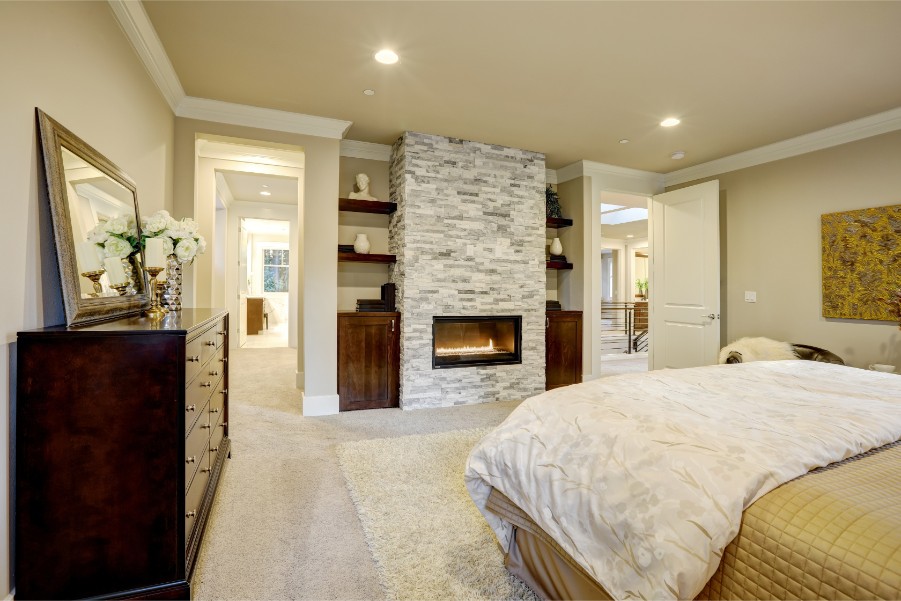 Option 4: Take the Plunge
The last option (an in our opinion, the most exciting) is to commit all the way and go with a fun and bold color! Contrasting colors on the ceiling with stark white walls makes a statement and brings unique character to the room. This is great for kids' rooms, too!
Check out Paintzen's services if you are interested in painting your ceiling.
---