10 Reasons We All Love Vacation Rentals' Colorful Decor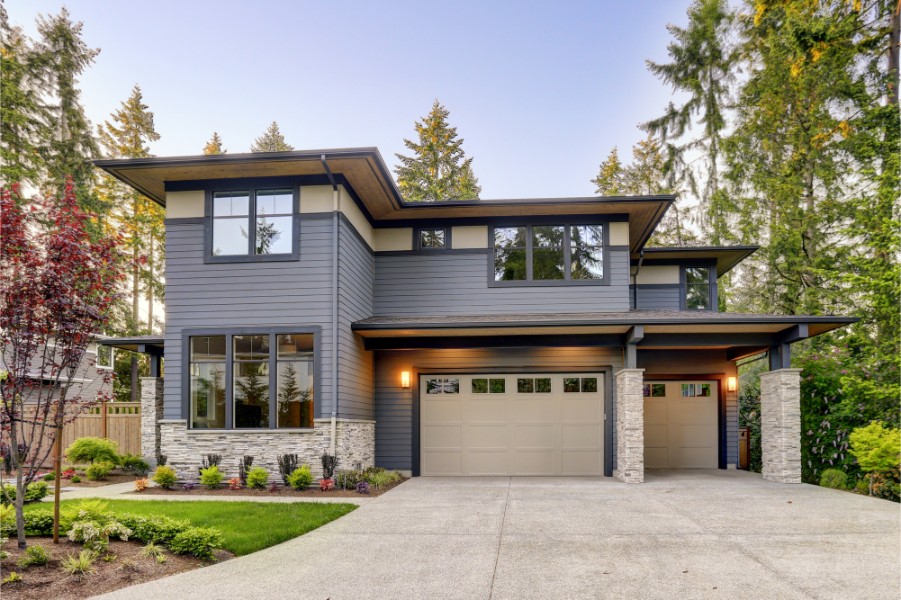 Vacation rentals are made for people who are, well, on vacation. So they often build fun colors right into their DNA. Here are 10 examples of vacation rental decor with enough color to make you feel vacation-y, even if you're reading this from your desk at work.
1) Bunk Beds
In this four-bunk room, the white-and-gray palette gets a color boos with pillows and blankets in bright, sunny hues. While it skews young, adults could bunk in here without feeling like they were stuck at the kids' table.
2) Use All Space
A blue-and-white towel, plants and a happy owl add a burst of cheer to this tiny vacationer's kitchen. We love how they expanded the counter space by putting a marble board on top of the stove.
3) Brighten Up Your Tile
Bright turquoise-and-white floor tiles and a clawfoot tub painted fire engine red — wouldn't this brighten your spirits every time you walked in?
4) Delicious Colors
This Palm Beach rental took Diana Vreeland's advice and used pink as a neutral, from the cotton-candy cabinets and couch to the watermelon striped awning. It feels like a high-end candy shop. Yum, yum!
5) Accessibility
Even the sundries cart in a vacation rental can be colorful, depending on how you group items on it. Try batching them together based on label color and function — here, the yellow San Pellegrino cans bounce off the yellow of the bananas and the labels in the basket, making a pleasing zig-zag pattern for the eye.
6) Two Tone Cabinets
A tiny, functional kitchen doesn't have to be boring. Try a blue or gray cabinet, then carry the color into the dishes and artwork on the open shelves.
7) Be Unique
Black-and-white, but never boring, is this tiny loo. The sculptural sink and toilet add interest, while the clever use of tile on the wall and shelf makes this small bathroom unforgettable.
8) Accent Wall
The stenciled blue-and-white accent wall, along with the colorful icon paintings, make this space quirky, happy and welcoming.
9) Natural Colors
Here, white walls, gray furniture, and natural wood provide the backdrop for a quietly colored rug and blanket. This soothing palette makes you want to put up your feet and forget the world beyond the woods.
10) Be Comfortable
While you might consider hanging a swing chair in your kids' playroom, would you put one in your living room? Yes, if you're adding a vacation-rental-worthy dose of fun. And this one is piled with pillows in the same colors as those on the couch, creating a unified, pleasing color scheme.
Bring some vacation fun to your own home by painting your walls, cabinets, floors or ceiling an unexpected color that's all you. Find the perfect color at samples.paintzen.com.
---