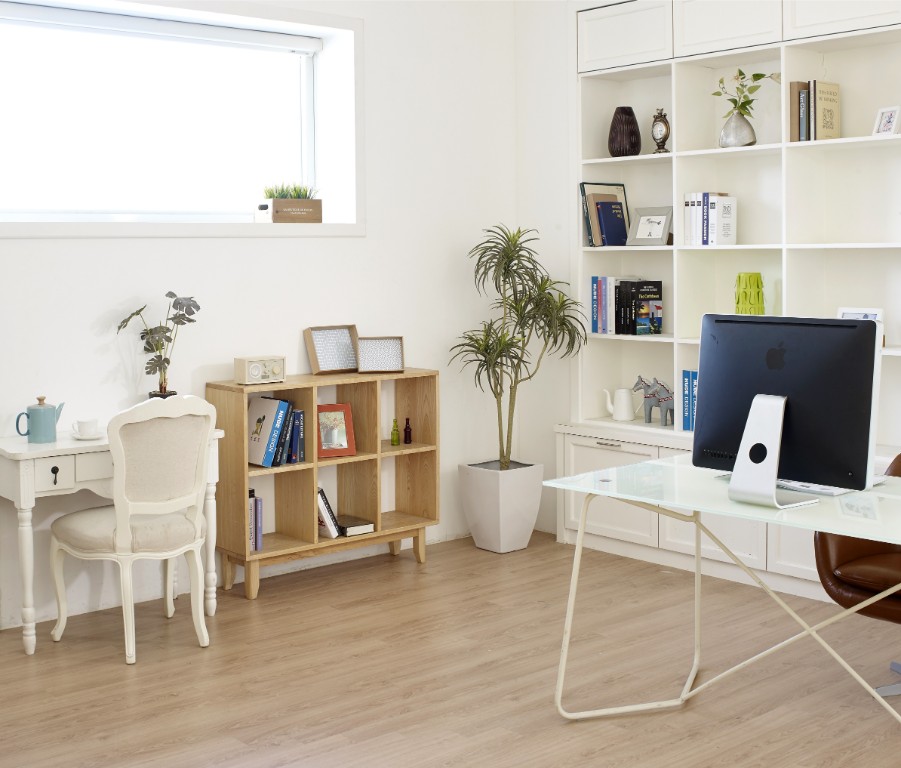 Q: I am looking to sell my house but wondering if I need to paint it first. What are the best home staging paint colors?
A: Spring is here, which means that the real estate market is about to get busy. If you are looking to sell your house, consider having professional painters from Paintzen paint the interior or exterior of your home. A fresh coat of paint looks good for staging. But more importantly, a professional paint job can increase the value of your home.
These 5 colors can give your house a fresh and welcoming look that is sure to attract the right buyer for the right price.
Early Evening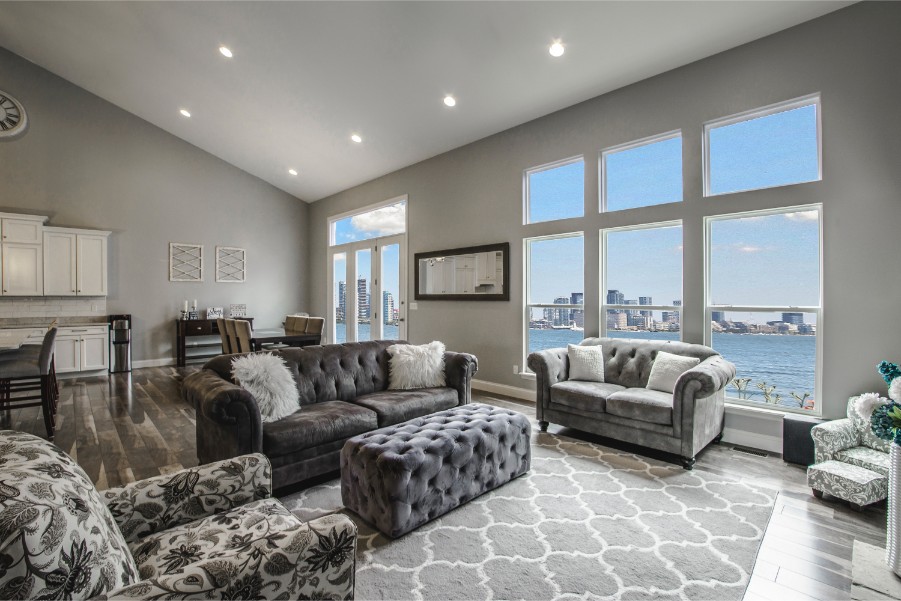 Paintzen color consultants believe light gray is still super-popular for staging your house for the market. As with last year, a color like Early Evening would please most buyers.
Winter Wedding
This year, a wider variety of neutrals, like Winter Wedding (shown above) are popular, too. So if you're getting ready to sell, consider having Paintzen interior painters give your space the most current look possible to boost your home's value.
Crystal Oasis
While it's often suggested to paint your home neutral to appeal to the widest range of buyers, you can still consider a toned-down version of one of this year's rich colors, like sapphire blue, topaz yellow, or emerald green. Paintzen color consultants believe a color like Crystal Oasis keeps the dusky tone without sacrificing neutrality.
Atrium White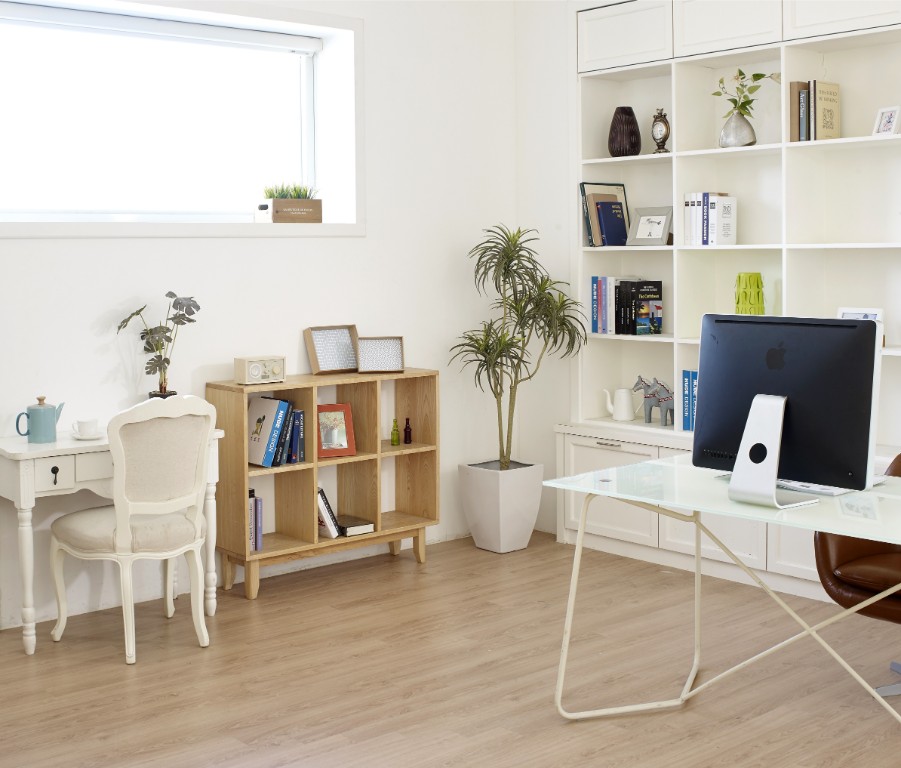 For a space that's both welcoming and clean, and works as a backdrop for copper accessories, Paintzen professional painters can paint your space a color like Atrium White.
Toasted Almond
If gray, blue, pink, or white don't work for you, consider a neutral taupe. PPG's Toasted Almond is an appealing shade. This hue was created to work with any design scheme. It will keep your home looking fresh and appealing to buyers.
For more paint color ideas for staging your home, order some samples at samples.paintzen.com.
If you want to boost the value of your home, there is no easier way to do it than giving it a fresh coat of paint. Paintzen professional house painters are qualified and insured and can start painting your home in as few as 72 hours. Get a free and instant quote today.
---