If you're always dreaming of the sand and the sun, and relaxing holidays, you're not alone. Here are seven tiny beach houses to inspire you, even when you can't dip your toes in the sand.
A Beach Cottage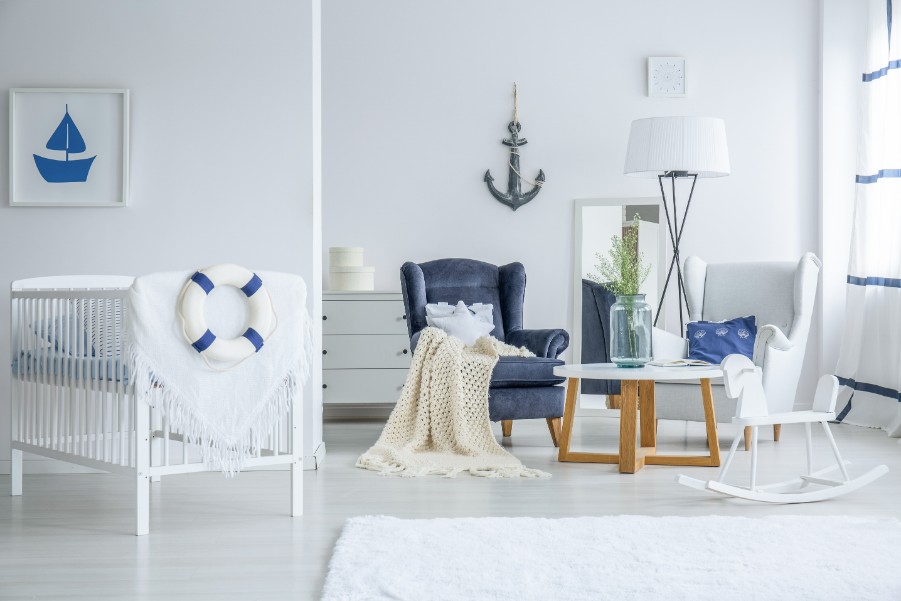 White walls (Delicate White is an excellent choice), white furniture, and weathered furnishings are hallmarks of coastal cottage decor. Throw in an oar and some striped rugs and you've got an instant recipe for nautical style.
Beach Hampton House

But small doesn't mean boring. With the proper paint and organization, this small bedroom can feel endless. The natural light and white paint open it up to the outdoors.
The Edge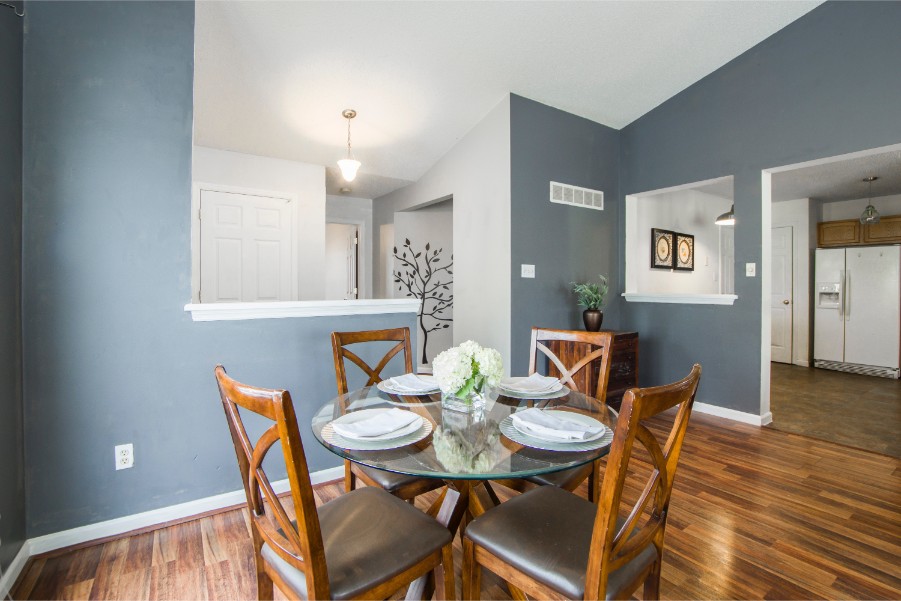 This beautiful slate blue color makes every morning breakfast feel like you're sitting beachside.
The Limit

This hygge inspired living room reminds us of snuggling up in our cottage on European cliff side towns.
Casa Till
This house is built on a cliff overlooking the Pacific Ocean. The yellow exterior with bright green shutters invites visitors into its intoxicating vista.
Pye's Beach House
This cozy dining room of a beachside condo welcomes in bright light. The natural light and large windows opens this space up tremendously.
Freeshare
This tiny house is actually a rolling bungalow. How much do you love that orange paint? Try a bright color if you've got a small space that needs a dose of bright color.
With handcrafted oak cabinets, king and queen sleeping lofts and a full galley kitchen, it's ready to be parked at the beach any time you need some sun and sand. Bonus: You can download the plans for free.
If you want to create a little oasis for yourself, a fresh coat of paint can do wonders.
Order Free Color Swatches . Get A Quote For Your Paint Project
---