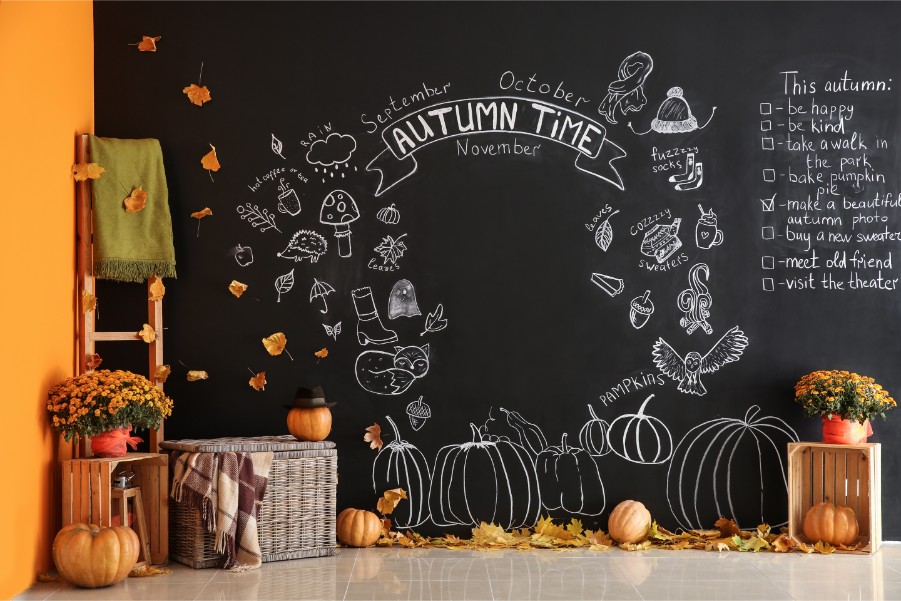 Are you ever in a situation where you need to jot something down but don't have a place to do it? Did you need to capture a great idea or needed to explain something to others? Writable wall paint can solve your problems.
Whether it is an elegant idea or a reminder to pick up milk, writable wall paint is a practical and convenient resource to have.
You can use writable wall paint in the office, the kitchen, children's bedrooms, or along hallway walls as an innovative surface to help your family illustrate needs, errands, or creative design. Below are some examples of what Paintzen house painters can do with chalkboard or whiteboard paint.
Home Office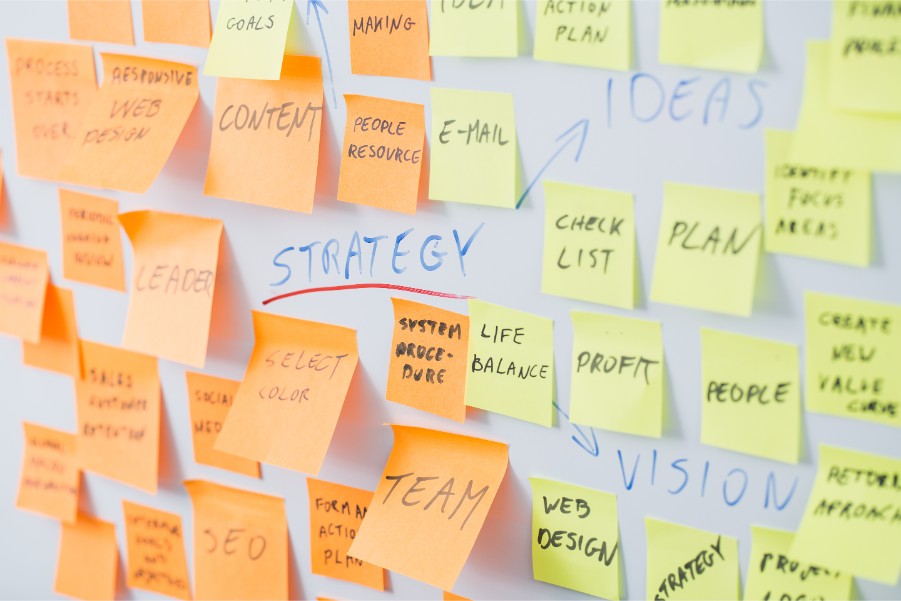 A home office is a place where we go to work on projects that need constant attention. You can have an entire wall of your office painted. An accent wall that you can write on gives you space to keep track of things.
Den
Another excellent interior painting idea is to paint a wall in the family den using chalkboard or whiteboard paint. Here, the family can jot down notes to each other, play games, and draw.
Kitchen
Having a wall in your kitchen painted with chalkboard or whiteboard paint is a great idea. It serves as a place where you can write out grocery lists, tasks, or organize a wall. Paintzen house painters can help you get that rustic cafe feel with a chalkboard wall in your kitchen.
Mudroom
A mudroom or entryway is an ideal place for a writeable wall. A chalkboard or whiteboard in an entryway is a fun place to write reminders, chores, or errands.
Children's Bedroom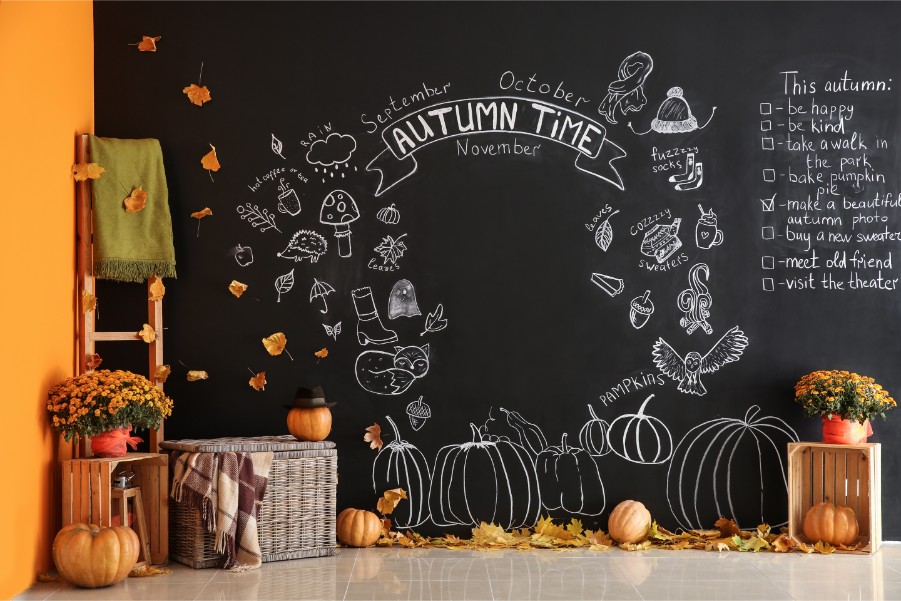 Children love to express themselves, and walls often fall victim to that. Consider having professional painters us writable wall paint in your child's bedroom; it will look good and give them an outlet to create.
There are many creative wall painting ideas from the most functional to the most fun and exciting. Whether your office is being painted or your kid's bedroom, writable paint is useful for everyone.
If you have a project in mind or are seeking some advice on how to best proceed in finishing the project, browse Paintzen's painting services, specifically or Chalkboard and Whiteboard painting service. You can get a free and instant quote, and in as few as 72 hours, professional painters can be painting your space.