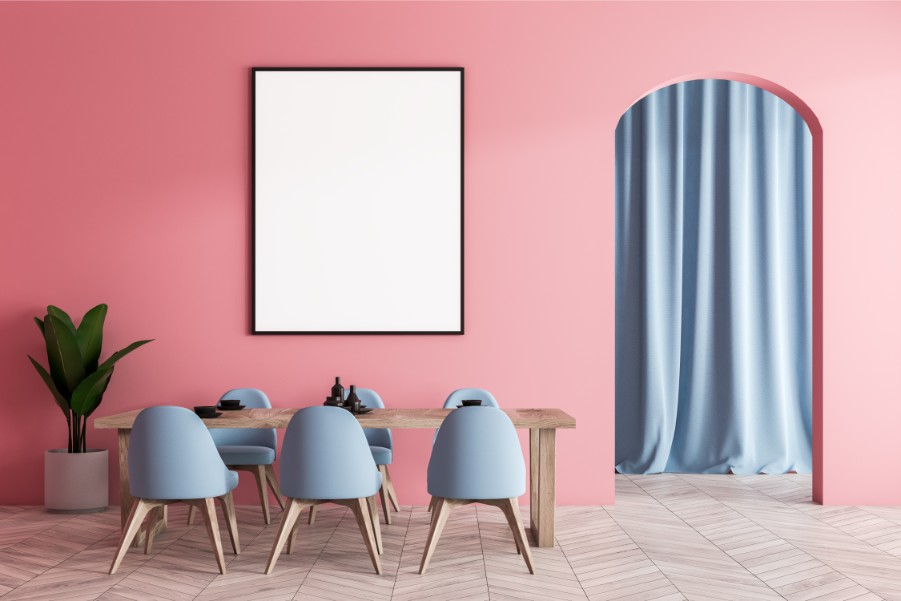 Orange isn't the new Black anymore – pink is. More specifically, Millennial Pink.
We've become a society obsessed with color, and maybe it's because colors can embody our emotions and cultural movements.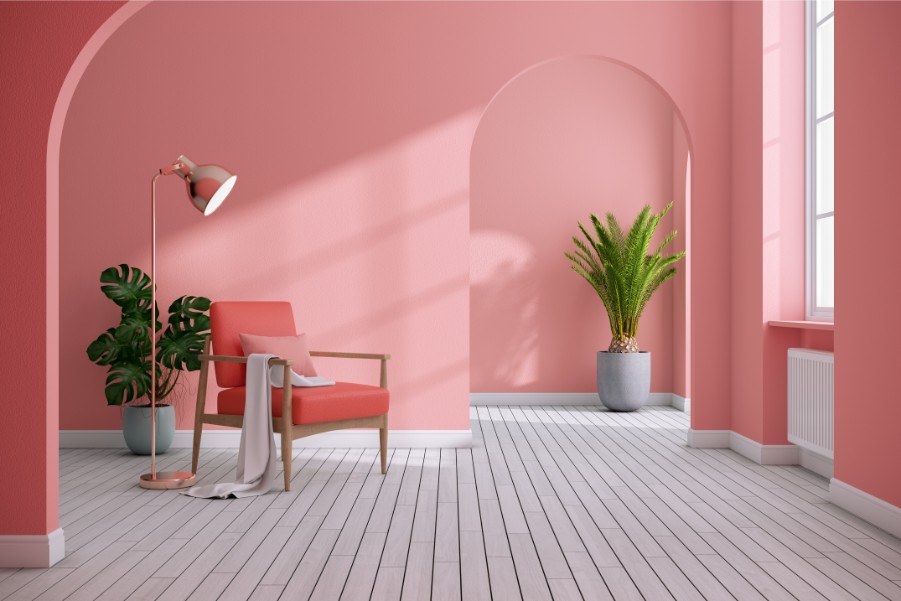 But what exactly makes this pink so different from the rest? According to New York Magazine, this hybrid of rose and beige is the first pink that's fully realized as androgynous, meaning it's attractive and accessible to all audiences and age groups.
However, what makes this pink truly special is that it's a luxurious, more sophisticated version of all the pinks we've seen before. And it's not just for interior design –  you can find this color in clothing, shoes, purses, and cell phone cases.
Devoid of all its blue undertones, Millennial Pink warms up all complexions and goes with both athleisure and elegant styles. You don't have to douse everything you own in that color – treat it as you would a statement piece or necklace.
What should you pair with Pink? Copper. The warmth makes a modern space look timeless. Check out how the subtle difference in shades can make a dramatic impact in this contemporary bedroom.
Is this color and movement for everyone? Maybe not, but it does welcome everyone. It doesn't scream pink, nor does it fade into the background.
You might ask why you should add this pink to your home? We say, "Why not!"
Explore & Order Free Color Swatches
---