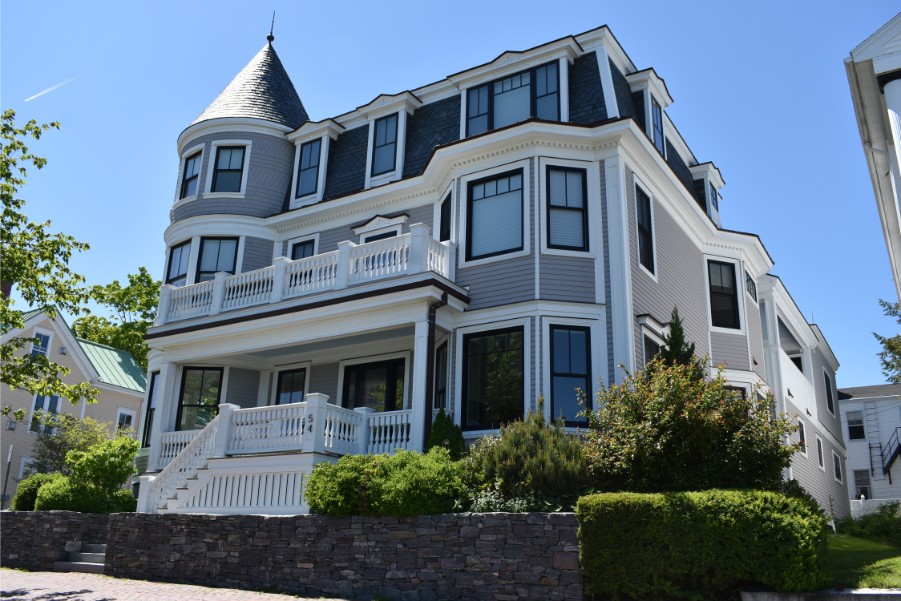 Q: How long should an exterior paint job last?
A: Typically 5-10 years; however, there are a number of factors that go into the durability of an exterior paint job on a house.
Your home truly is your biggest investment; so when you're ready to paint the exterior of your home, you should use a contractor and quality products.
Climate and surface can play a significant role in how long the paint can last. If your home is exposed to a lot of direct sunlight, paint can deteriorate much faster. In most cases, the painted surface can show premature signs of fading and cracking.
The prep work done prior to painting will dictate how long that paint will hold up.
Q: Why does paint last longer on stucco homes?
A: Stucco is comprised of cement, sand, and limestone, all of which naturally hold paint longer. The paint applied to stucco homes can last as long as 10 years.
Paint applied to wood, however, lasts about 5-7 years. As wood ages, the painted surface naturally begins to deteriorate, often resulting in fading and cracking.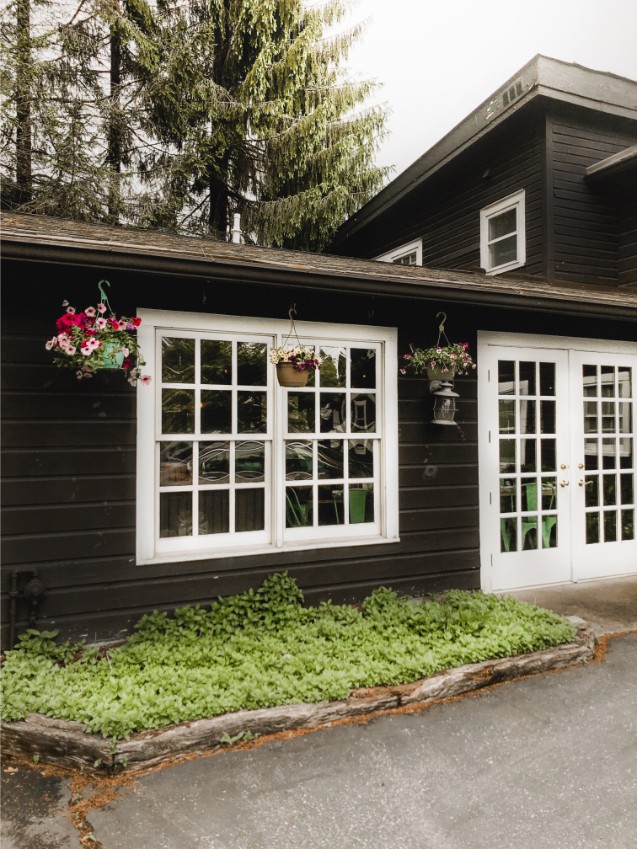 Regardless of the home's exterior, taking time to properly prep the home can increase the paint's durability, especially if you're already using quality paint products.
Although painting a home could be a "DIY" project, hiring Paintzen professional house painters will ensure that your home is getting the right treatment.
Q: What are some common mistakes that people make when painting their home, themselves?
A: Primarily people fail to prep, which results in diminished color vibrancy, bubbling, and cracking of the paint.
Second, many people choose the incorrect paint; the wrong paint choice can mean disaster. Paintzen's professional exterior painters and consultants will help you get the right paint for the job.
Paintzen professional house painters will make sure that your home not only looks beautiful but will look beautiful for years to come.
At Paintzen, our painters and color consultants will help you choose the paint that will best adhere to the surface of your home.
When you go through Paintzen's quote process, our quote will cover all costs.
If the exterior paint on your house is starting to fade, contact Paintzen to have the exterior of your house properly painted with the best paint and products. Contact us today for an instant quote.