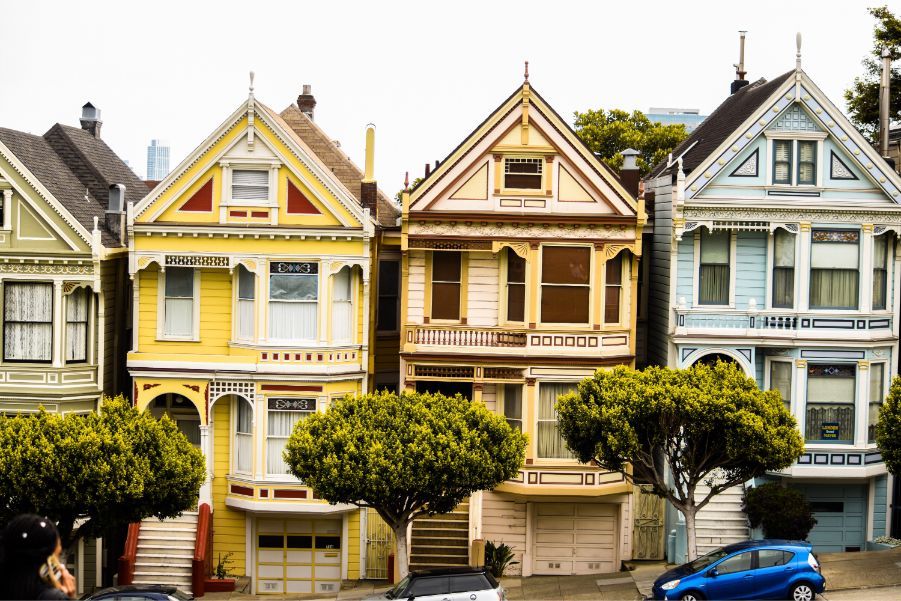 Q: I just bought a house and I want to give it a fresh coat of paint. What are the steps on how to paint the exterior of a house?
A: You likely have some basic knowledge of what is needed to paint the exterior of a house. Paint, brushes, ladders, and a roller or two is a good place to start.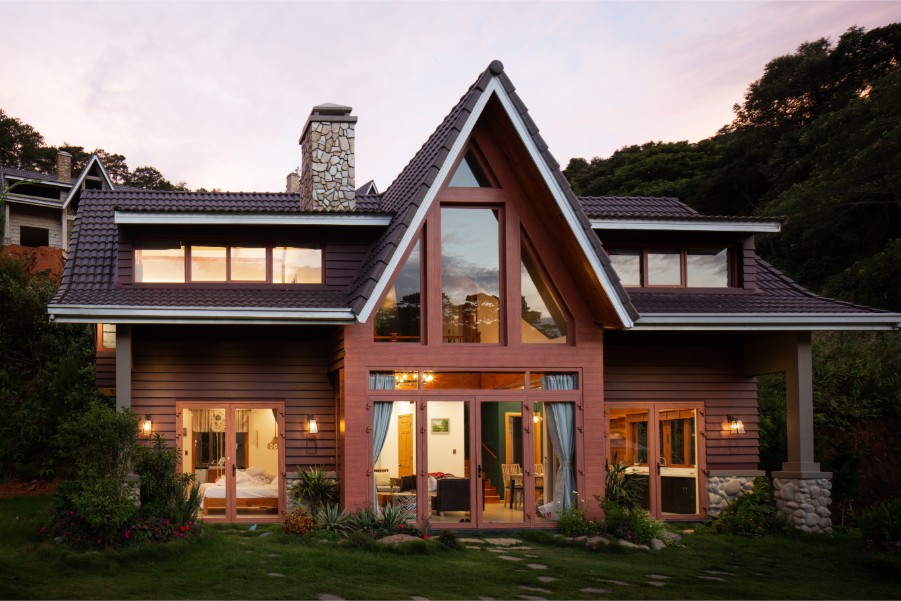 Best Time of Year
Spring is a popular time of year to paint the exterior of a house. A fresh coat of paint can brighten up your home's exterior. Spring marks the new season for entertaining your family and friends.
But before you make the trip to your local paint store, let's take a closer look at exterior house painting and the reasons why it always pays to hire a professional house painting service.
DIY or DIWhy?
Hiring a professional house painter ensures that you will get the most value possible for your money. The savings in time alone is significant. Life is busy. Putting the job in the capable hands of professionals allows you to relax in the certainty that the work will be done properly and in a timely manner.
Paintzen uses professional painters who are experts in exterior painting. And they also have the proper insurances and licenses, ensuring they will get the job done properly.
Paintzen professional painters and color consultants will help you from the beginning, helping you choose the best color and finish for your home.
Our expert exterior painters are knowledgeable on which supplies in the correct amounts will be needed for prepping your home to be painted. Sandpaper grades, primers, types of caulking, and patching compounds are just a few materials that could be required. Paintzen house painters know which ones are right for your home.
Painting the exterior of your home is a big project and can be daunting as a DIY project. At Paintzen, we pride ourselves in delivering quality painting services at an affordable price. Get a free quote today and have Paintzen professional painters paint the exterior of your home. You and your family will have the pleasure and peace of mind that comes with knowing that your house is beautifully painted and professionally taken care of.