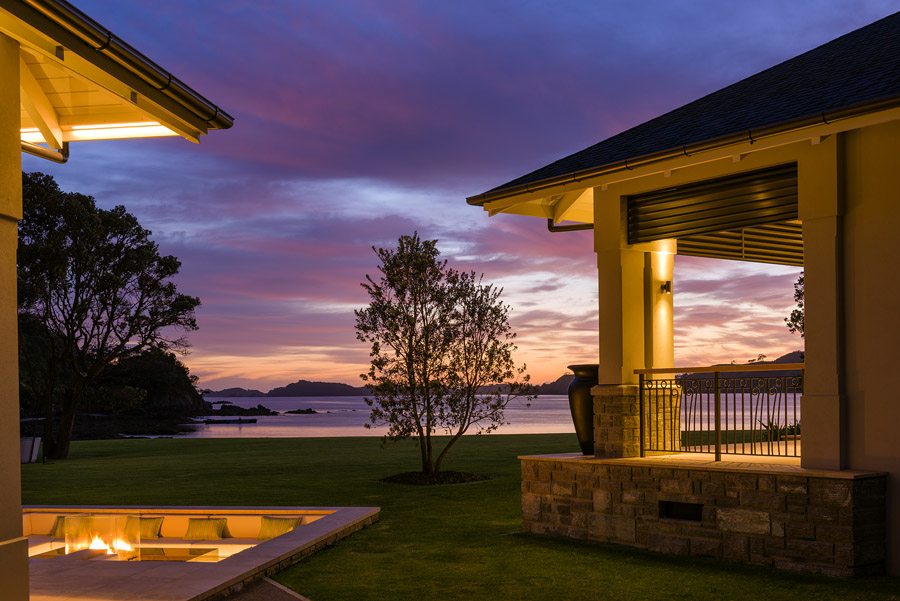 Part of the joy of a destination wedding is immersing yourself in place. It's always sad to come back to reality and leave the romantic memories behind. But you can carry your wedding with you forever by letting the colors of your destination inspire your home's color palette.
Keep the colors of your mountain wedding alive. Paint an accent wall the rich chocolate tones of Dark Granite, or try Winter Haven, the pale blue-gray of the summer sky.
When you come home from a destination wedding in Australia, what you want to tuck into your roller bag is a slice of the ocean. You may not be able to travel with that, but you can at least have the color. Try Treasure Isle on a ceiling or paint the powder room Caribbean Green.
Leeds Castle in England isn't just a beautiful wedding destination; it's an attractive design destination, too. Take a leaf out of their 600-year-old color book and choose a soft blue-green hue for your walls, similar to Silver Laurel.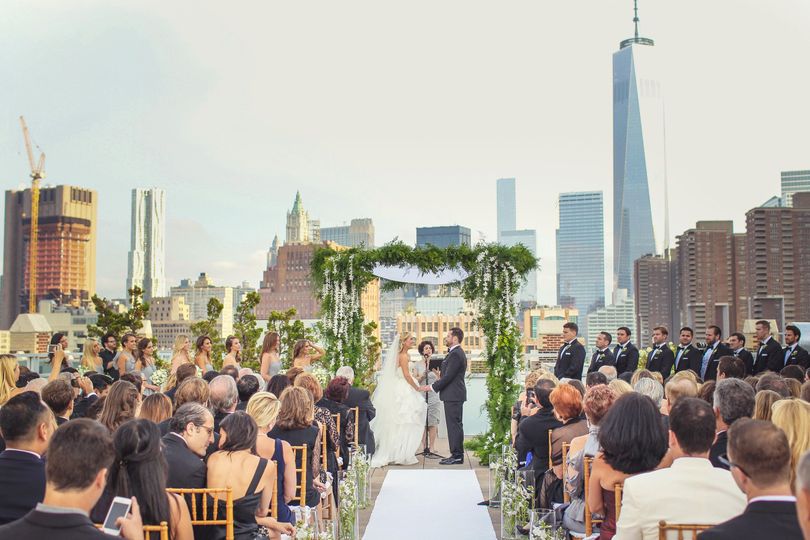 Getting married on a New York rooftop means you probably have a passion for all things urban. Take the city's skyline into your home and your heart. Try silver-blue Zen or the red-toned Oakwood Brown, and you'll be reminded of the view every time you walk in the door.
Helena Bay Lodge in New Zealand is known for its technicolor sunsets. Capture the reflection of the sky on the water with the rich purple of Royal Plum.
Hotel Villa Song Saigon in Ho Chi Minh City is as delicious as a multi-tiered wedding cake. With a sparkling pool in the courtyard and views of the river, it's a peaceful oasis in the middle of the city. Capture the same quiet peace with Gray Heron.
In Palm Springs, The Saguaro's flashy colors and modern style call for an equally colorful wedding. Keep things just as happy when you're back in the grind: Paint the walls Riviera Rose.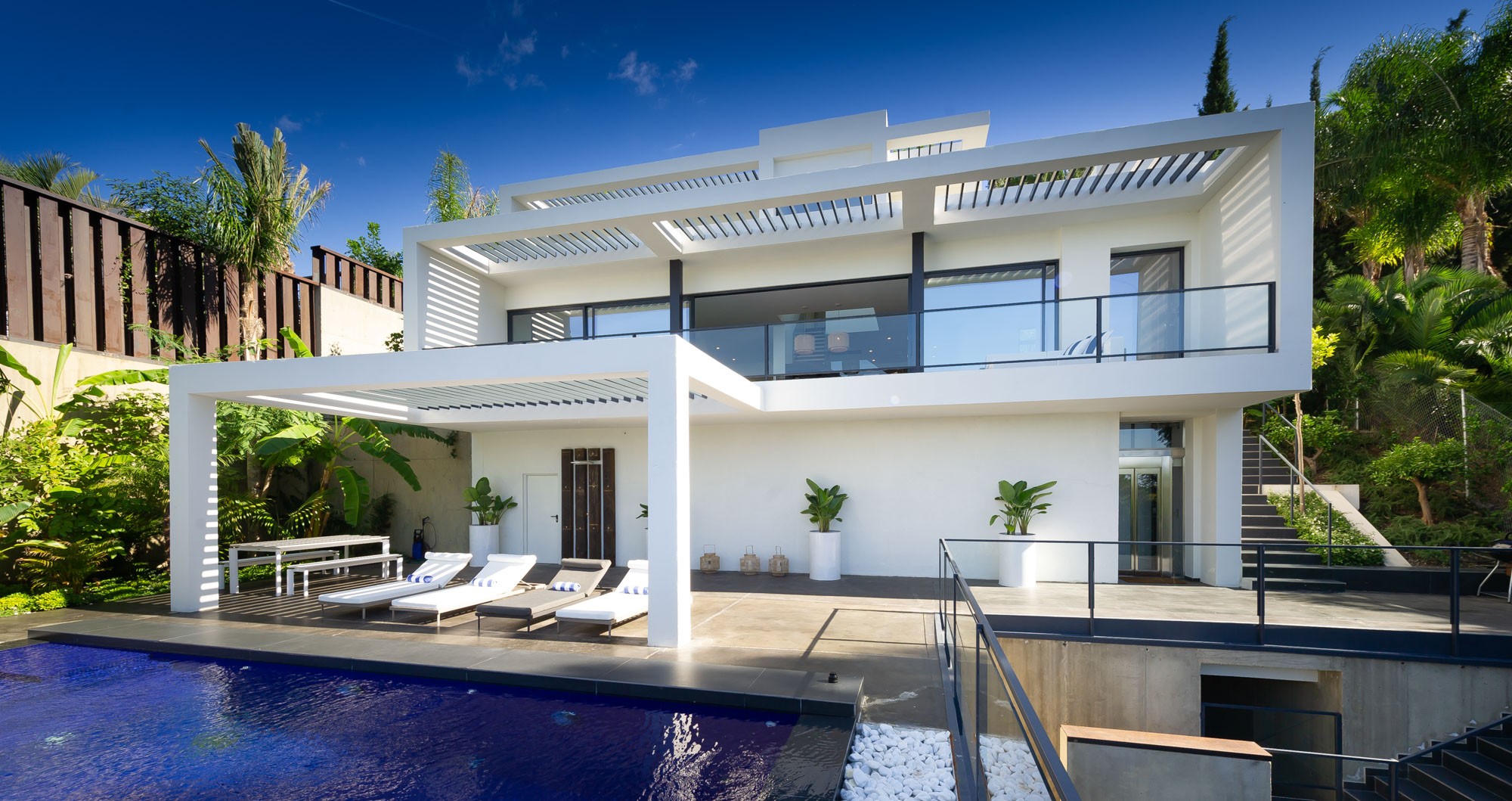 La Herradura, on the Spanish coast, is known for its breathtaking views and beautiful getaway villas. If your destination wedding takes you to a crisp, white modern home like this one, choose an equally beautiful fresh hue like Moonlit Snow to remember it by.
Located on the French Riviera, Monaco has long been associated with wealth and glamor. If you marry here, then you probably love that same traditionally elegant style. For you, we recommend colors reminiscent of Monaco's lush landscape: Evergreen Boughs, a deep green, and its lighter sister, Positively Palm.
You've always dreamed of getting married in Tuscany's verdant hills and storied buildings. Capture the essence of the place with dreamy Gray Stone or Thyme Green, the color of the herbs growing in the walls.
More great ideas for paint colors are just a click away. At our samples portal, you'll discover your color, get free paint swatches and even a free estimate.