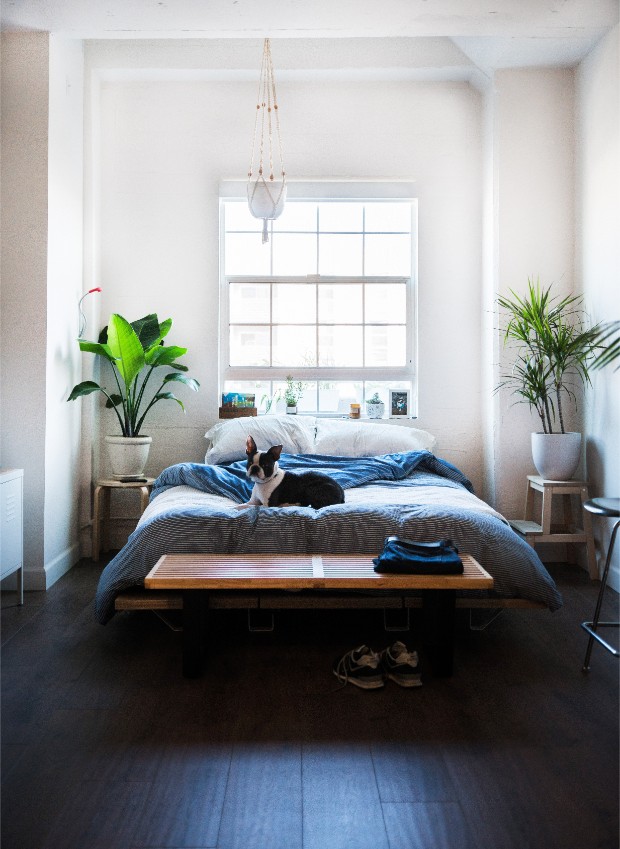 Paintzen wants to share the colors that our professionals can't get enough of.
Paintzen Partner
We reached out to Tali Roth, an interior designer who is also a Paintzen Partner. Roth is from Melbourne, Australia and began her design career by launching her self-titled fashion label in 2009.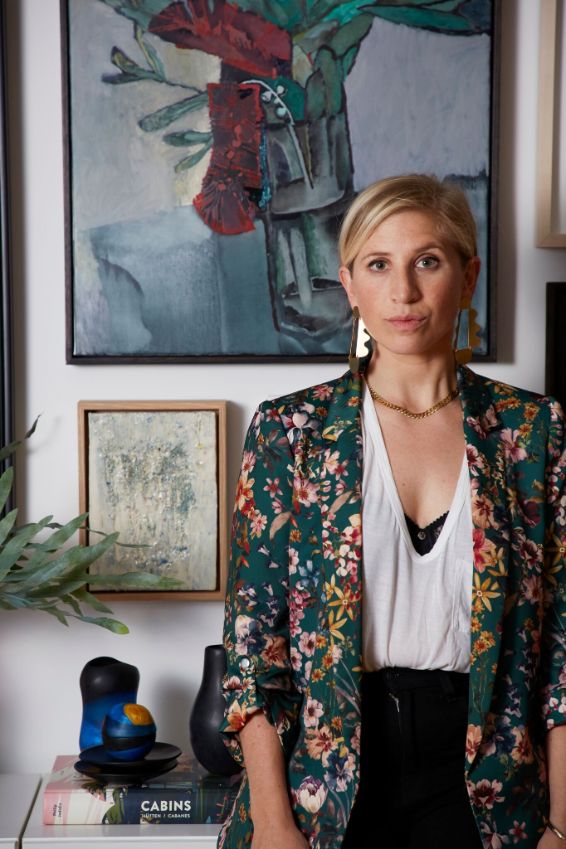 Roth's love for people and appreciation for unique spaces drives her success. She has a creative and contemporary approach to design and loves the challenge of working in a multitude of spaces with a variety of requirements.
Here are some of her favorite colors:
I love Colonial Aqua and Whiskers. I love warm greys so much… they look good with all colors and in any space. Colonial Aqua is just a fun light blue with an undertone of grey and it's not offensively strong.
Colonial Aqua
I love Colonial Aqua in a bedroom, study, library, or bathroom. It looks awesome with pinks, greys, yellows, and whites. It's a real mood-lifting color and it's interesting without being too aggressive! I wouldn't paint my living room in it but I love it in a bedroom. I painted a half wall in this bedroom and nook in this color.
Whiskers
I use a lot of this warm grey color that leans towards taupe. I love it EVERYWHERE. It looks wonderful in a contemporary space or a more traditional room with molding and wall details. Its warm without being too sleepy and it isn't the type of grey you will tire of easily. I wanted to find a go-to-grey that I could pair with olive, browns, and peach tones that feel more 'adult' than a pale silvery grey.
Stay informed with design trends by following Tali on Instagram @talirothdesigns.
Paintzen Color Experts
With Paintzen since 2014, Meghan Stewart has been our resident color expert. Trained by numerous paint companies in color theory and trends, helping customers select their color is her favorite part of her job!
Night Watch
Night Watch is an excellent pop of color that can be used as a dramatic accent to any room in your home! Personally, I used it for my bedroom accent wall and depending on the time of day, the color transitions from dark green to almost black. Coupled with neutrals and bright whites in the space, it brings a crisp and rich feel to the room.
Aria
Like Nightwatch, Aria uses the characteristics of the room to truly take its form. Natural light, furniture, and different lighting can truly impact how the color appears. Its flexibility makes it the perfect color to use in a full room where you want to accent furniture, art, and decor. I would suggest using this in common area spaces such as living rooms or kitchens. As a very light gray, this can also be viewed as a near white depending on condition. It's an amazing color to make your walls a perfectly clean and crisp canvas for all of your favorite pieces.
If you like any of these colors, explore our swatch sample program and we'll send you 8″ x 8″ swatches of these colors for free!
Explore Free Color Swatches
---