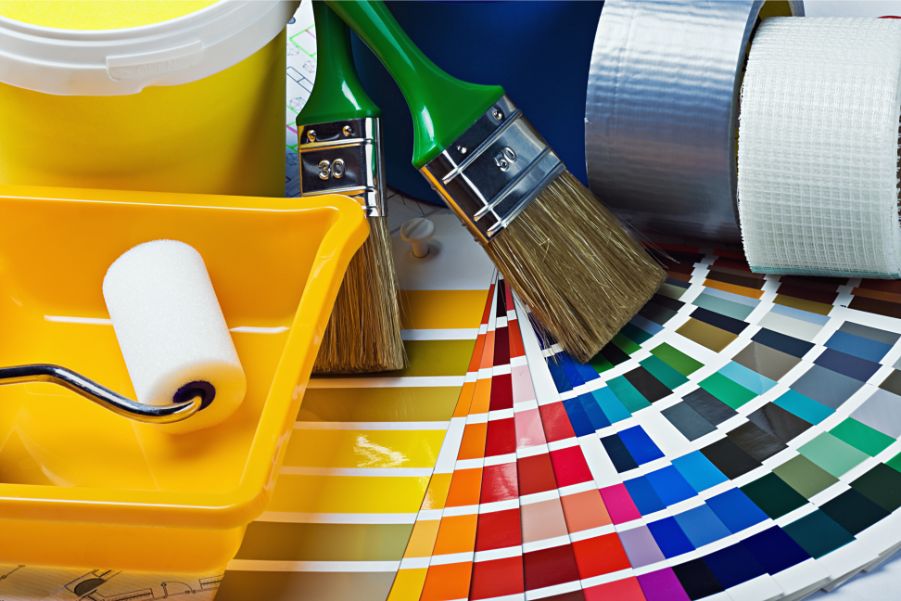 A fresh coat of paint can make your home look and feel brand new. While it's one of the most affordable updates homeowners can make, painting your home still comes at a cost.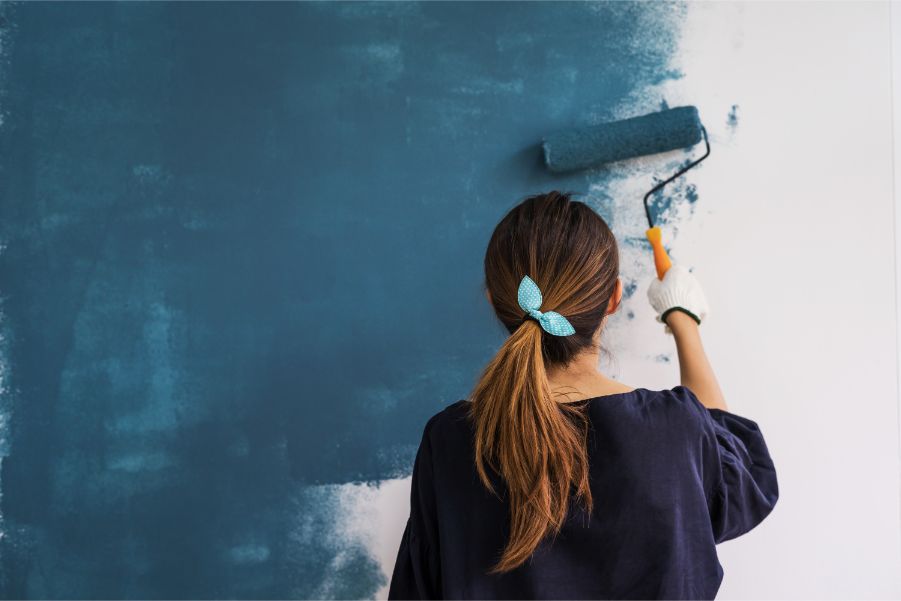 According to HomeAdvisor, professional painters charge $2-$6 per square foot for interior jobs. Most jobs, however, average $3.50 per square foot. For the average 2,300 square foot home, you'll pay between $4,000 and $11,000. For a single room, expect to spend anywhere from $200 to $1,000.
Armed with some basic knowledge, you can keep painting costs at a minimum, even if you hire out the job.
Understand Painting Costs
Painting costs vary on:
Where you live
What paint product you use
What material you're painting over
Painting expenses fall into two basic categories: cost of materials and cost of labor.
Keep Labor Costs Down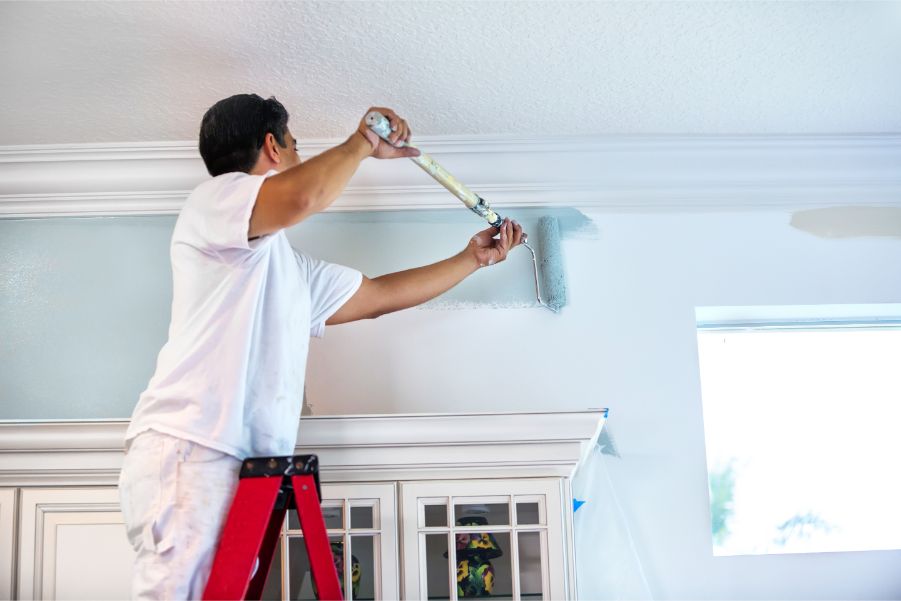 Labor is a big portion of the total cost. Here are some ways you can keep labor costs down.
Get Multiple Bids
Get recommendations from friends, aggregator sites like Angie's List, or your local paint or hardware store. (Paintzen offers a price match guarantee for comparable quotes, just ask your Project Advisor.) But don't just compare costs. Make sure you look at what is being offered: insurance, customer service, timeline, etc.
Ask each painter about preparation and painting. Get the names of the products they'll use, how many coats they'll apply and the cost for any additional coats.
Have a Contract
This doesn't have to be a multipage document. Even a couple of sentences will do, such as: "We'll use one coat of primer and put two coats of paint. We'll use Pittsburgh Paints eggshell, color to be determined." The most important thing is to get it in writing.
DIY Part of the Job
While the paint is cheap, prep-work is expensive. The more work you can do upfront, the more you'll save when it comes time to paint. Here are some tasks you can do beforehand to keep costs down:
Move the furniture
Clean the walls, patch holes, and sand rough spots
Don't Wait Till You See Peeling Paint
Visible signs of wear, like flaking and peeling paint, mean extra work. Painting more frequently – every 10 years instead of every 15, for example – can save you time and money in the long run.
Reduce the Cost of Materials
After labor, materials are the second biggest painting cost. Paint runs $20-$70 or more per gallon, depending on the grade, the sheen (eggshell, matte, gloss) and special features like mold resistance or odor suppression.
Here are some ways you can keep down the costs of materials.
Use Mid-Grade Paint
Most painters recommend a mid-grade acrylic, which works on most surfaces, wears well and is affordable. For rooms used less often or that are used primarily for storage, like a garage or basement, you can go down a paint grade.
Keep the Same (or Similar) Colors
By choosing colors that are the same or similar to your existing colors, you may be able to get away with a single coat – assuming that the surface is in good condition.
Also, plan to spend more on bright colors or jewel tones. They may need more coats to cover well. If you want a brighter color, stepping up your paint grade to a premium paint will help you finish the job with fewer coats.
You can get started by getting a free quote from Paintzen.
---