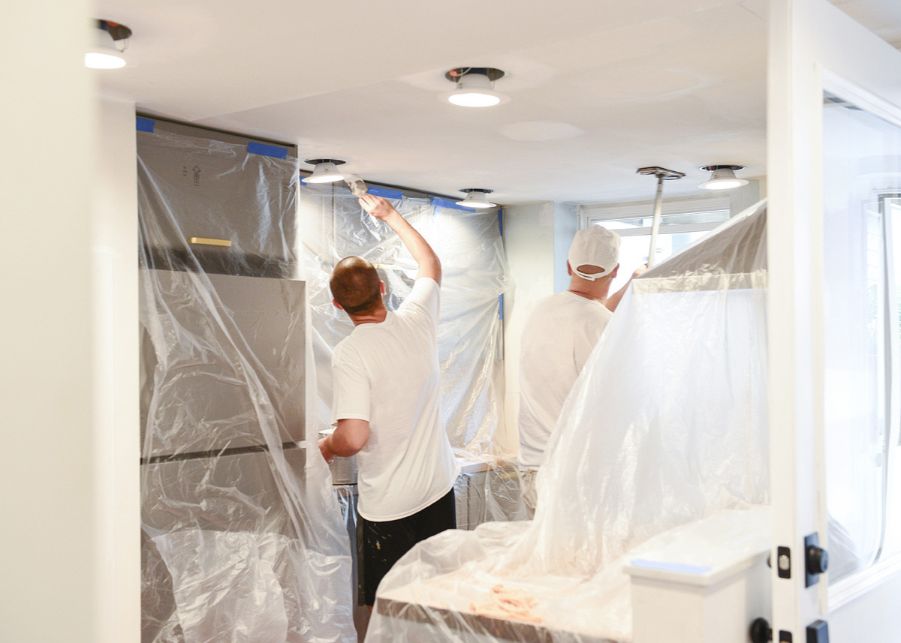 Q: I want to hire a painter to paint my house. Some professional painting services charge by the hour, while others charge by the size of the job. Is one more cost-effective than the other?
A: The cost of painting a house is complicated. Paintzen has made it easier with our free online quoting tool that gives you a firm quote based on the size of the project.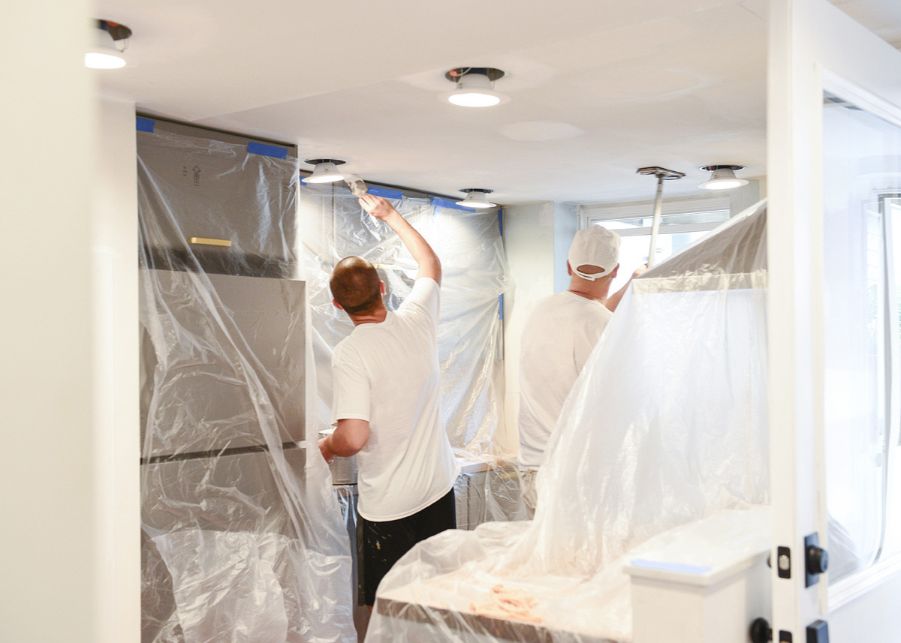 Hourly Rates
Most painter hourly rates range from $18-$45 per hour. However, a painting service that charges by the hour is more likely to change their estimate as the project develops. Their prices can change based on a number of factors, like job demand, the painter's experience, and the type of paint used.
If house painters think the painting project will take half-a-day to finish, they may charge less if they can fit another job in that day. But, you're more than likely going to be charged a higher rate so the painter is able to get his average daily wage. Paintzen has a minimum charge, so the painters are sure to get their daily wage.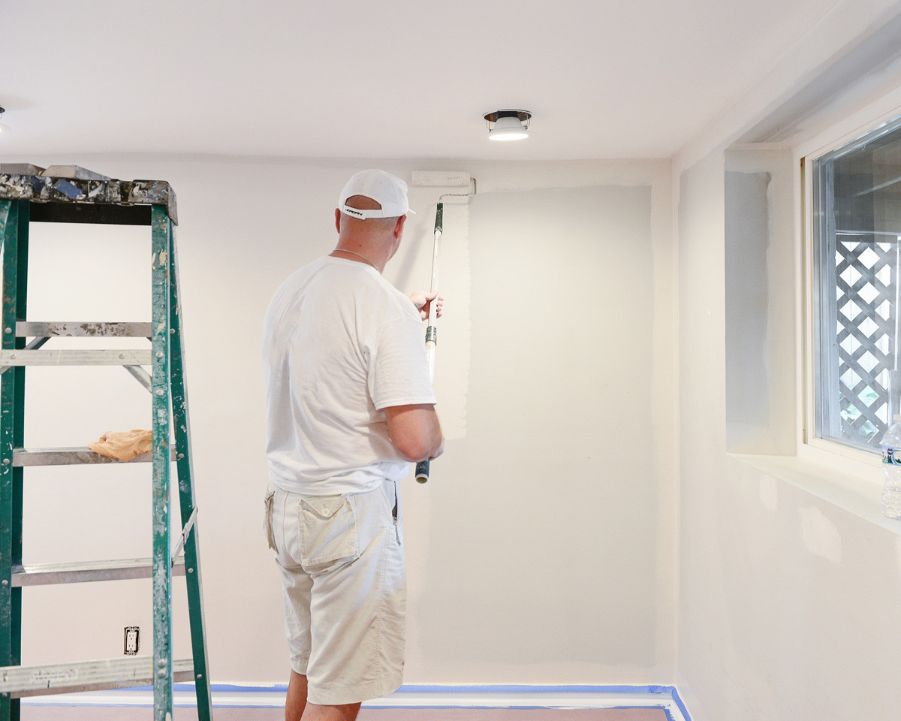 The painter's experience can impact the hourly rate, as it can determine how well and efficiently the job gets done. The faster and more efficient the painter is, the fewer hours you have to pay for. But be cautious, a painter who has a really low hourly rate may take a long time painting to increase the number of hours you have to pay for. Additionally, the more paint your project needs might be a hidden cost as it will take more time with multiple coats to finish the job.
Scope of the Project
When painters charge by the scope of the project, pricing is typically more transparent with upfront negotiation. Prior to the start of a paint project, a quote from a professional house painter takes into account the following:
The size of each room

Number of walls and windows

The condition and color of the walls

Is wall repair necessary
Is there a dark coat of paint that needs a primer

The details of the room (like trim and ceiling)

This may require different paint and more time

The type of paint used.
After considering these, the painter will estimate how long it will take to complete the job and then provide a quote.
If you decided to hire a painter who charges by the hour, hidden costs could come up. A professional painter who charges by the project will have already considered the amount of time to get the job done and how difficult it would be so there are no surprises.
With Paintzen, our platform provides you with a free and instant online quote. You won't even have to worry about scheduling a walkthrough. Paintzen house painters are experienced, certified, and insured; they are professional in the fullest meaning of the word. You will love their quality of work.
---