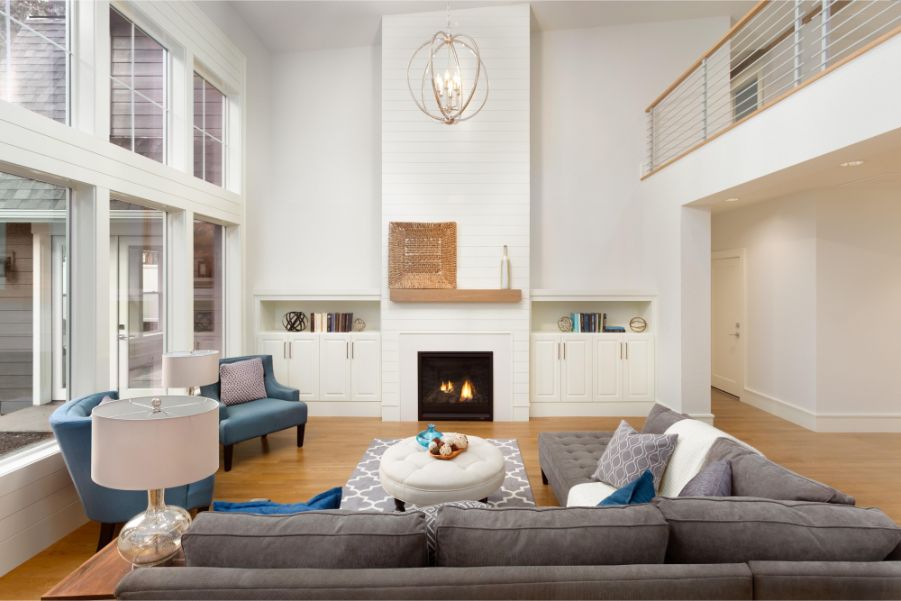 Q: What Paint Colors Will Improve My Home's Value
A:  If you're planning to list your house and you're wondering what popular colors buyers are searching for, try these neutral paint colors from PPG.
Paintzen color consultants and professional painters recommend neutral paint colors when getting ready to sell a home. A neutral coat of paint gives the buyer a blank canvas to imagine what their life would be like in that space. Additionally, lighter paint colors look better in online pictures.
Tornado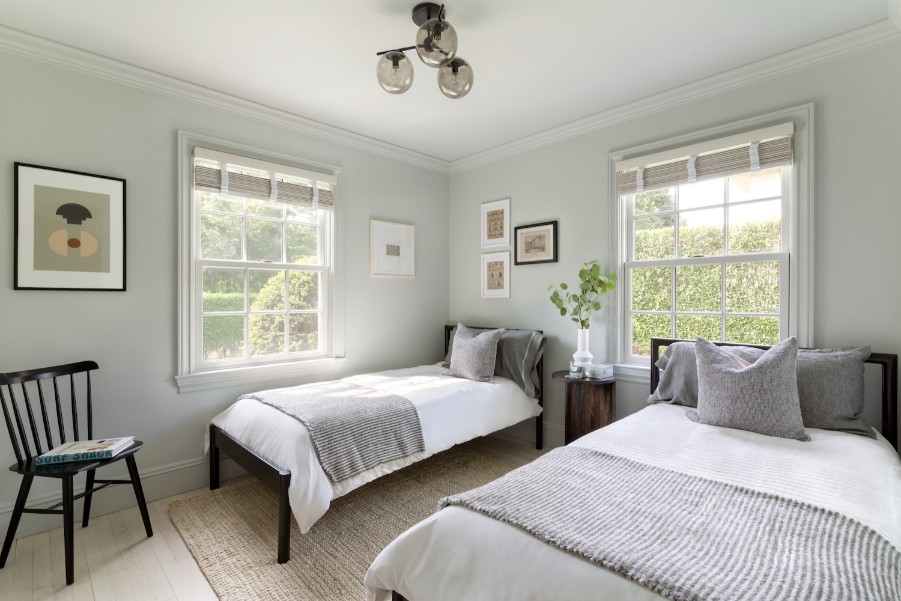 Have Paintzen interior painters use a color like PPG's Tornado when they paint your house; it works well as a color that looks white in bright lights but has a touch of pigment. It's soothing and unexpected, helping your home stand out, especially in bedrooms, where blue is the most common color.
Delicate White
Paintzen's professional house painters have had success in using lighter colors to make spaces appear cleaner and larger; a fresh coat of light paint can make rooms feel modern and open.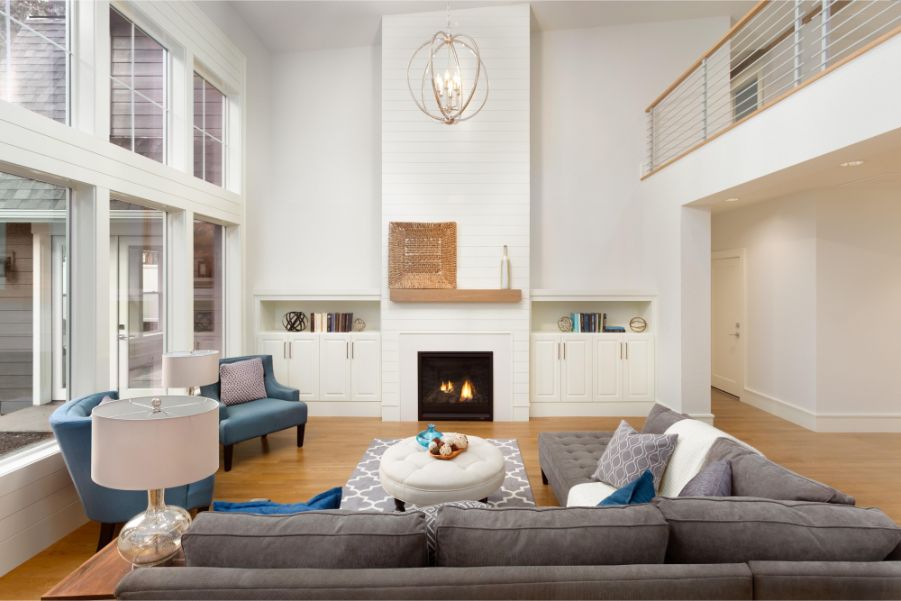 PPG's, Delicate White, is a fresh, clean way to create a visually expansive space, and the multipurpose color can be used on walls, ceilings, and trim. Have Paintzen's professional painters match this look in your space! This color is one of the most popular paint colors.
Synchronicity
A versatile taupe, Synchronicity is cool enough for south-facing rooms and warm enough for areas with northern exposure. This neutral works well for homes of all ages and styles.
If you're planning on selling your home anytime soon, consider having it professionally painted by Paintzen's interior painters with one of these popular neutral paint colors. Getting a fresh coat of paint on your walls not only makes it look better, but it can increase the value of your home. Get a free and instant quote today and the painters from Paintzen can be ready to paint your space in as few as 72 hours.
---