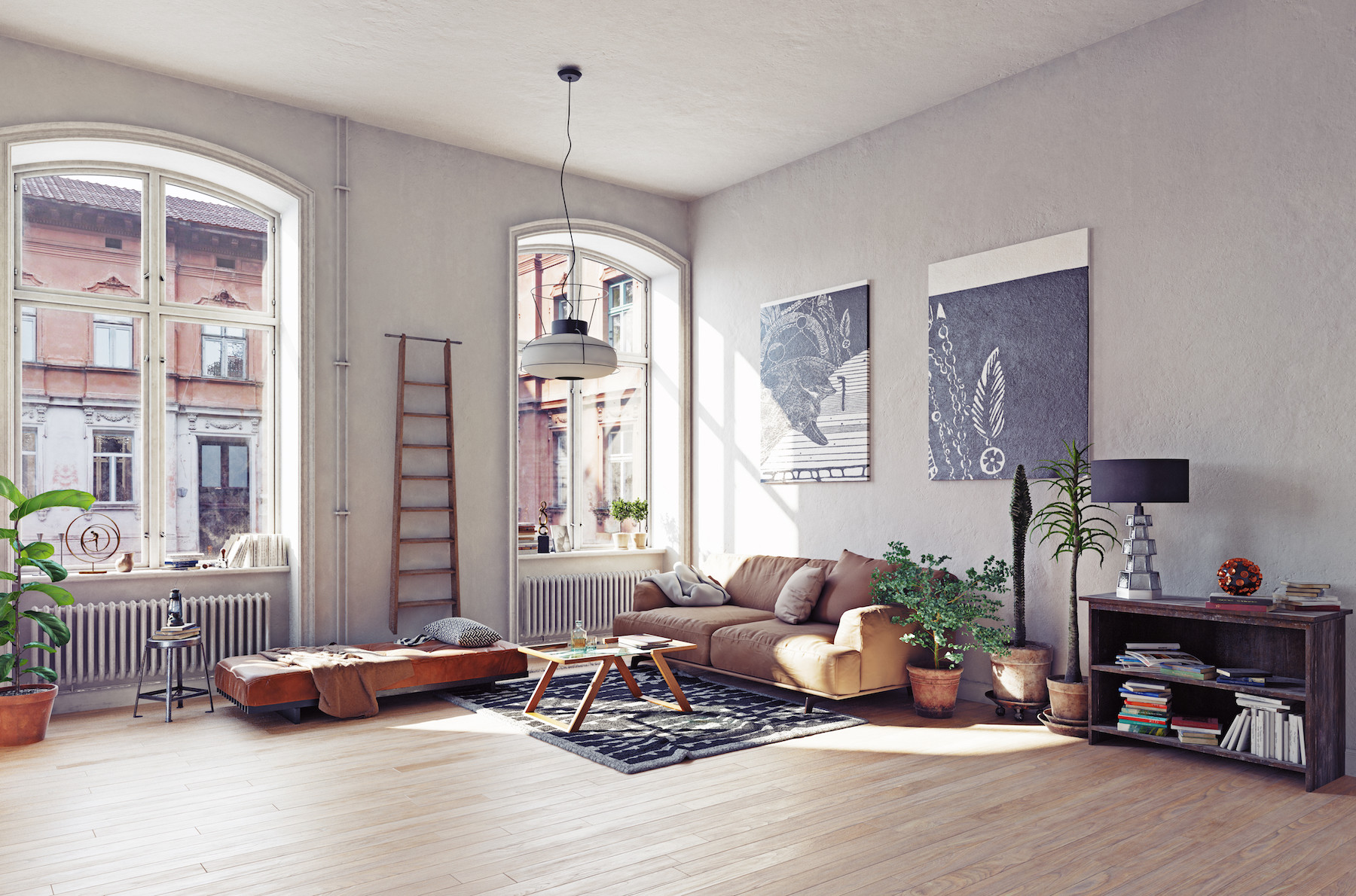 Home to over 8.5 million people, New York City has more apartment, condos, and houses than any other city in the country. Keeping each of these homes freshly painted and in great condition is an important task for the city. Not only does it help turn over apartments as quickly as possible for a large number of renters in the city, but it also keeps NYC looking like the beautiful, thriving metropolis it is. While Manhattan may consist mostly of apartments, there are a surprising number of townhouses, Brownstones, and condos that are in need of both interior and exterior paint. NYC's other boroughs, Queens, Brooklyn, Staten Island, and the Bronx are more suburban and full of houses that require regular upkeep as well. If you have a house that needs to be painted, it can be tempting to do it yourself, in an effort to save money. However, choosing to hire a painter in New York is easier and more affordable than you think, and could very well lead to more satisfaction with the final result. Here is how to find the best New York house painting services in your area.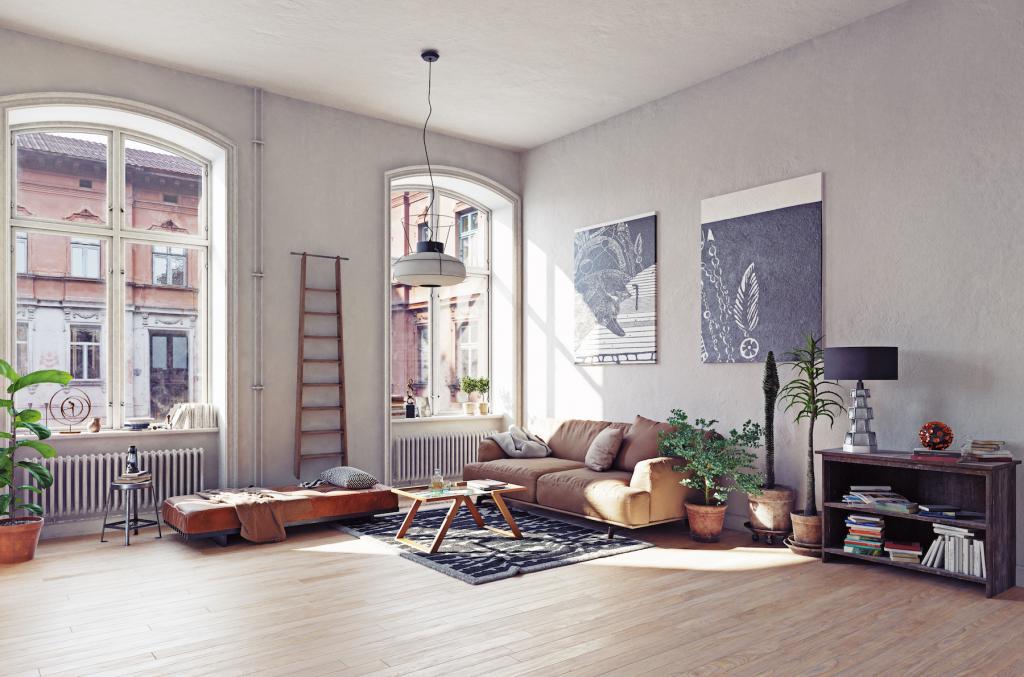 The first step when hiring a professional painter is to do your research. Know who you are hiring by checking references and searching for information on popular online review sites like Yelp or Angie's List. You want to be sure your painter has enough experience in the industry to do a successful job. For example, does your painter have a thorough knowledge of the tools and supplies needed for your particular project? When choosing to hire a painter in New York, ensure you are selecting someone who is familiar with the local area and the way to paint a home like yours. Something else to check is whether your painter has the skills and experience necessary to handle both the interior and exterior of your home.
Next comes looking at the fees that will be involved. It's important to know the difference between an estimate and a quote. An estimate is a general idea of what the painter anticipates your job will cost. A quote is a hard price that you will actually be charged for the project. You will also want to know if the paint and supplies are included in your quote. This carries benefits such as avoiding trips to the hardware store, which is both time-saving and convenient. If anyone knows how important convenience is, it is New Yorkers. New York is a vibrant city that is always on the go, and a good painter knows how important it is for a project to be seamless and easy. Paintzen is a New York house painting service that is a "one-stop solution" helps make this happen. Finally, it is important to ask your painter about any extra fees that might be charged – and how to avoid them. This helps reduce the risk of unwanted surprises later on in the process.
Now that you are armed with the basics of how to find house painting services in New York, consider Paintzen for your next house painting project. Not only does Paintzen have a full platform of knowledgeable and experienced painters who are very familiar with the ins and outs of painting houses in New York, but our painters are also fully insured and heavily vetted. We want to ensure that only the best and most trustworthy painters are given the task of completing your next paint project. Our painters are also available for both interior and exterior paint jobs because we know the importance of having your house look beautiful from all angles! The next time you need New York house painting services, consider Paintzen. It's very easy to get started with a free and instant online quote!