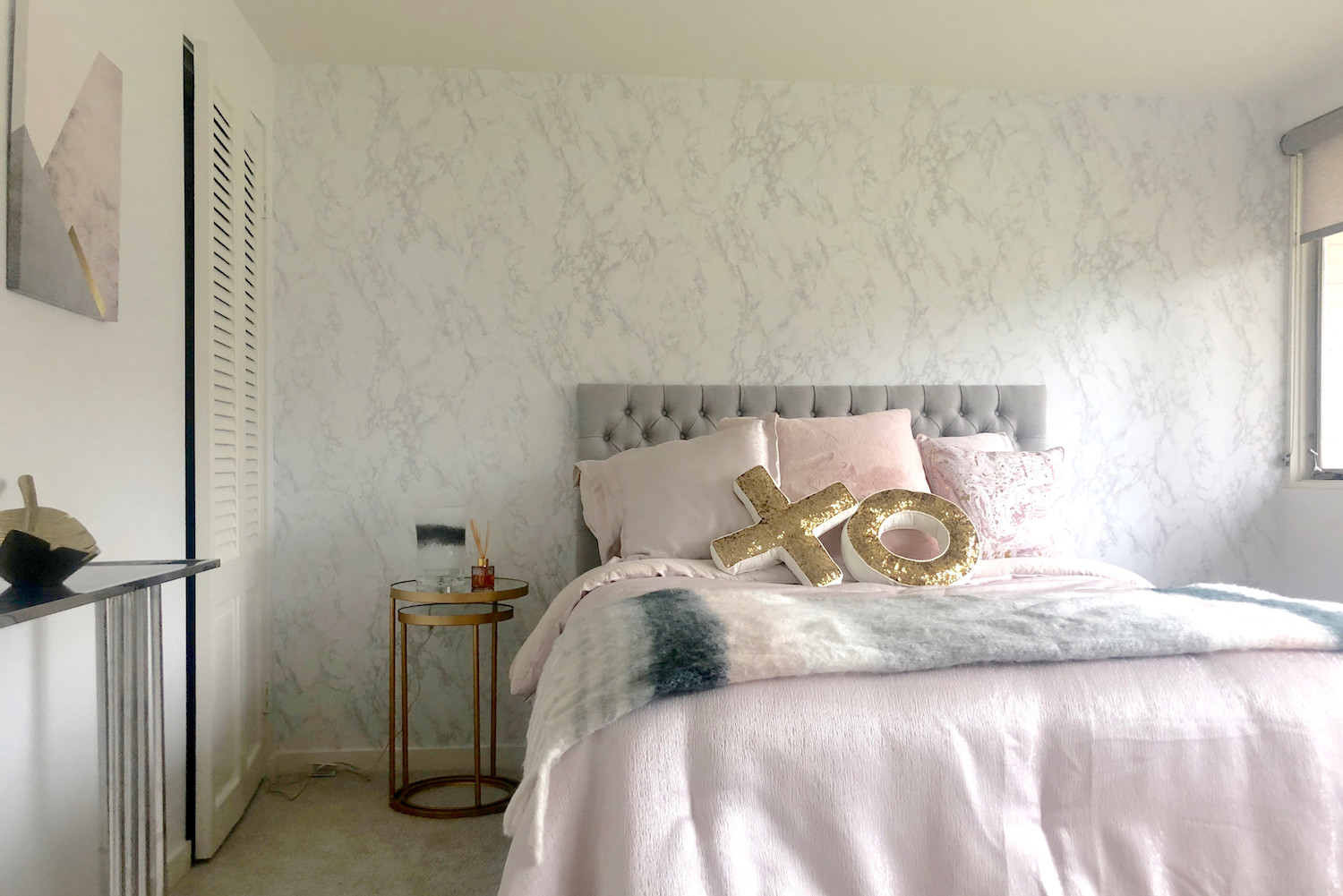 If have children of your own, you'll likely agree that parenthood isn't always the easiest job. Besides all the built-in responsibilities of being a mom or dad, you're tasked with keeping your little ones happy, and doing what you can to keep a smile on their faces.
Paintzen recently connected with Jill Smokler, creator and founder of the blog ScaryMommy. Jill created ScaryMommy as her personal blog ten years ago, when she felt she was "drowning" in small children. "Back then, I couldn't find other sites that I felt really reflected the truth about motherhood – at least the way I experienced it," Jill described. "I began looking at my budding community as my virtual village – the people who made motherhood easier, more fun and not nearly as scary." Over the years, Jill built the blog by adding contributors and crafting highly shareable content to help other moms out there that were in a similar predicament to what she had been going through. Today, ScaryMommy reaches tens of millions of moms every month – but has always been able to maintain that same "imperfect and authentic voice," as Jill describes it.
When the Paintzen team met Jill, we were presented with the opportunity to come in and help her on a home design project. "My kids and I recently moved into a new house, which wasn't the easiest transition," Jill told us. "We're still months away from having a completed kitchen, more than one bathroom, and a dining room, but I really wanted the kids to have their bedrooms feeling like home before anything else. It proved to be wise planning – when they get frustrated by the lack of a working kitchen or having to share a bathroom, they get to retreat to their bedrooms with a huff, slamming the door behind them."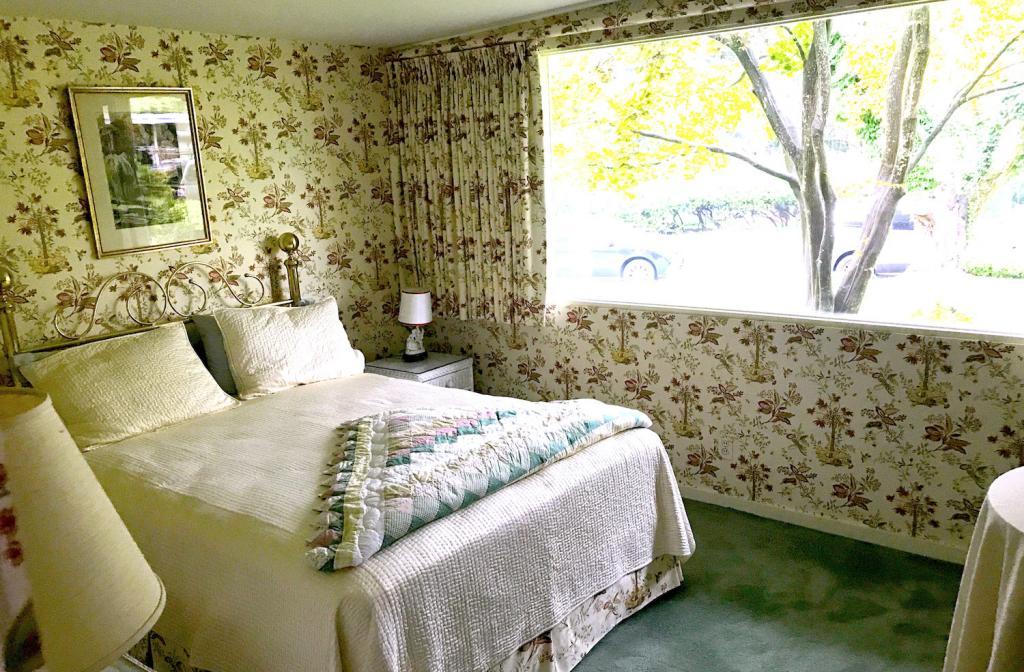 Lily's Room, Before
Paintzen worked on repainting the bedroom of Jill's 14-year old daughter, Lily. "Trying to please a 14-year-old is pretty close to impossible," she said of the planning process. Lily, however, always had a sense of what she wanted; "[She] loved the idea of some sort of accent wall, but didn't want any bright or strong colors." After some further research, Lily came across a picture of a marble wall and knew it was exactly what she wanted. Jill found some wallpaper that Lily approved of, and Paintzen sent a professional and experienced crew of wallpaper hangers to their home to hang the chosen wallpaper.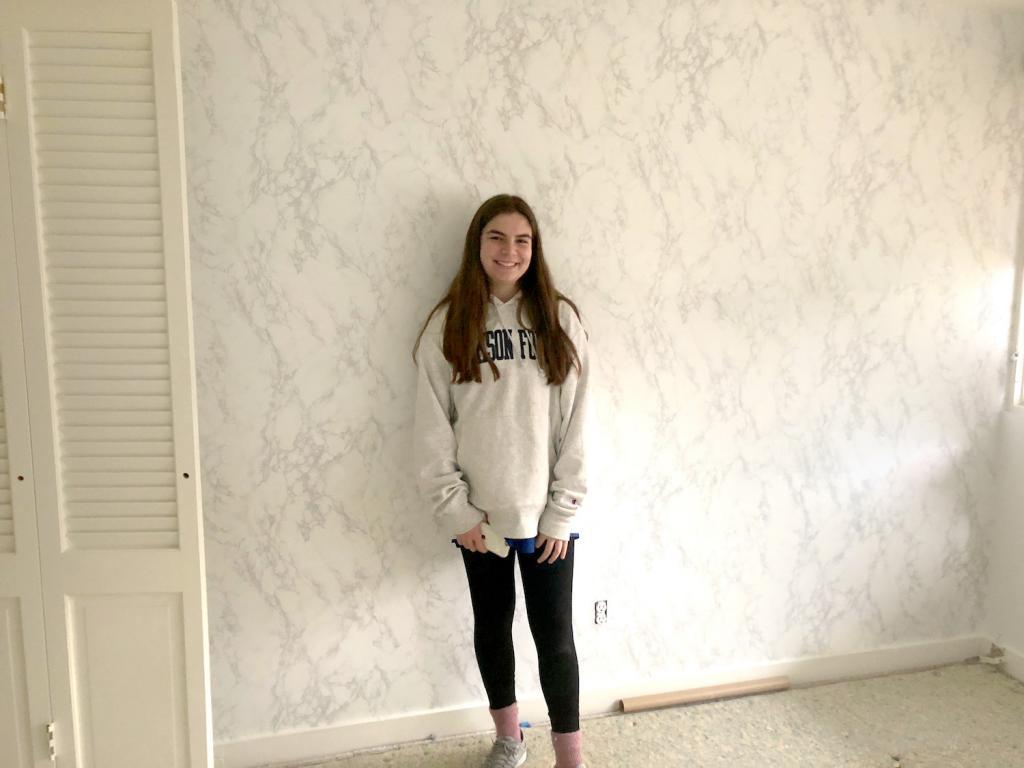 Paintzen's professional painters also completed some additional paint work through Jill's home and helped her identify a few areas where some additional prep was needed. It's often tough to know what is included in basic prep work, and what needs additional professional help. Jill shared, "Turns out my definition of "paint ready" and a professional's definition isn't quite the same – whoops! There was quite a bit of patching, sanding, and priming that I hadn't accounted for, but Paintzen was up to the task. In the end, it only added a couple days to the project, and that's one mistake I'll never make again."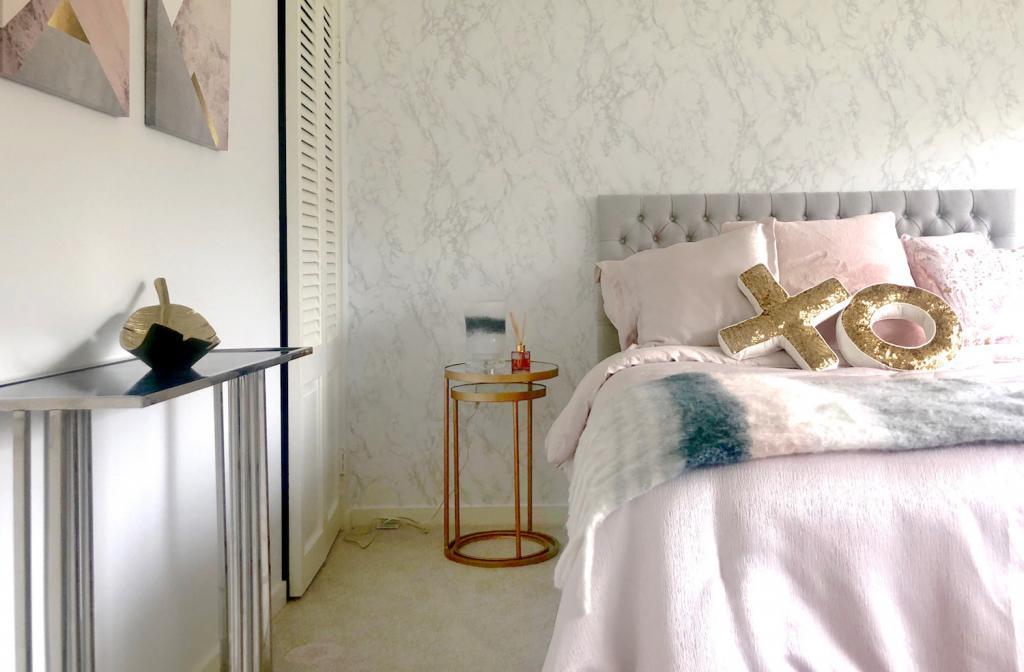 Lily's Room, After!
In case you're wondering how Lily felt about her new room, you're not alone. The Paintzen team was very concerned with making sure she was very happy in the new space. Thankfully, Jill told us we were in the clear. "Lily loved the marble wall from the start… it was everything after the wall that was the issue. She wanted pink accents, but not too pink; some gold and silver but not too much gold and silver… after six comforters, over a dozen pillows and three light fixtures, it's finally finished. I'd describe the look as "Fem-Zen" or, better yet, "Hallelujah, She's Freaking Happy!"'
Finally, we asked Jill about her experience. Being a full-time mom – plus running a full blog and website – is no easy job, and we wanted to make sure that we helped make home painting process a little bit easier. "I'm at a point in my life where I want things to be as easy and convenient as humanly possible. I grocery shop online, pay my bills online and pretty much avoid running errands at all costs, so Paintzen was perfect for me. I was able to do everything I needed from the comfort of my couch, and in a few days had a totally transformed room. Can't beat that!"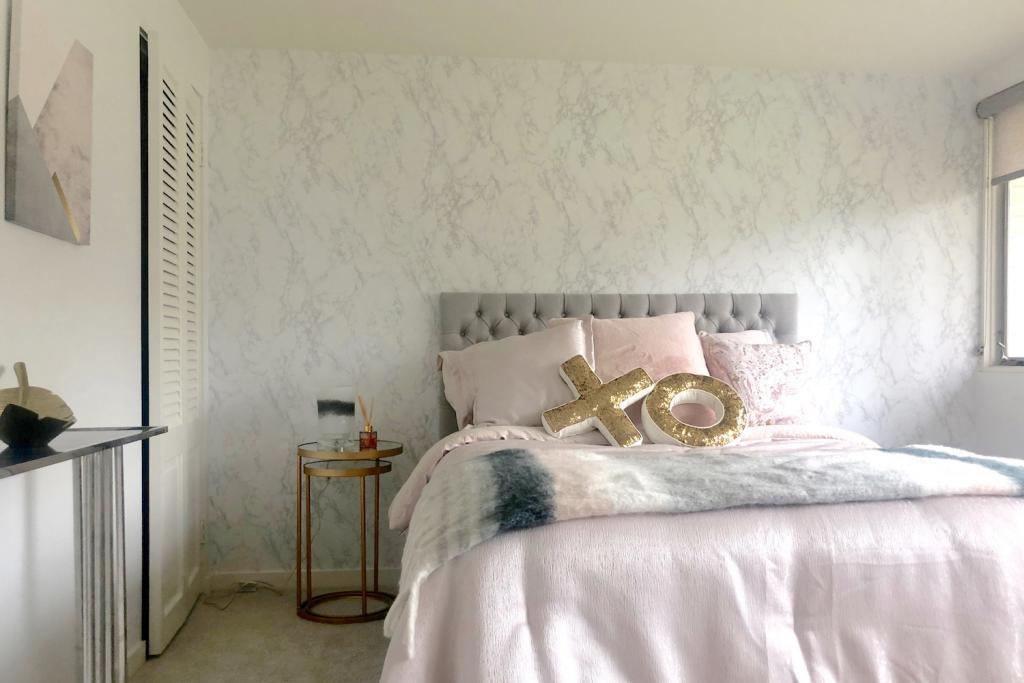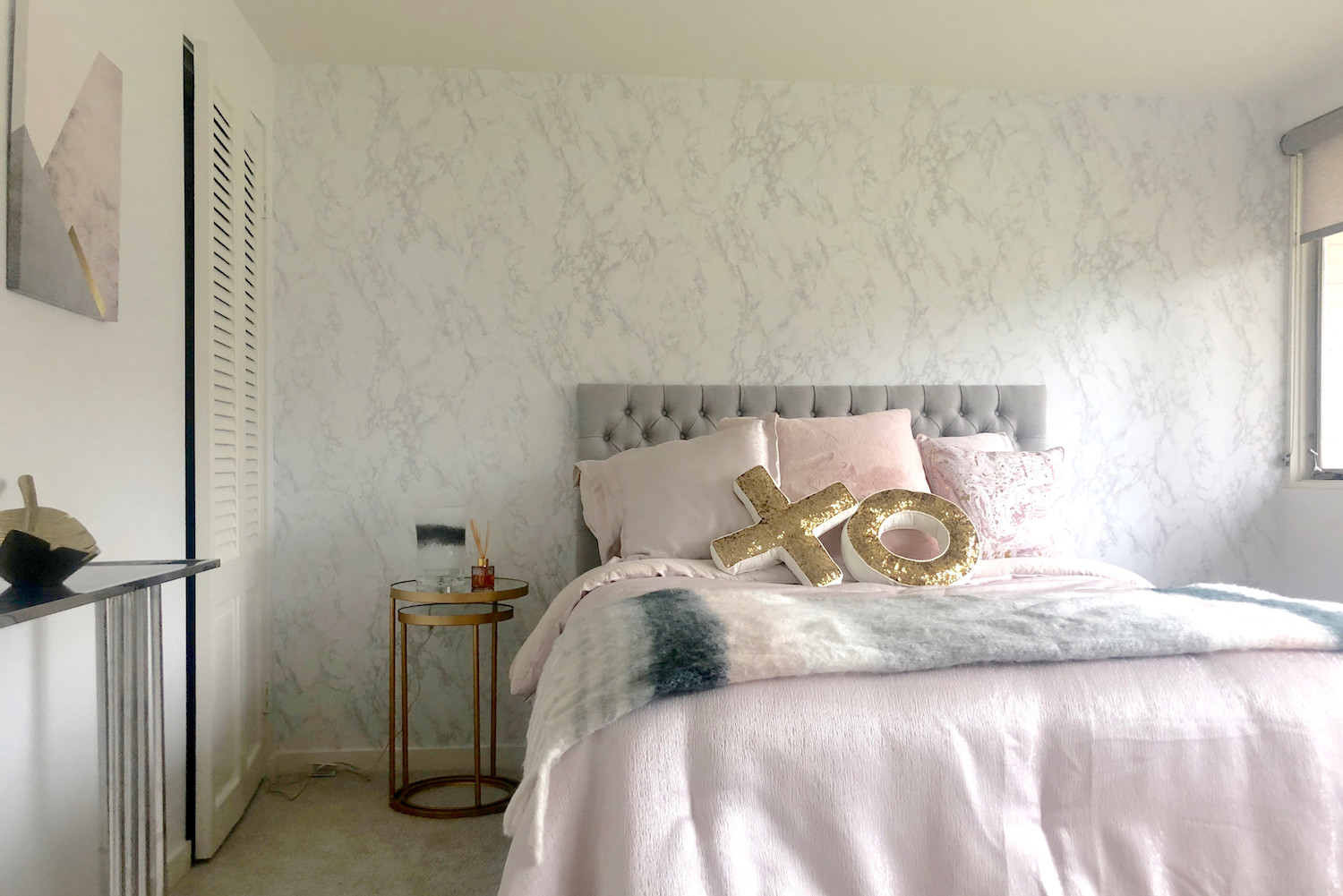 We at Paintzen had such a great time working with Jill, and were so thrilled that both she and Lily were happy with the final product! Parents, be sure to check out ScaryMommy, and follow Jill on Instagram here!
Ready to take on your own project? We have top-rated, licensed, and local crews available for paint jobs or wallpaper projects, all ready to start in as little as 48 hours! Start by getting a FREE QUOTE online! Not ready to book yet? Get five FREE color swatch samples to help you get inspired for your next paint job.