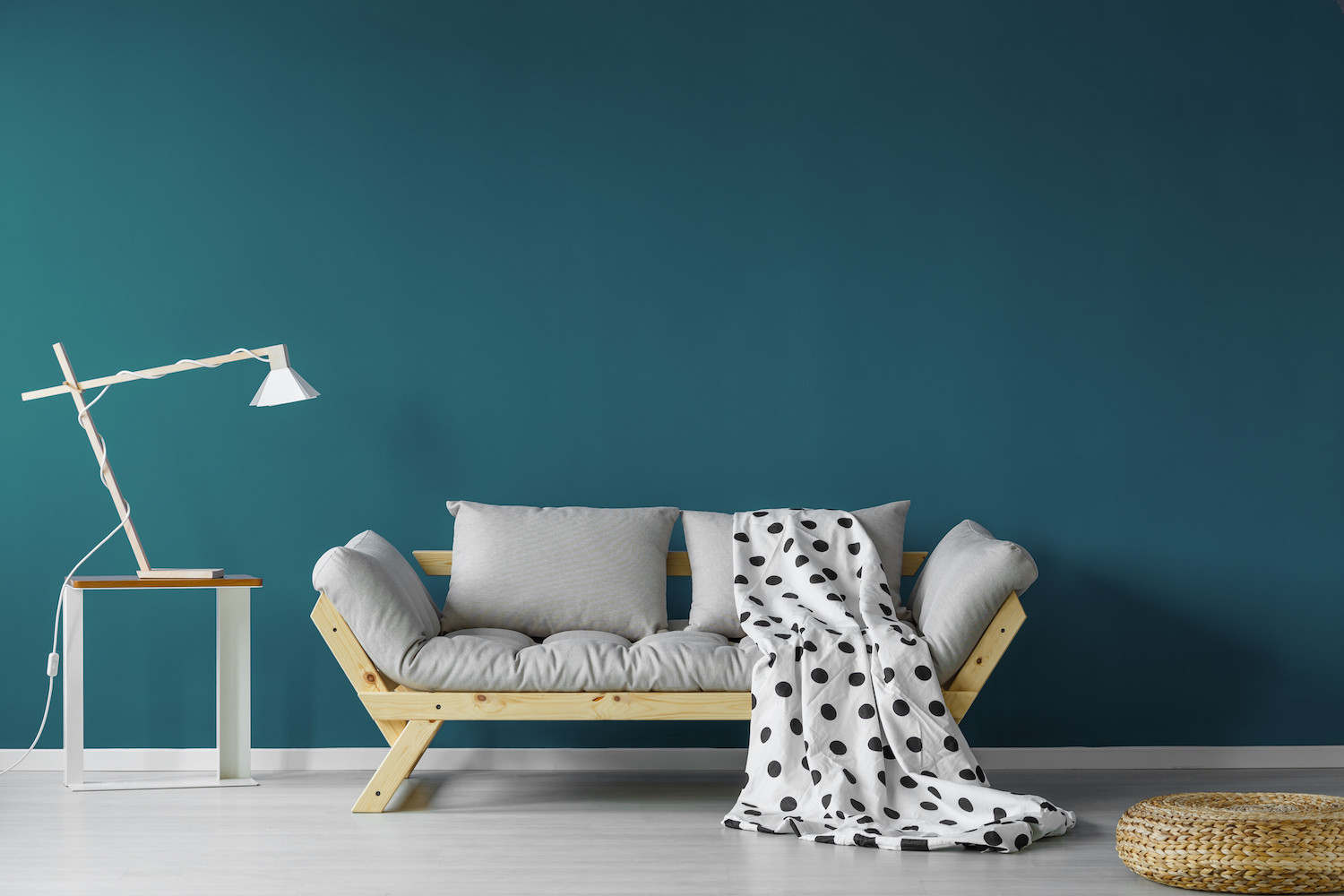 Question: How much does it cost to paint a living room?
Answer: While the actual cost to paint a living room can vary, the average cost of painting a living room is $350-$500. Our quoting technology takes all dimensions into account so you can get an accurate quote without ever having to leave your home or schedule a walkthrough!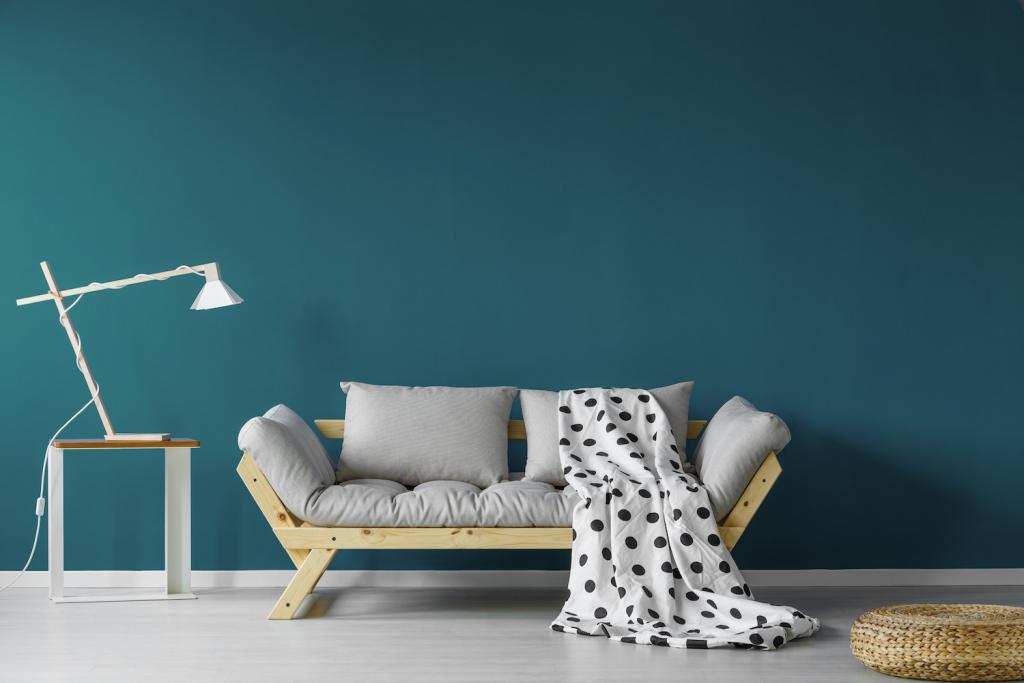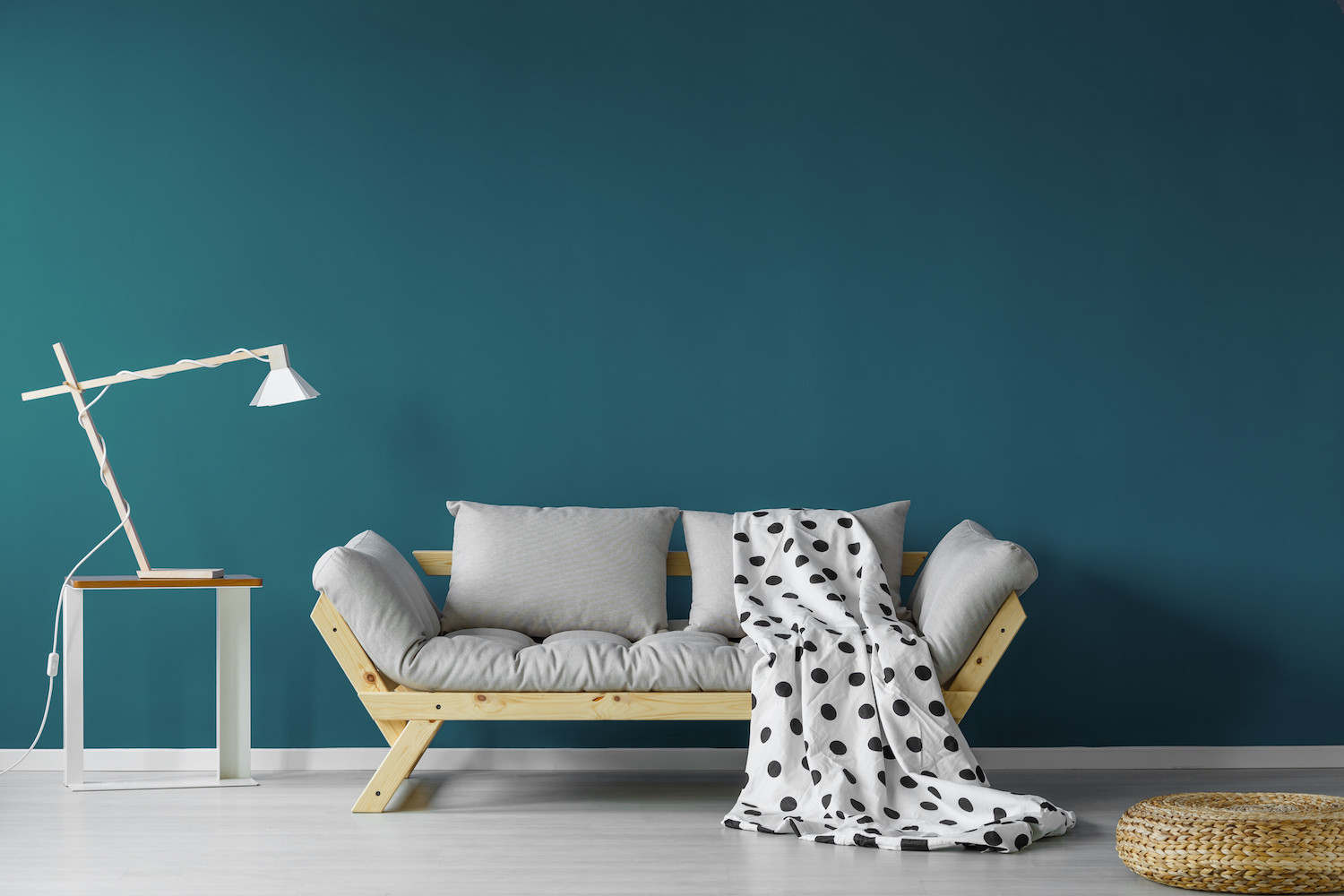 While this estimate is for a standard paint job, the exact cost of painting a living room can vary depending on the project. Some common additions that can increase the cost of your living room paint job include:
Painting the crown molding – Crown molding is often detailed and decorative and is often painted in a contrasting color and finish to make it stand out. This will result in a few extra hours of work for your painter.
Painting the ceiling – While you may think it's always necessary to repaint your ceiling when painting your living room, that is not the case! However, adding the ceilings onto your work order means a few extra hours and definitely another gallon of paint.
Painting an accent wall – Accent walls are a great way to bring a pop of color into a room, but that means you'll be ordering some extra paint in a complementary color.
Painting window or door trim – Like crown molding and baseboards, window frames and door trim are usually painting with a different product than your walls. Your painter will likely use a semi-gloss finish on these areas.
Perhaps you are looking for something more decorative! If you are looking for murals, decorative wall art, stencils, wallpaper or faux finishes, you will likely be operating within a higher price range.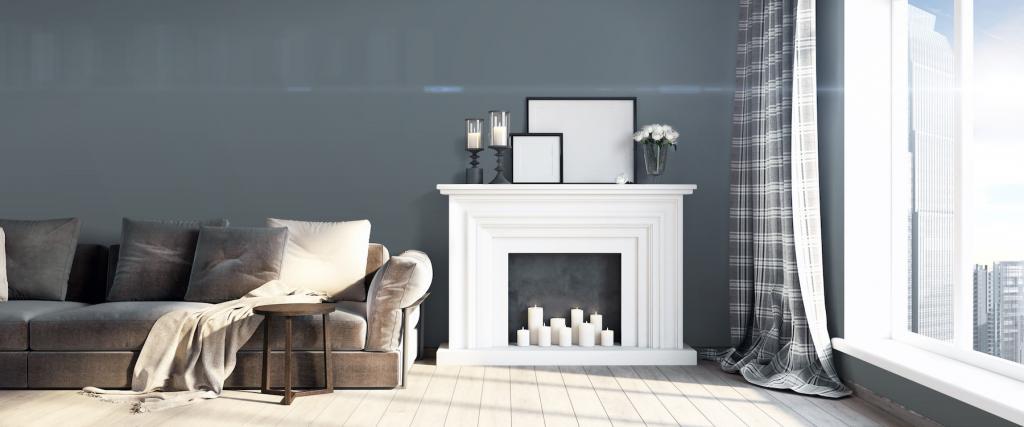 When you get a quote to paint your living room, a number of details will be factored into the price. The exact size of your living room, how high your ceilings are and the additional services you may add onto the project will all play a part in the cost to paint your living room. Talk with your painter to discuss the specifics of what you are looking for, so that they are included in your scope of work and that there are no surprise charges or extra fees when you receive your quote.
If you are ready to paint your living room, give Paintzen a call to discuss our interior painting services! We have fully licensed and insured painters ready to get working on your project.
We will provide you with all the paint and necessary supplies to get your living room paint job done right. Begin the process of working with Paintzen by getting a FREE, instant online quote through this link below. For the most professional paint job you can find in the area, it's time to contact Paintzen for a free initial quote. You'll have a quote to paint your living room in minutes, and we can begin in as little as 48 hours!