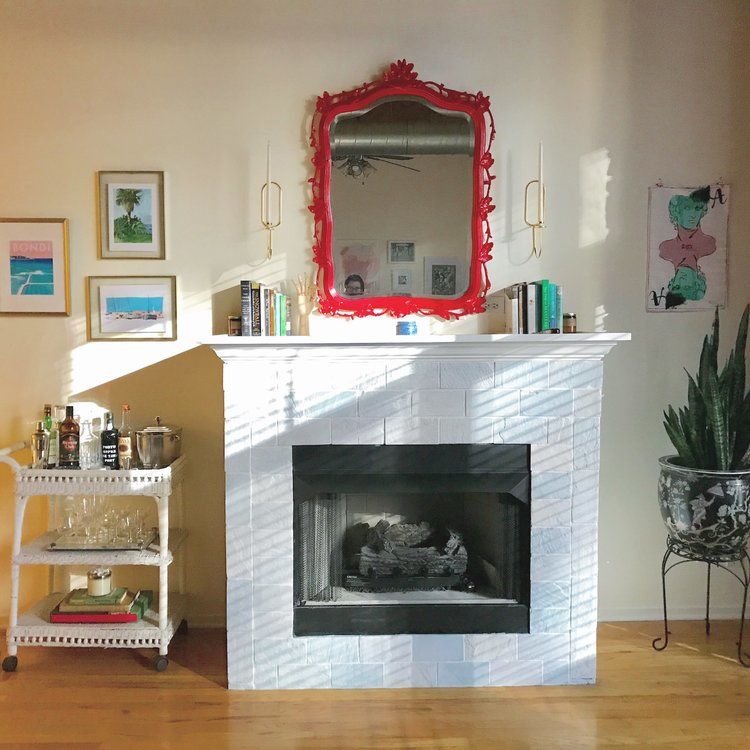 When it comes to moving into a new home, your "To-Do" list can seem impossibly long. Beginning with the search for your new space, locking down a closing date, and then finally making your new place your own – the process can be exhausting. And while the idea of a fresh new paint job probably sounds amazing, adding yet another task to your list before you FINALLY get settled might be too much to handle.
We recently connected with Sarah Mack, founder of the travel and lifestyle blog O The Places We'll Go. Sarah works full time as a financial analyst, but travel has always been an important part of her life.  She created O The Places We'll Go as a creative outlet – and to help her express her love of travel, share some of her favorite places (which include the Faroe Islands, Malta, and New Zealand), and meet fellow travelers. 
Sarah recently made a big move, and purchased her first condo in Chicago – all on her own. And she was excited to make it really feel like him. And while she knew a new coat of paint would be worth it in her new space, her closing on her new space kept changing. And when her moving date was finally set… it was on a weekend where she would be out of town in Lake Geneva. (#TravelBloggerProblems)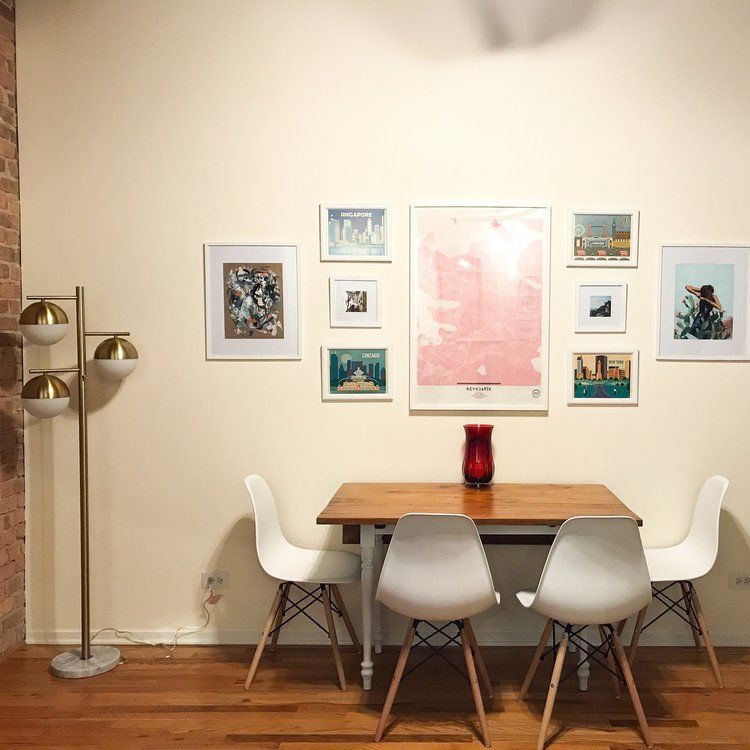 Sarah reached out to the Paintzen team, in search of the most convenient, on-demand painting service she could find – and we were happy to help! She booked a paint job online and scheduled it for while she was out of town so that she could come home to a brand new, freshly painted apartment. Our crew, armed with all paint and supplies needed for her project, arrived at Sarah's home the morning of her trip. After a quick walk through, our crew sent her on her way, and got to work!
While she was away, one of our local Chicago paint crews transformed the walls – which were painted in an old dark color with gray accents – into warm, creamy canvases for Sarah to display the art, decor, and other treasures she's collected over her years of traveling. The space felt lighter, brighter, and cleaner – a much more welcoming place than the one she left. Our painters cleaned up and cleared out of the place before Sarah's returned, so she walked into a space that was truly refreshed.
See some before & afters of her space below!
Bedroom, Before

Bedroom, After
Living Room, Before
Living Room, After
Fireplace, Before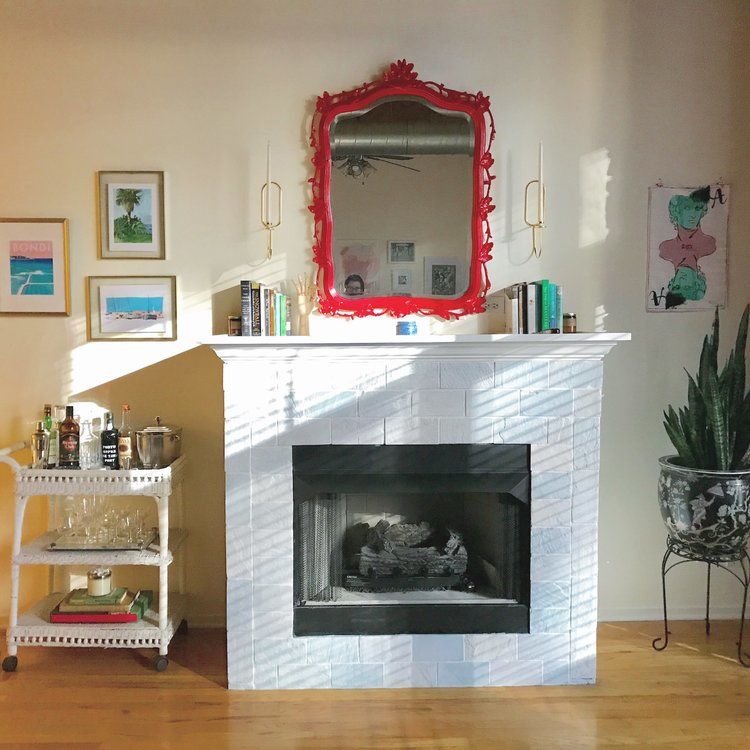 Fireplace, After
We were so excited for the opportunity to work with Sarah, and that we helped her achieve her goal of coming back from her trip to a freshly painted home!
To learn more about Sarah and where has traveled, check out her blog! https://www.placeswellgo.com/