How to Stage Your Walls for an Open House
When the weather heats up, so do home sales. That's great news for buyers — but, as the seller, it also means more competition for you. So, how do you make your home stand out from the crowd? With great staging.
Staging — rearranging or removing furniture, adding buyer-friendly paint or wallpaper, and pulling together the whole look with the right accents — can move your home quicker and sell it for a higher price than an unstaged home
Staging With Paint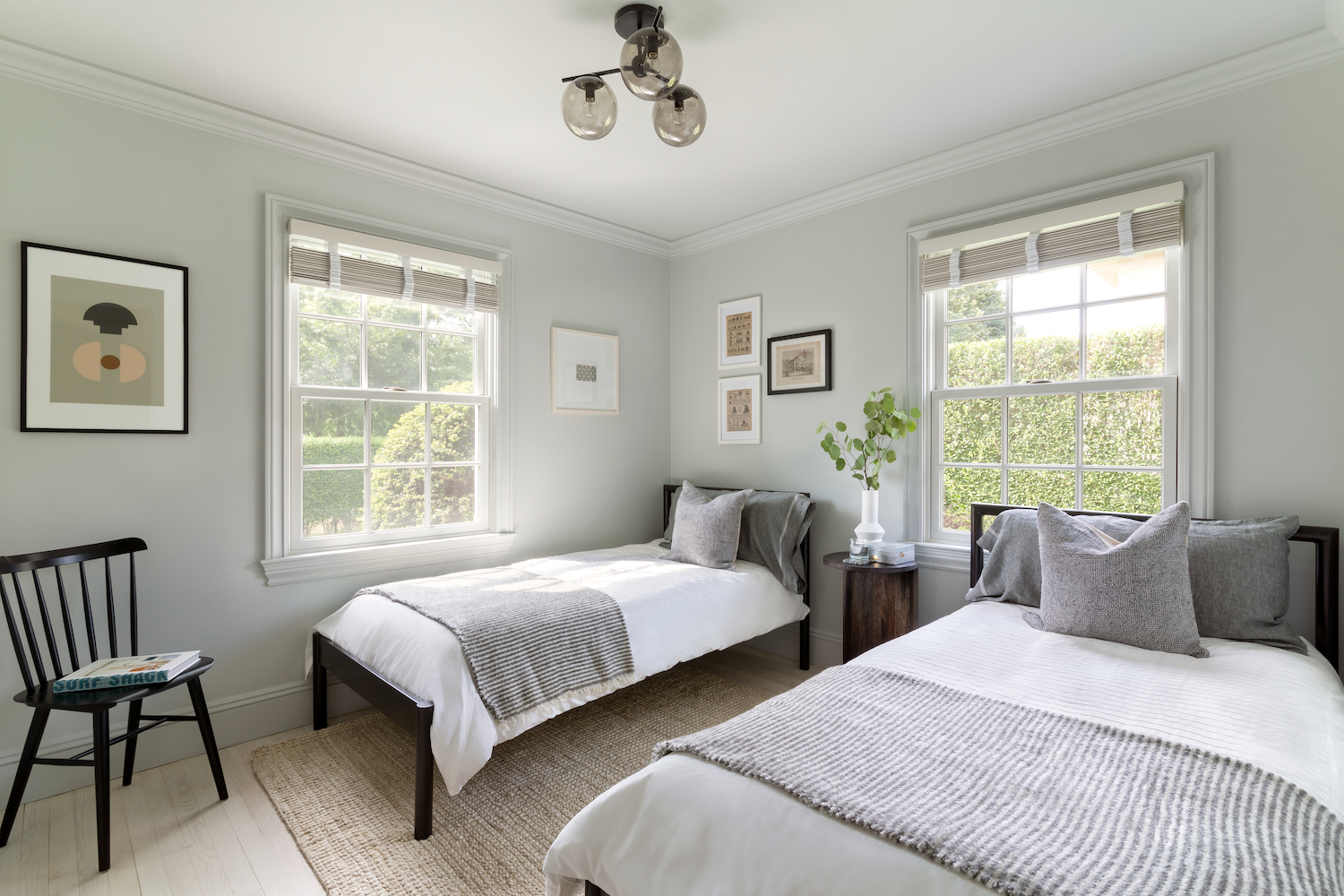 Staging dramatically improves the way your home looks, especially if it's vacant. But even if you're living at home while you're showing your home, you can still create a look that will tempt buyers.
Paint is one of the home stager's most potent weapons. A coat of paint has the power to take your home from dated or overly personal to fresh and buyer-friendly.
And did you know that the right paint colors can increase your home's sales price? A 2018 Zillow study showed that choosing certain colors for staging can mean thousands more in your pocket.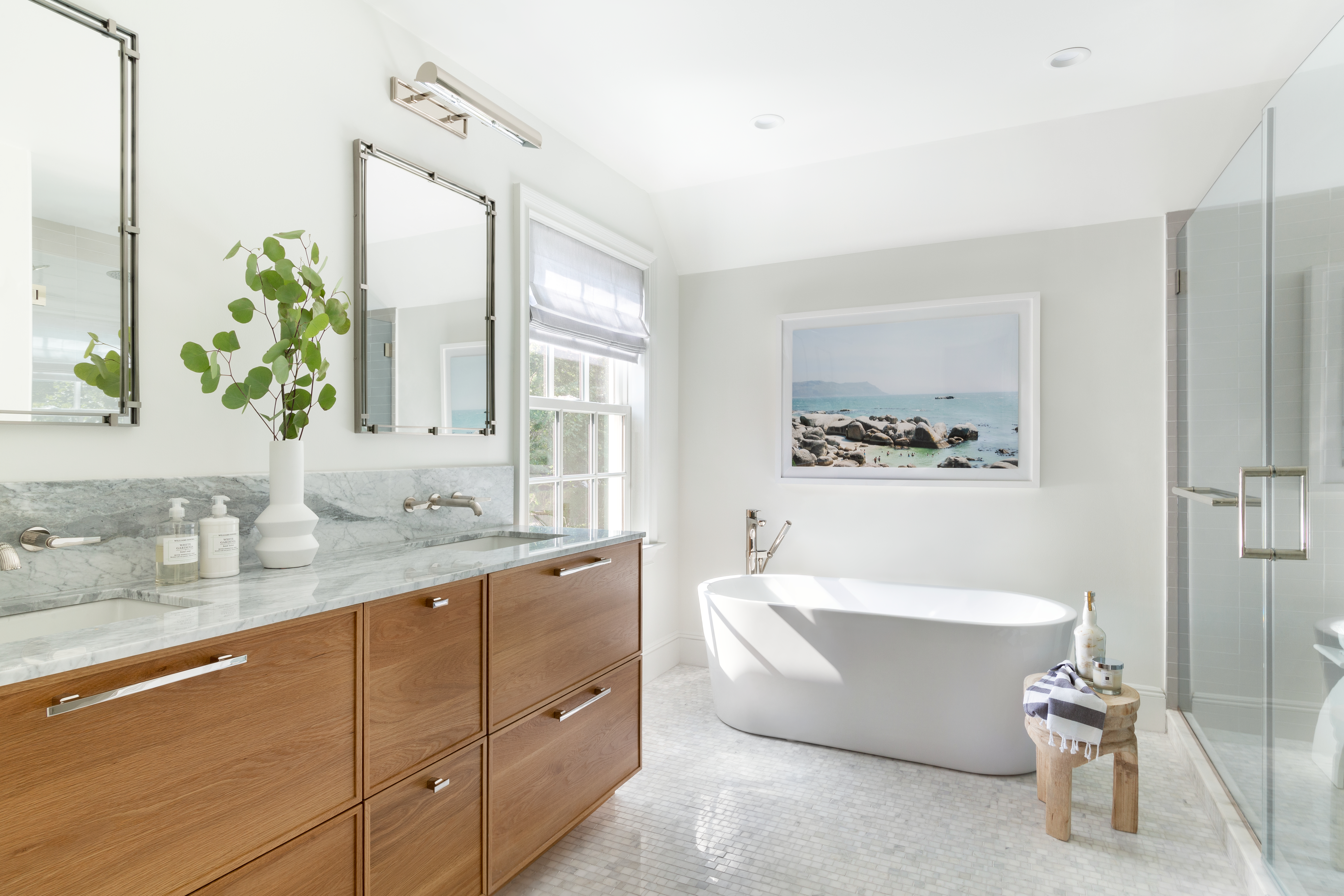 You have enough to worry about, just getting your home on the market. So, take the guesswork out of house painting and follow these rules of thumb when choosing paint colors to sell your house, and you might just get more money.
Staging With Wallpaper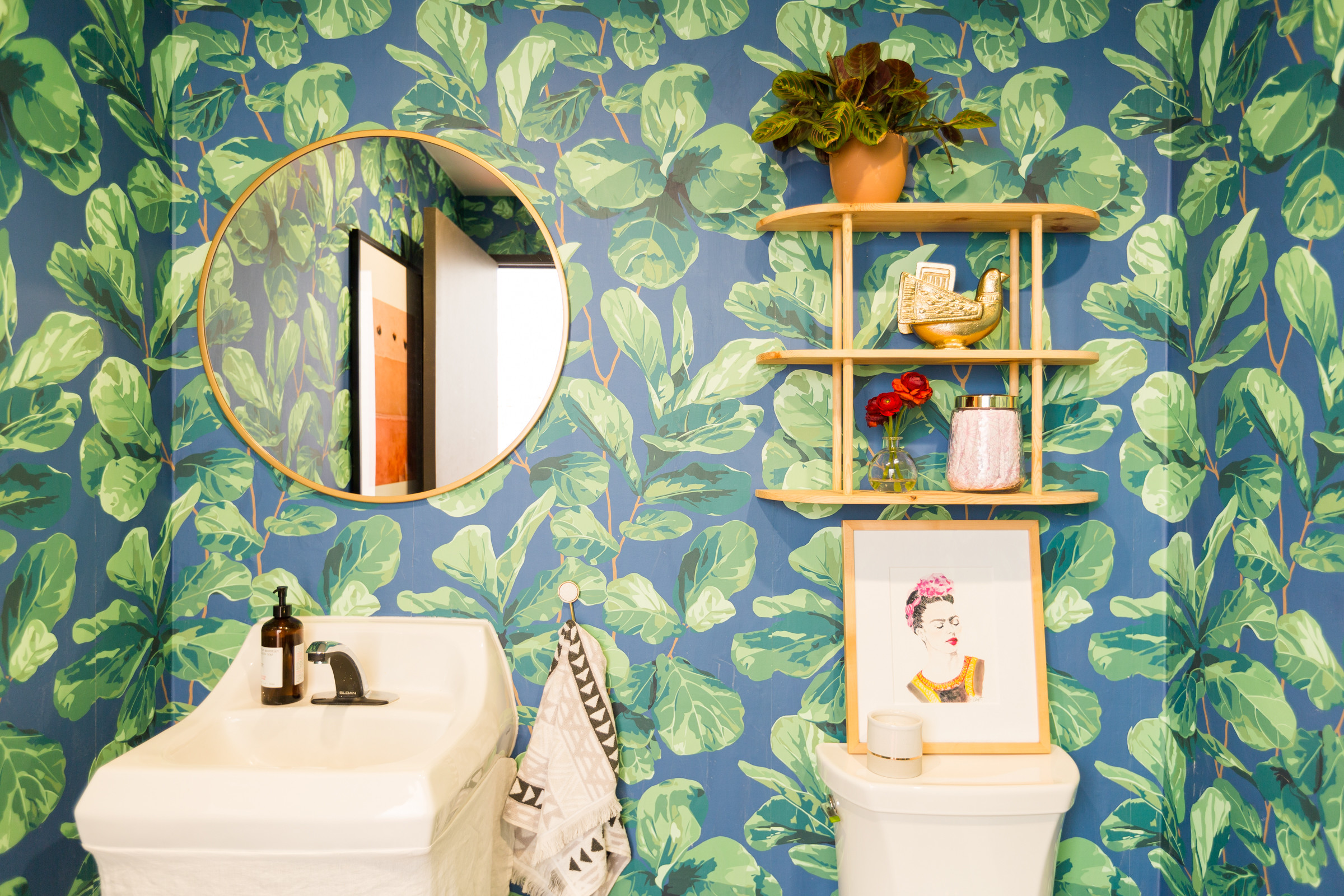 In addition to removing personal effects, streamlining your furniture, and picking the top paint colors, the right touch of wallpaper can make your house stand out from the competition. Studies show that 95 percent of buyers look at homes online, and 44 percent of them start their search there. Wallpaper looks great online, and it gives your home a modern, fresh look that goes beyond paint.
Don't worry – those elegant, upscale colors and patterns you love come in peel-and-stick backing. So you can get the look you want, without the hassle of removing wallpaper when you leave. The hardest part of the installation with peel-and-stick wallpaper is picking the pattern.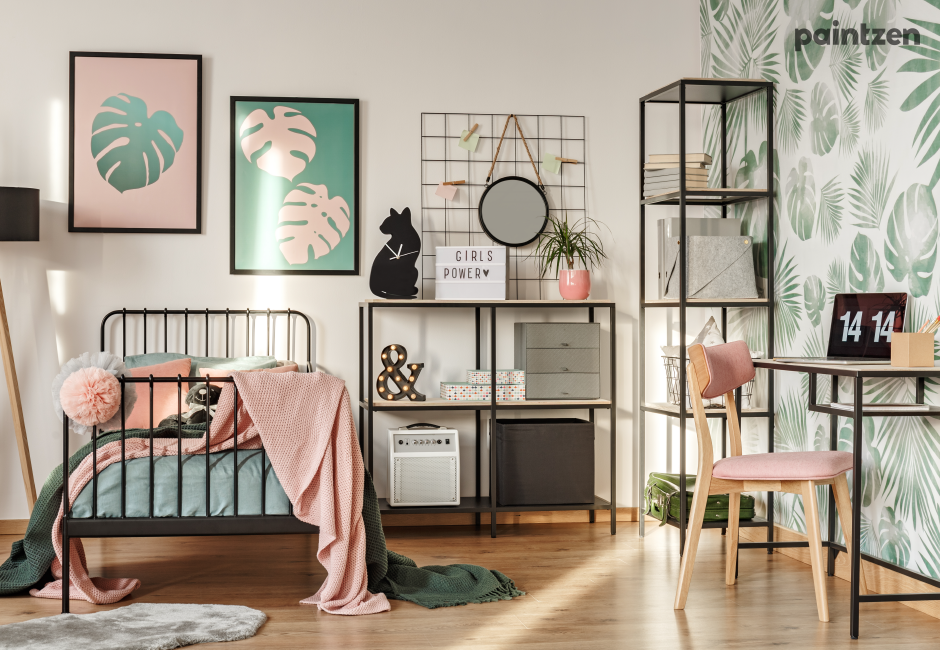 When you pick wallpaper for home staging, remember that less is more. Wallpaper should accent your décor, not take center stage. Use it on a foyer wall, spiff up a small powder room, or install it in place of a headboard in your bedroom.
For more great paint and wallpaper ideas, check out our Color Tool. You can browse trending colors and even get free paint samples. And if you're feeling overwhelmed by everything on your pre-listing to-do list, turn some of the work over to us. We paint walls, cabinets and doors, and we even hang wallpaper, too.
[maxbutton id="1″ url="https://paintquote.paintzen.com" ]
---