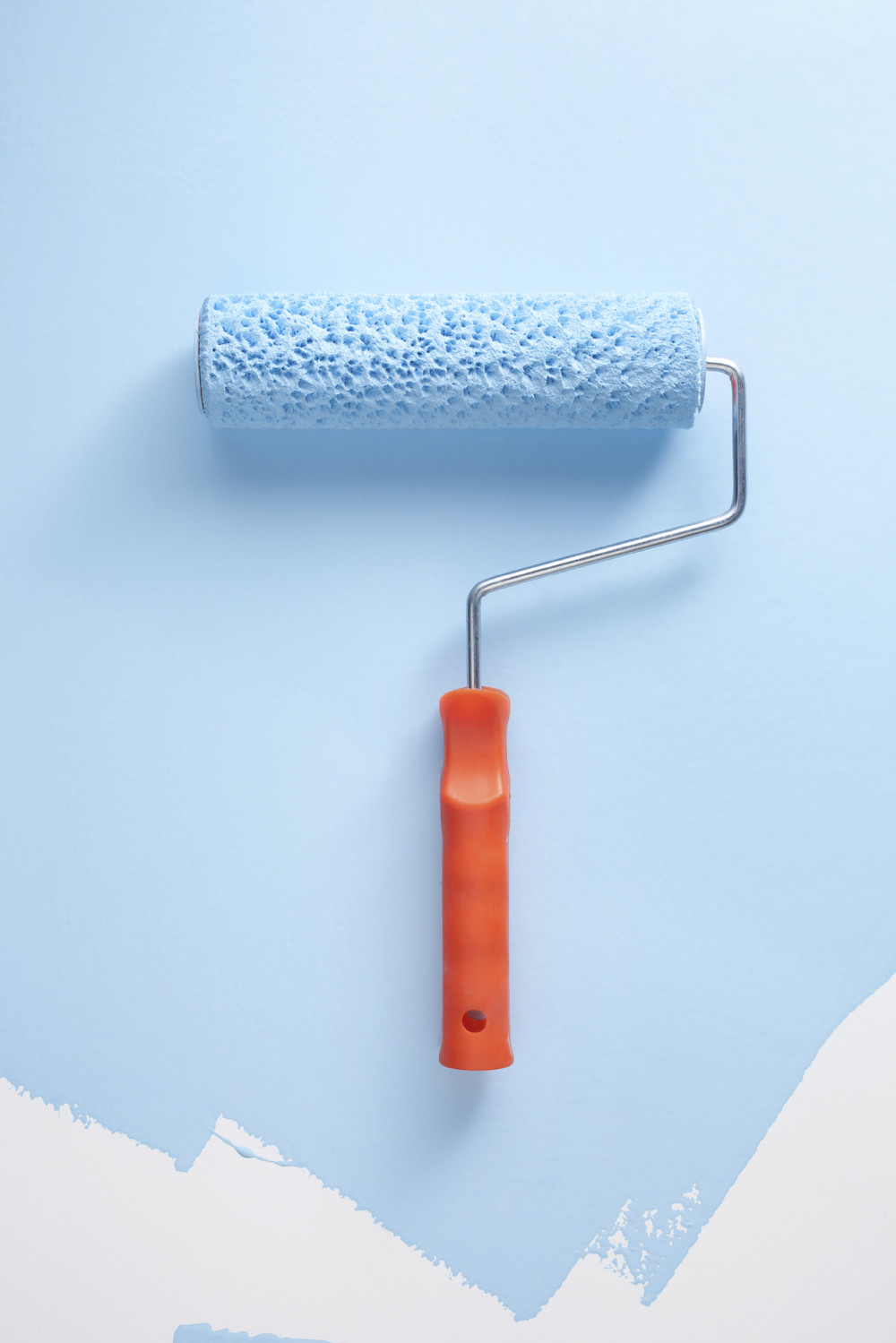 Q: I just moved into a new place and I want to paint my walls. Should I wash my walls before having them painted?
A: Yes. Whether you are moving into a new home or updating a room in an old house, it is important to wash walls before painting to ensure that your paint has a solid base to help its color last longer. Dust and grime tend to build on walls over time and though you may not be able to see it clearly, there is no doubt that your walls are in need of a good cleaning.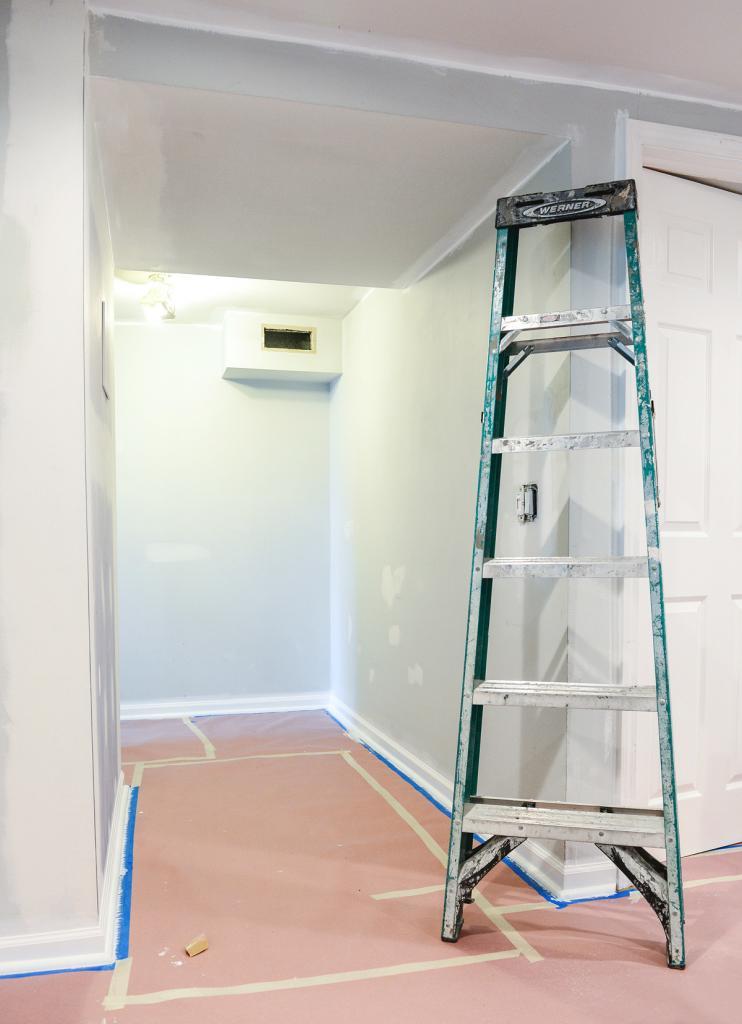 If you don't wash your walls before they are painted, you risk having a coat of paint that is not properly adhered to the wall. When dirt and grime are beneath a layer of paint, they create an "air pocket" that compromises the strength and appearance of your paint.
Washing your walls before having them painted is the most efficient way to ensure that your fresh coat of paint will adhere to the wall and have a luminous and lasting finish.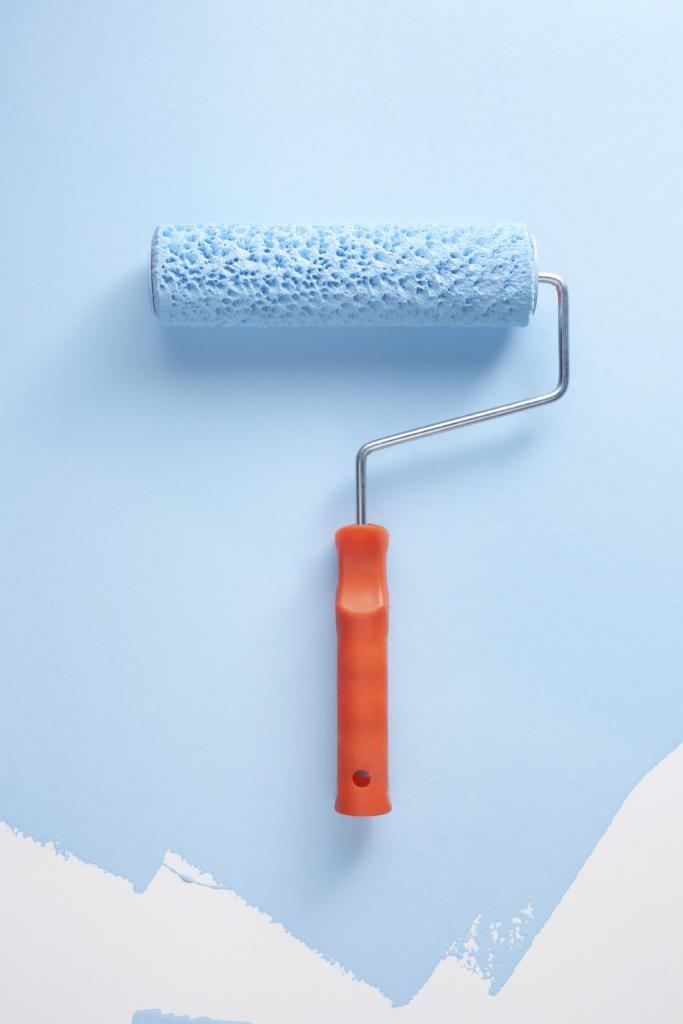 Washing walls is just one step to making sure that your professional paint job lasts and looks good. Some additional prep work may be necessary. Depending on the size of the issues, most minor prep work can be done by a Paintzen professional painter.
Paintzen interior painters do traditional prep work like filling nail holes and small rough patches. If you have larger wall repair issues, Paintzen professional services can address that for an additional cost.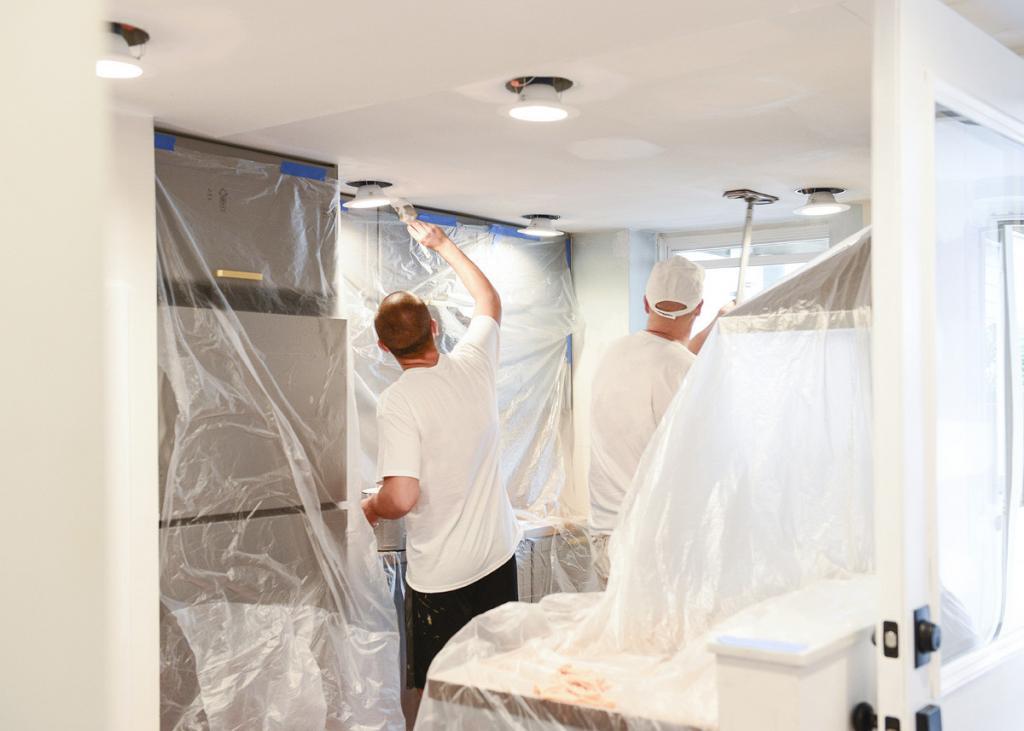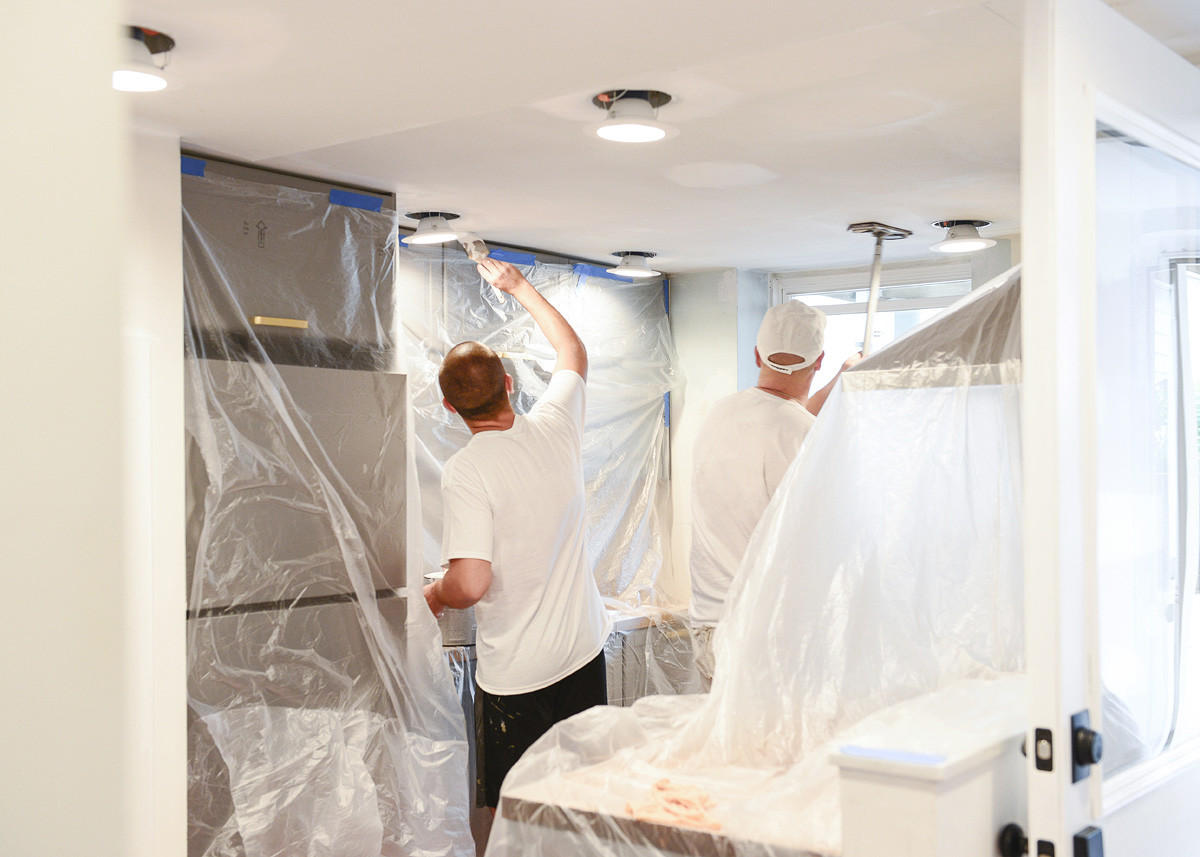 Once the walls are ready, Paintzen professional painters will tape off the room: baseboards, the top edge of the ceiling, window trim, electrical outlets, etc. Our interior painters will also use drop cloths to keep the room as clean as possible.
Cleaning your walls is an important and easy step in the overall paint prepping process before you begin painting. Washing your walls will ensure that the paint job looks the best it possibly can and will last a long time.
If you are ready to have your house painted, contact Paintzen today or get a free and near instant quote and our painters can be ready in as few as 48 hours to paint your space.