If you're looking for something sweet to celebrate this Tuesday in January, we've got you covered.
Today is National Pie Day, an annual celebration of pies that began in the mid-1970s in Boulder, Colorado. The day is sponsored by the American Pie Council,  an organization dedicated to "preserving America's pie heritage and promoting America's love affair with pies" (which sounds like an organization we should all be part of).
Why not celebrate National Pie Day? After all, who doesn't love pie? It's warm, gooey and delicious – the perfect dessert for the chilly month of January. Even just the aroma of a pie baking in the oven makes your entire home feel cozier and more welcoming.
Today, we're sharing how you can bring your love for pie into your home all year long. Using PPG Paints, we've created paint color palettes inspired by some of our favorite pies to use for your next interior painting project. Check them out below!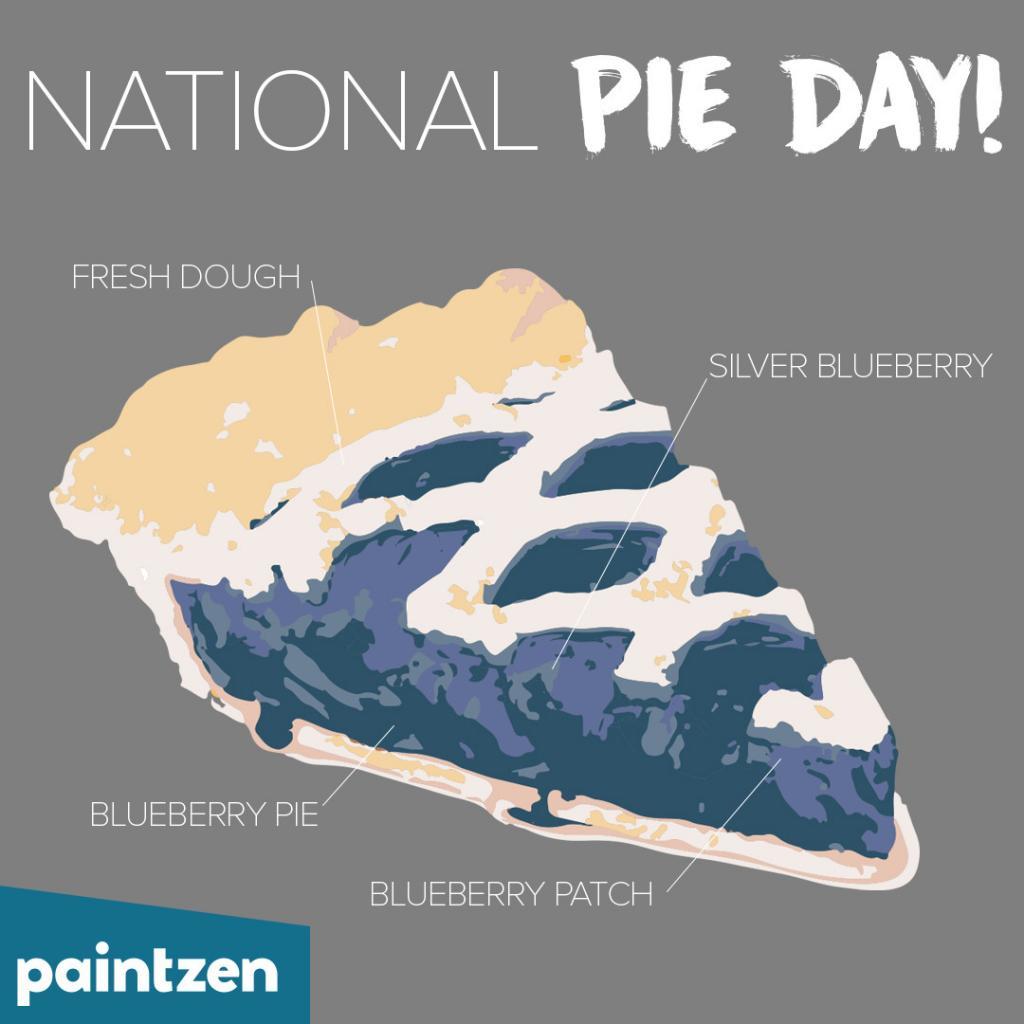 Blueberry Pie Palette – Features the following PPG Paint Colors:
This palette would be perfect for a bright, welcoming kitchen. Using Fresh Dough as your neutral, base color, you can bring these other various shades of blue into the room as accents. We especially love 'Blueberry Pie' for cabinets for a look like this: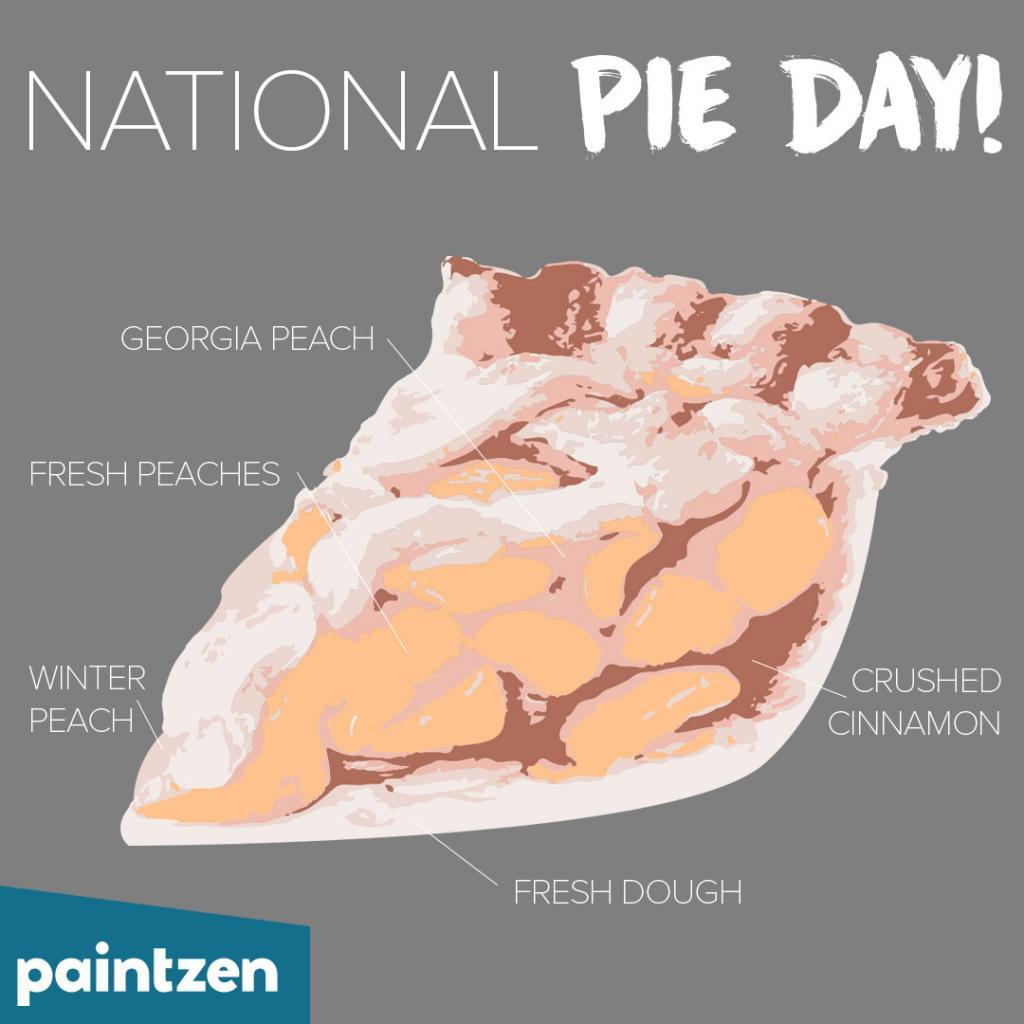 Peach Pie Palette – Features the following PPG Paint Colors:
This palette features warm colors – for those who love reds, but want something more subtle. Choosing palettes such as this one for rooms with limited direct sunlight, such as northern-facing rooms, keeps a space feeling toasty even during chilly, darker days. It's also great for those looking to embrace the modern bohemian look. Imagine treating yourself to a slice of peach pie in this cozy room?
Chocolate Cream Pie Palette – Features the following PPG Paint Colors:
Deep browns have become extremely popular when creating a sophisticated, modern aesthetic. They pair beautifully with creamy whites for a look that is smooth and sweet. Our personal favorite use for a palette like this is a dining room. It makes a room feel wholesome and welcoming – use multiple shades, like deep brown, rich taupe and soft beige for a subtle monochromatic effect.
Pizza Pie Palette – Features the following PPG Paint Colors:
Arguably our favorite pie is… the pizza pie! We could eat it in any room, at any time. The colors in this palette – particularly warm orange – are great for areas where you anticipate lots of social interaction. Orange encourages enthusiasm and creativity, so it's great for a living room, eat-in kitchen, playroom or other common areas. Bring in some greens (inspired by basil) in form of throw pillows, artwork, or actual greens (plants)!
Are you insPIEred yet? Get a free quote to paint your home in one of these delicious palettes ( or in any other color you desire ) by clicking below.
You can also request FREE color swatches of any PPG color! Click here to learn how to schedule a color consultation or order up to five paper paint swatches today.