WHAT PAINTZEN OFFERS

A dedicated Project Coordinator who handles the logistics of your house painting project and is available to support you throughout the project.

A professional, local house painter with at least 5+ years of experience, and proper licensing and insurance.

The resources that come with a national company: quality assurance, satisfaction guarantee, and quality PPG Paint.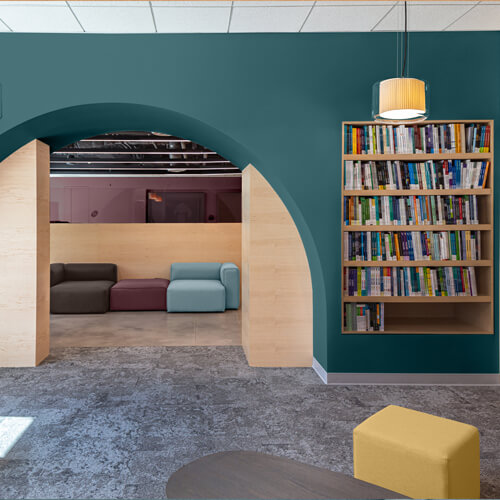 2023 Color Palette of the Year
Vining Ivy is an enchanting deep aqua representing contemporary and traditional styles, perfectly marrying a touch of the past and a taste of the future. This beautiful robust and refined color sits between a blue and green, Vining Ivy's dark and muted tonality is symbolic of the deepest depth of a body of water.
Color Palette of the Year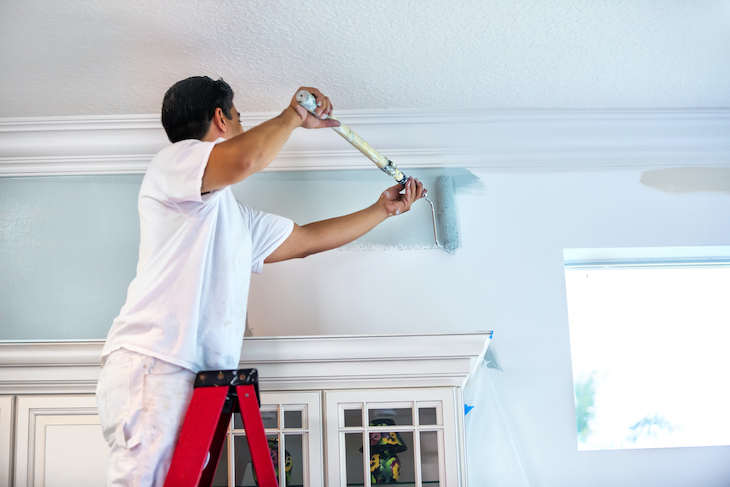 HOUSE PAINTING SERVICES
Paintzen helps you transform your home with color. If it's a complete house repaint, an eye-catching accent wall, or anything in between, we will handle it. Our local and professional house painters can paint houses and apartments of all shapes and sizes, interior and exterior. A team of house painters and your selected paint color will be ready within days of booking!
HOUSE PAINTING SERVICES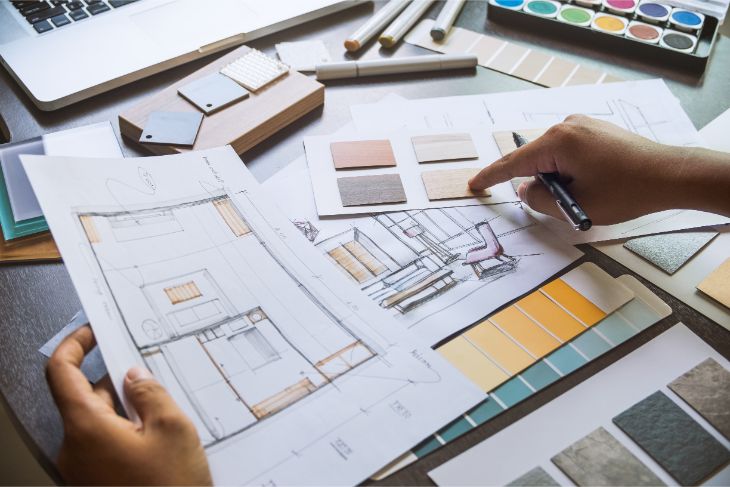 TRADE PARTNER PROGRAM
Paintzen's Trade Partner Program offers exclusive perks and services to its members, including access to experienced house painters and wallpaper installers across the country. It's efficient, easy to use, and equipped to service clients in 11 markets nationwide. Our remote access enables designers to quickly service clients in cities beyond their hometowns and, ultimately, expand business opportunities.
LEARN MORE
WHAT PAINTZEN VALUES

YOUR SAFETY
Our platform hosts only licensed and insured house painting contractors who maintain quality reviews, and cover setup, prep, and clean-up services. All this is included in your quote!

YOUR TIME
We provide accurate, online quotes within minutes and can start painting your house within a few days (but are also completely flexible to our customers' schedules).

YOUR EXPERIENCE
Every customer is connected with a Paintzen Project Coordinator as a convenient, single point of contact who is dedicated to managing your house painting project!
REVIEWS
"I recently used Paintzen and it went very smoothly. The price quoted was fair and reasonable and it was a very easy system to use. The painter was prompt, hardworking, polite and did a nice job"
-Beth W