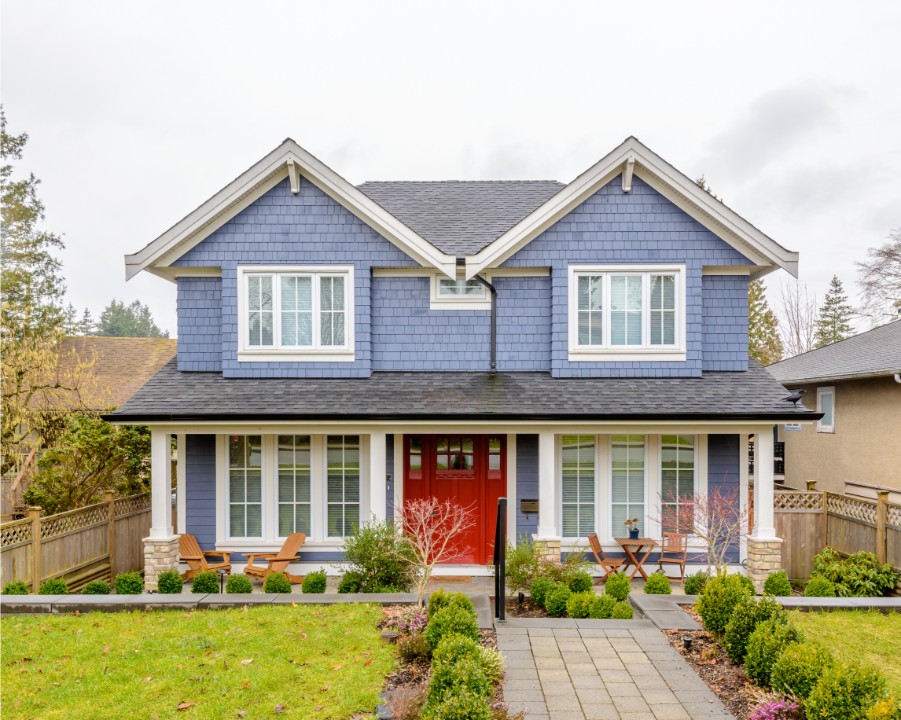 When you're putting your home on the market, you have a punch list of tasks to complete, from ensuring the bathrooms and kitchen are up-to-date to freshening up the landscaping. But nothing says curb appeal like the right exterior paint color. So if selling your home is on the agenda this year, consider these no-fail color combinations, and count on our residential painters to get the job done for you.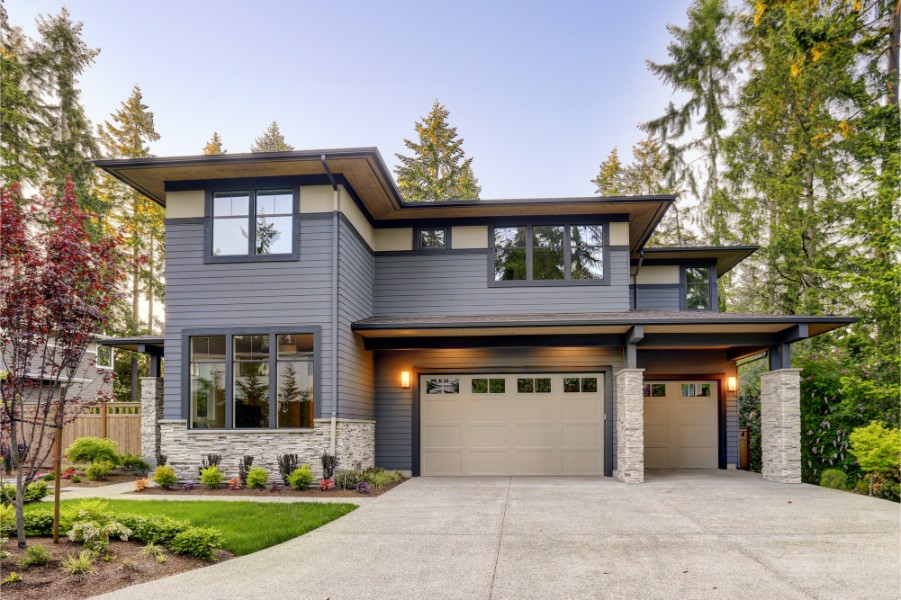 In a survey by Real Estate Agent U, the most popular color combos were light gray with white trim, light beige with dark beige or taupe trim, and slate gray with black trim.
In addition to considering what the majority of buyers like, think about your home's location. A pink house that works at the beach would stand out the wrong way in a suburban neighborhood.
While light gray tops the popularity list, you can go darker, too. Charcoal and slate, combined with white trim and black accents make for a fresh, classic combo.
Before you put your house on the market, consider painting the exterior for a fresh, appealing look. Popular neutrals like gray, beige and charcoal satisfy buyers and also work in just about any neighborhood. Add some pots of geraniums next to the front door and watch your curb appeal soar.
---