PAINTZEN IS MORE THAN JUST PAINTING!
OUR COMPREHENSIVE SUITE OF SERVICES INCLUDES:
HERE'S WHAT YOU GET
1
The resources that come with a national company: quality assurance, satisfaction guarantee, and quality PPG Paint.
2
A dedicated Project Coordinator who handles the logistics of your job and is available to support you throughout the house painting project.
3
A professional, local house painter with at least 5+ years of experience, and proper licensing and insurance.
Book Now, Schedule Later
The health and safety of our painters and customers is Paintzen's top priority. It also remains a priority for us to support our local paint contractor partners across the country during this unprecedented time. Because home renovations have been deemed "non-essential" many painters on our platform are without work. To help our partners get back in business as soon as it is declared safe to do so, we are announcing our Book Now, Schedule Later policy.
If you had been or are currently planning a painting project for your home, we encourage you to get a remote quote from our team and put down a 10% fully-refundable deposit to tentatively hold a future date for your project. If you don't yet have an ideal start date, we can tentatively hold a 60- or 90-day start-date for you, which can be changed, with no fee, at any time. Learn how Paintzen is taking necessary measures to keep you, the customer, and our painters safe and healthy during by abiding by the COVID-19 rules and regulations.
House Painters in Boston
American Colonial homes and Cape Cod homes are the prevailing architectural designs in Boston, with Colonial styles featuring high-pitched roofs, two or three stories, and portico columns. Meanwhile, Cape Cod homes have been popular in Boston since the 1930s and commonly have one-and-a-half stories, steep roofs, and a chimney on one side. We also have extensive experience with painting the various types of Victorian, ranch, split-level, shingle-style, federal, and Greek revival homes that add diversity to the residential scene in Boston. Of course, each of these home styles has its own unique interior design as well, which presents painting challenges for coordinating with your overall theme.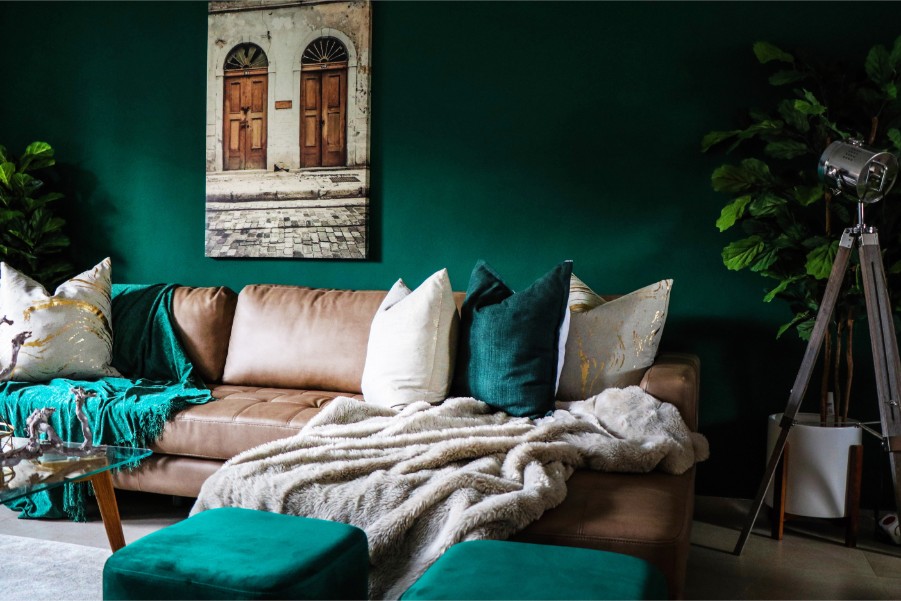 The type of home you own in Massachusetts dictates how each house painting project will be approached, as well as the common weather conditions that accompany the beautiful four seasons that we experience each year. We source our paints from the local PPG Paints shop on Dorchester Avenue and also service the surrounding neighborhoods of Quincy, Weymouth Town, Newton, Waltham, Cambridge, Somerville, Medford, Everett, Malden, Revere, and Watertown. Paintzen offers an easier way to professionally paint your house in the Boston area with licensed and insured house painters with at least five years of experience.
Interior Residential House Painting in Boston
Many Boston homes have historical value, which means that you will want to put extra care and consideration into any painting project you decide on. To keep the historical theme of your home alive and well for generations to come, it is important to understand the popular paint color choices of the time period when it was originally built. The Cambridge Historical Commission, for example, has staff available to meet with homeowners to discuss historically-appropriate paint colors for both interiors and exteriors.
To preserve and increase the value of your historic Boston home, it is a smart idea to stick to color schemes that are period-relevant based upon preserved illustrations and historian records. Furthermore, living in a historic home may ultimately restrict your choices for paint colors based upon the rules of your local planning department in Massachusetts.
External Residential Painting in Boston
Changing weather patterns have been affecting Boston real estate in recent years due to coastal flooding and rising sea levels. Weather-related disasters have been causing billions of dollars in economic losses, which include significant damages to residential homes in the region. Therefore, it is important to use resilient and water-resistant paint on the exterior of your Boston home to prevent premature touch-ups and repairs.
Boston experiences a bit of it all in terms of annual weather – blizzard-prone winters, hot summers, rainy springs, and colorful autumns. For this reason, Paintzen uses specialized paints that are designed for the outdoors. We match painters' expertise to the specifics of your job and focus on quality in everything we do. For example, rather than paint with a vinyl-acrylic binder, we understand why water-based paints tend to be more resistant to rain and snow damage that can detract from the natural beauty of your home's exterior. Since painting in the rain or when an upcoming storm is predicted causes a streaked appearance, we'll hold off until the sun comes back out in Boston to allow paint to dry properly and look great.
Wallpapering Services in Boston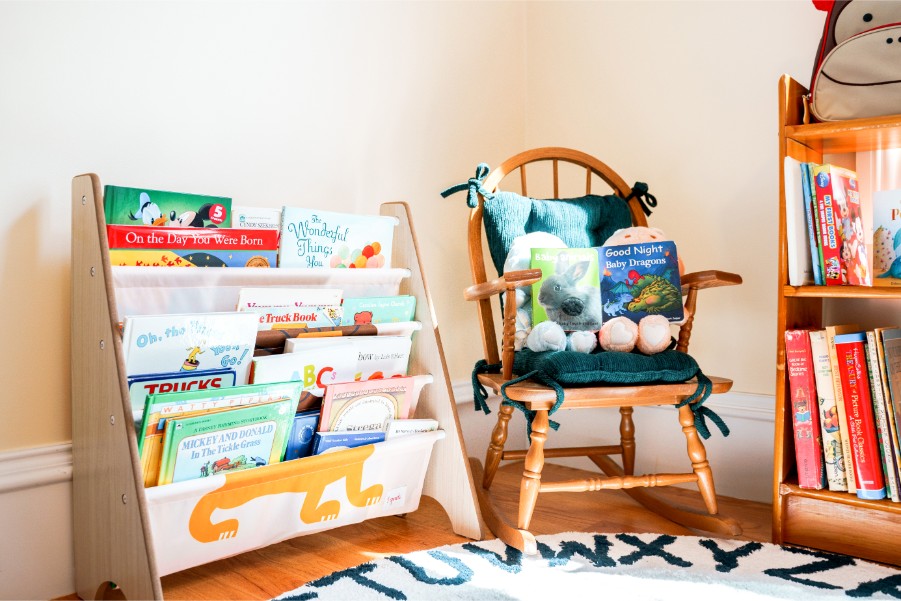 Many Boston homes have a classic and traditional look and feel, which is one reason why wallpaper is still such a popular choice among Boston homeowners. Writers for The Boston Globe and Boston Magazine have been raving about the comeback that wallpaper is making among designers and homeowners lately, but today's modern wallpaper looks and performs a bit differently (and better) than in the 1960s and 1970s. Wallpaper adds another dimension to your existing paint scheme and a layered touch that is warm and inviting in American Colonial, Cape Cod, and other common styles of Boston homes.
Popular wallpaper choices in Boston include quiet, textured designs that are subtle rather than overpowering. Small doses of wallpaper in a Boston home can also instantly make it look more historic, traditional, and period-specific. Meanwhile, even modern-style Boston homes can benefit from a splash of wallpaper color or an edgy print in small spaces, such as nurseries, laundry rooms, and in-home offices.
Whether your Boston home dates back centuries or was just built this year, Paintzen is the name to know for house painting services, wallpapering, and other home design projects in Boston. Contact us to hire an expert local house painter today!
Boston, Massachusetts
We Get Paint from PPG Paints at
371 DORCHESTER AVENUE
BOSTON, MA 02127
To contact us by phone:
866-343-9981
Monday-Friday: 9:00 AM – 6:00 PM EST
Saturday-Sunday: Closed
Find us on Google and Facebook!
HERE'S WHAT A FEW OF OUR HAPPY CLIENTS HAD TO SAY:
"Process was easy, work was flawless - terrific experience."
"In and out with no hang ups, no questions, no problems-- AMAZINGLY efficient-- matched paint colors exactly-- very impressive!"
"I recently used Paintzen and it went very smoothly. The price quoted was fair and reasonable and it was a very easy system to use. The painter was prompt, hardworking, polite and did a nice job"
I had the best experience with Paintzen. They were easy to communicate with during the quote process. I had two small projects to hang wallpaper on accent walls in two separate rooms and they gave us a fair quote. They were timely and did a stellar job! I was worried about the installation because the wallpaper prints I chose had complicated patterns, but their attention to detail and making sure the patterns lined up was excellent, it looks seamless!
WE'RE PROUD OF OUR INDUSTRY LEADING RATINGS
READY TO GET STARTED?
With a transparent and quick quote, get started on your paint project today. Paintzen stands behind all of our work with our 100% Satisfaction Guarantee!
NEED MORE HELP?