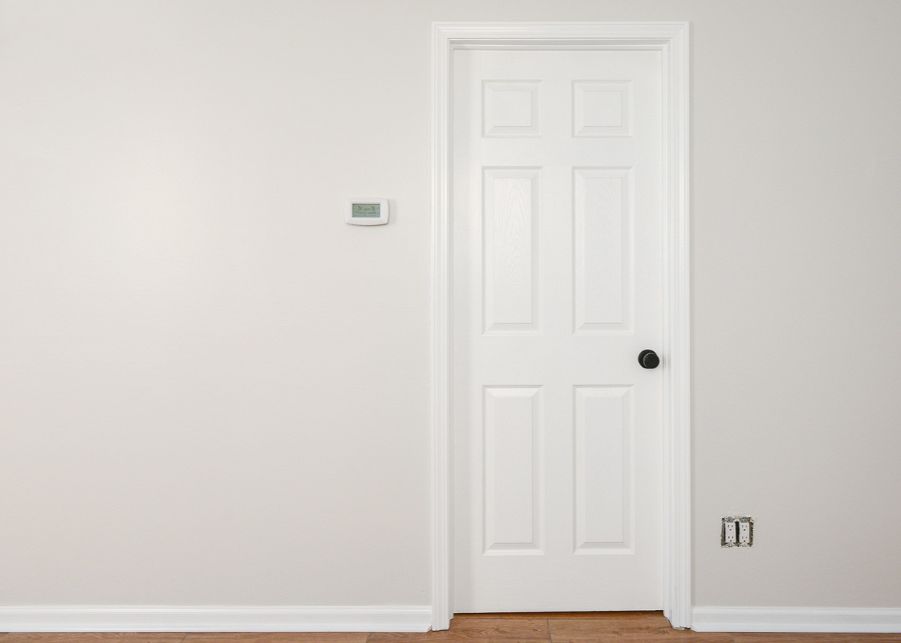 Q: I want to paint a few rooms in my house. Should I hire a painter or DIY? 
A: When the time comes to paint your home, hiring a pro is the way to go.
Many DIYers think "why hire a professional painter when I can do it myself?" While there may be some projects that are small enough to do well and in a timely manner, most paint projects would benefit from hiring a professional. Not only will it be done well, but it will also be done quickly.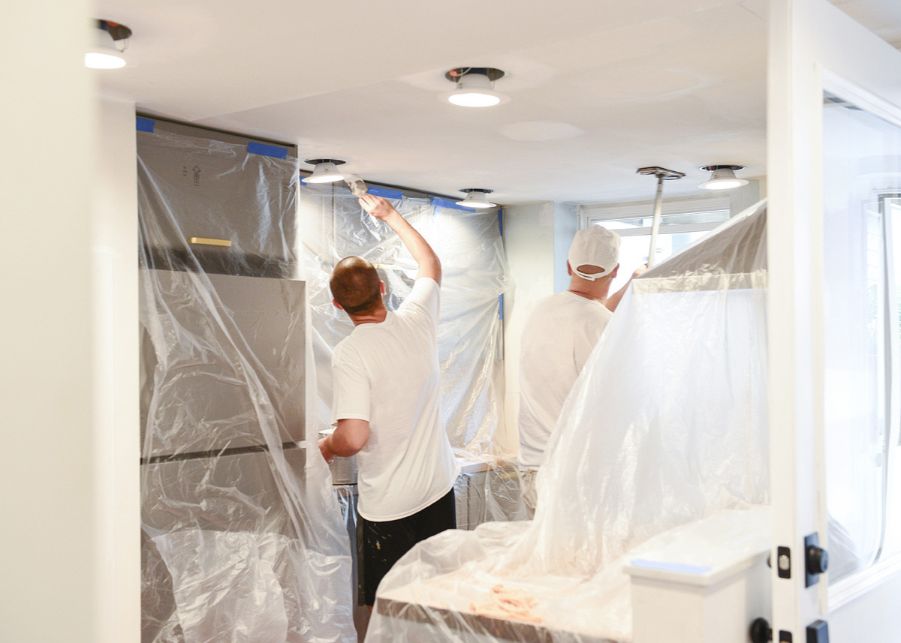 These few tips will describe what is involved with painting the interior of a house and why hiring a professional painter might be worth the cost.  
Understand What Goes into Painting a House
Before the interior of a house is painted, there needs to be a lot of prep work.
Furniture needs to be moved and protected

Floors need to be covered.

The trim, windows, outlets, and other features on the wall that won't be painted need to be taped.

The walls need to be prepped: nail holes, sanding or removing wallpaper.
All of these steps take time and effort. Professional painters know how to do it properly and quickly. Read this quick guide on what to ask a professional painter and to learn more about what Paintzen painters can do. 
When wondering if you should hire a professional painter, consider the time and effort you have to give to finish the job. If you do not have hours available to dedicate to a single room, it may be worthwhile to hire a painter to do the work for you.
Understand What a Professional Painter Can Do
At Paintzen, our professional interior painters have the experience and training needed to make any room look crisp and sharp.
Before you even choose paint colors, Paintzen offers a quality painting service. Our color consultants and professional interior painter will help you choose the right color for your style and space.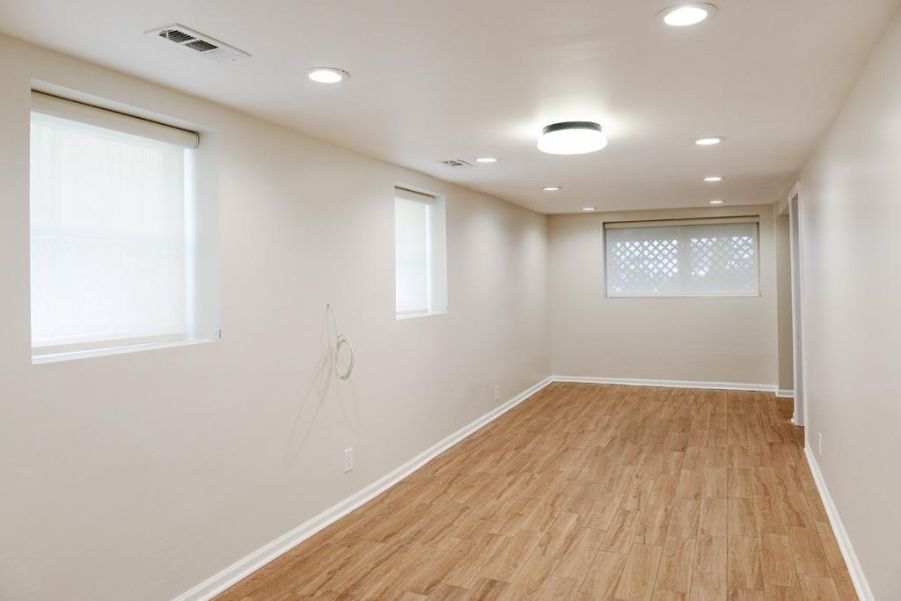 If you have a color in mind and want to start painting your space, contact Paintzen today or get an instant online quote and professional painters can be ready in as few as 72 hours to start on your project.
---