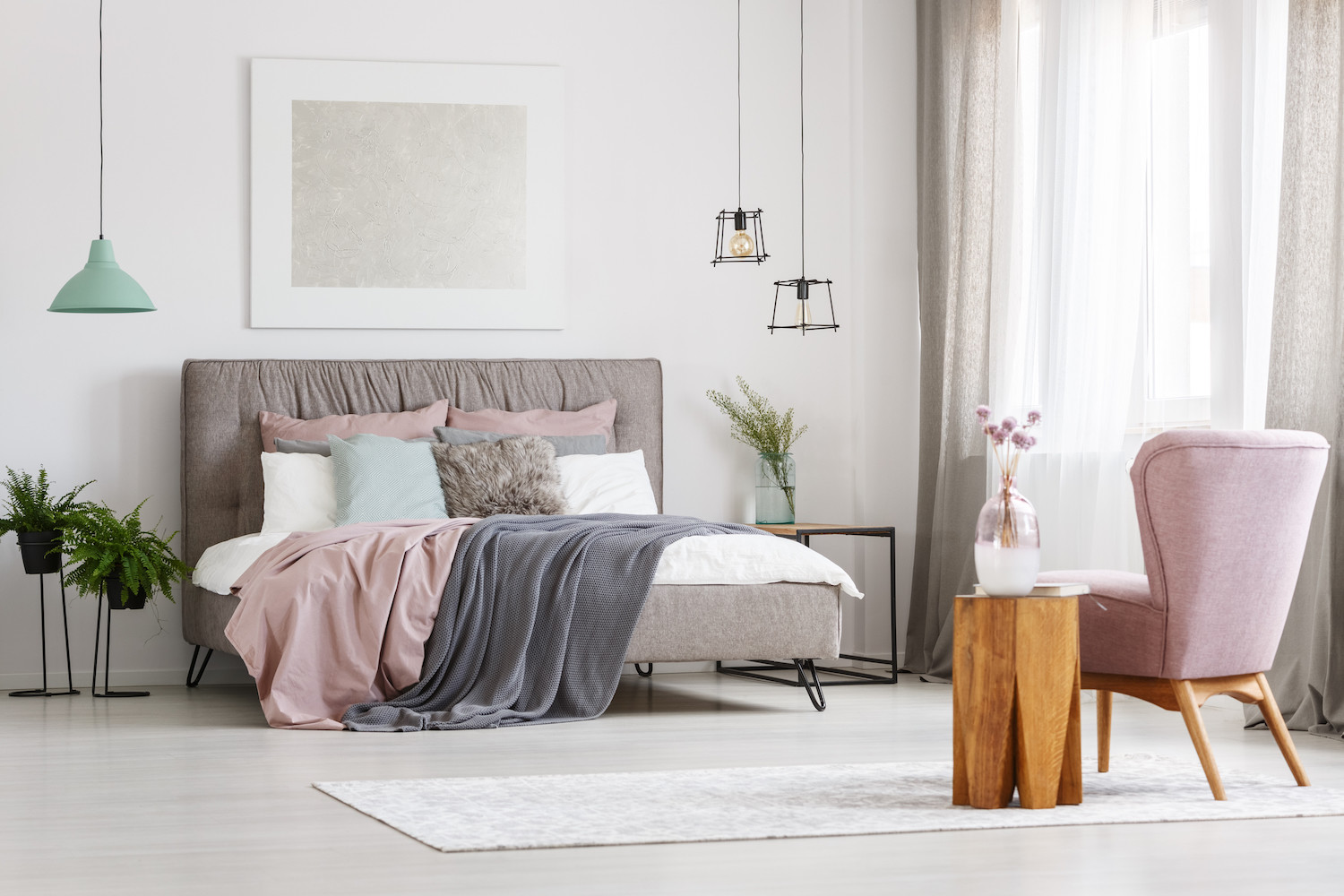 It's hard to deny the appeal that comes with spring cleaning – a warm breeze blowing in through open windows, freshly laundered bedding and bath towels, bathrooms and kitchens so clean that they almost sparkle.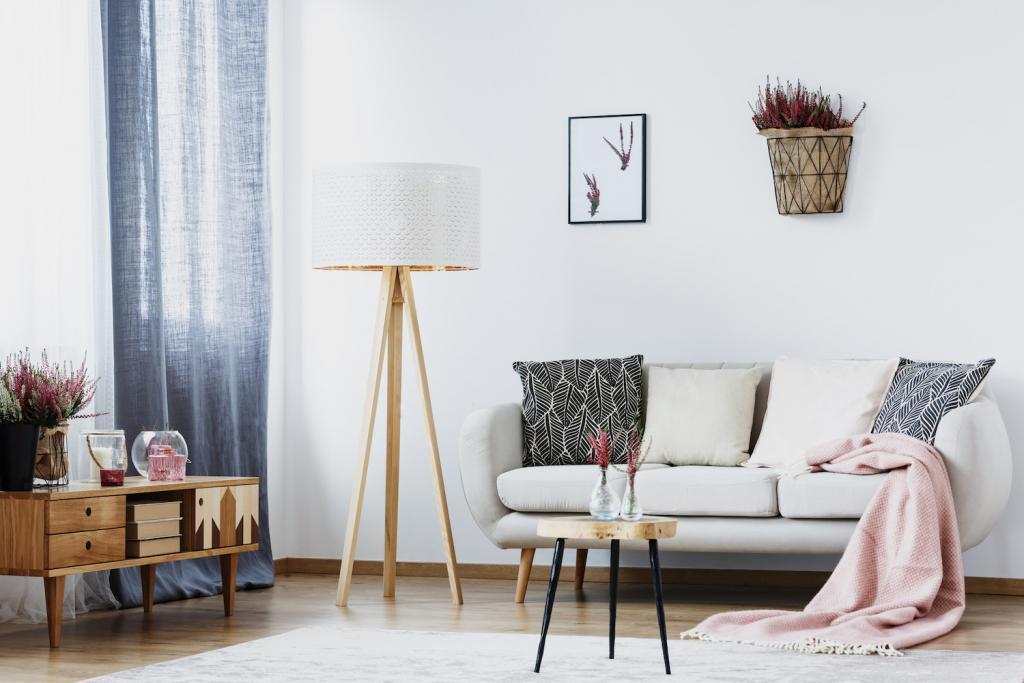 But let's be honest – by the time the nice weather comes around, the last thing anyone wants to do is stay inside and clean. Which is why we're all about "Pre-Spring Cleaning." And if you really want to achieve that home & garden magazine cover look, it all starts with a clean canvas – a fresh coat of paint on walls, ceilings, trim and cabinets.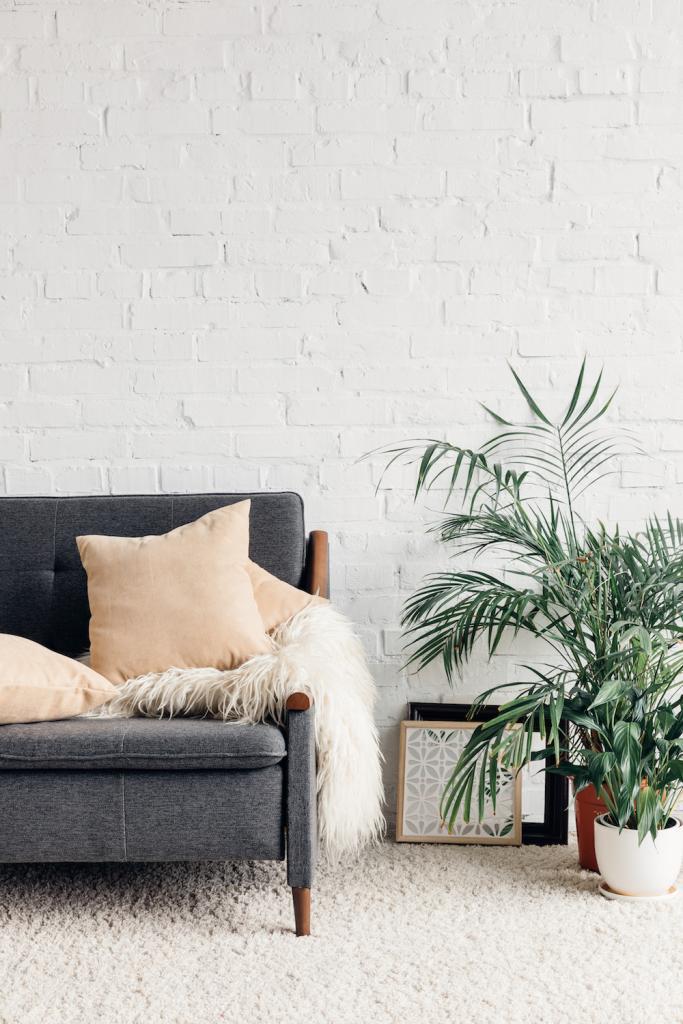 To kick-off the Pre-Spring Cleaning routine, we're giving $125 off your next Paintzen paint job! Update your home's color palette with trending shades for the season, or give your walls a new life with a fresh coat of your current color. Consider adding design elements like an accent wall to an otherwise neutral space, or bring cabinets to life with a bright, glossy coating. Or tackle your exterior – repaint your front door, refresh your deck or patio, or brighten up your shutters!
Need some help with your design or color choices? No problem! Our Pre-Spring Cleaning offer includes a FREE color consultation with one of our in-house experts, as well as up to five color swatch samples to help you find the perfect shade for your home.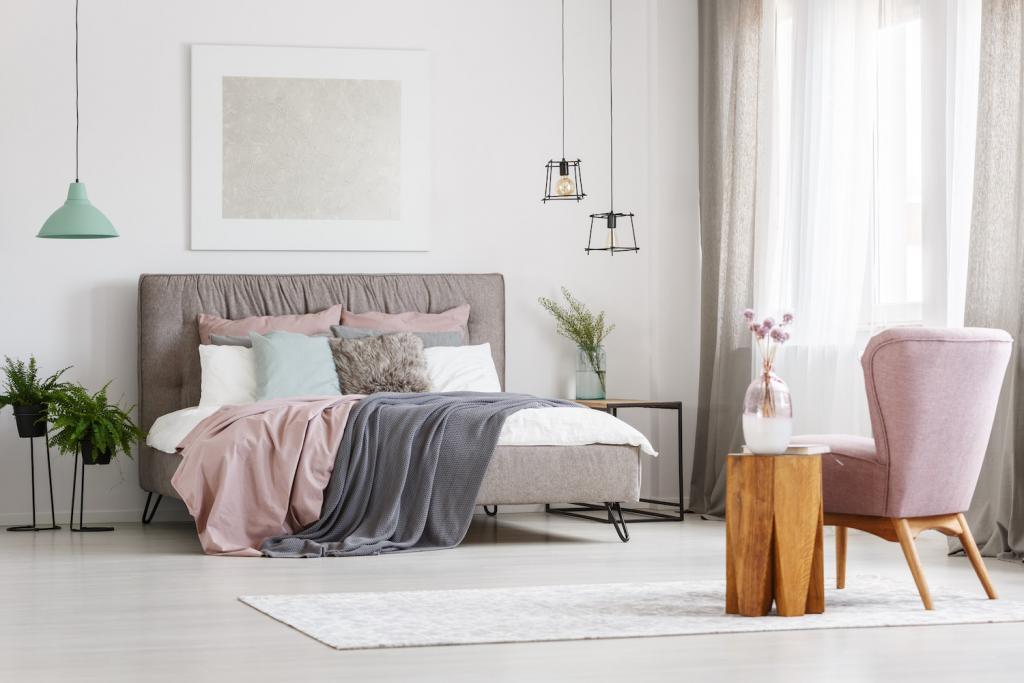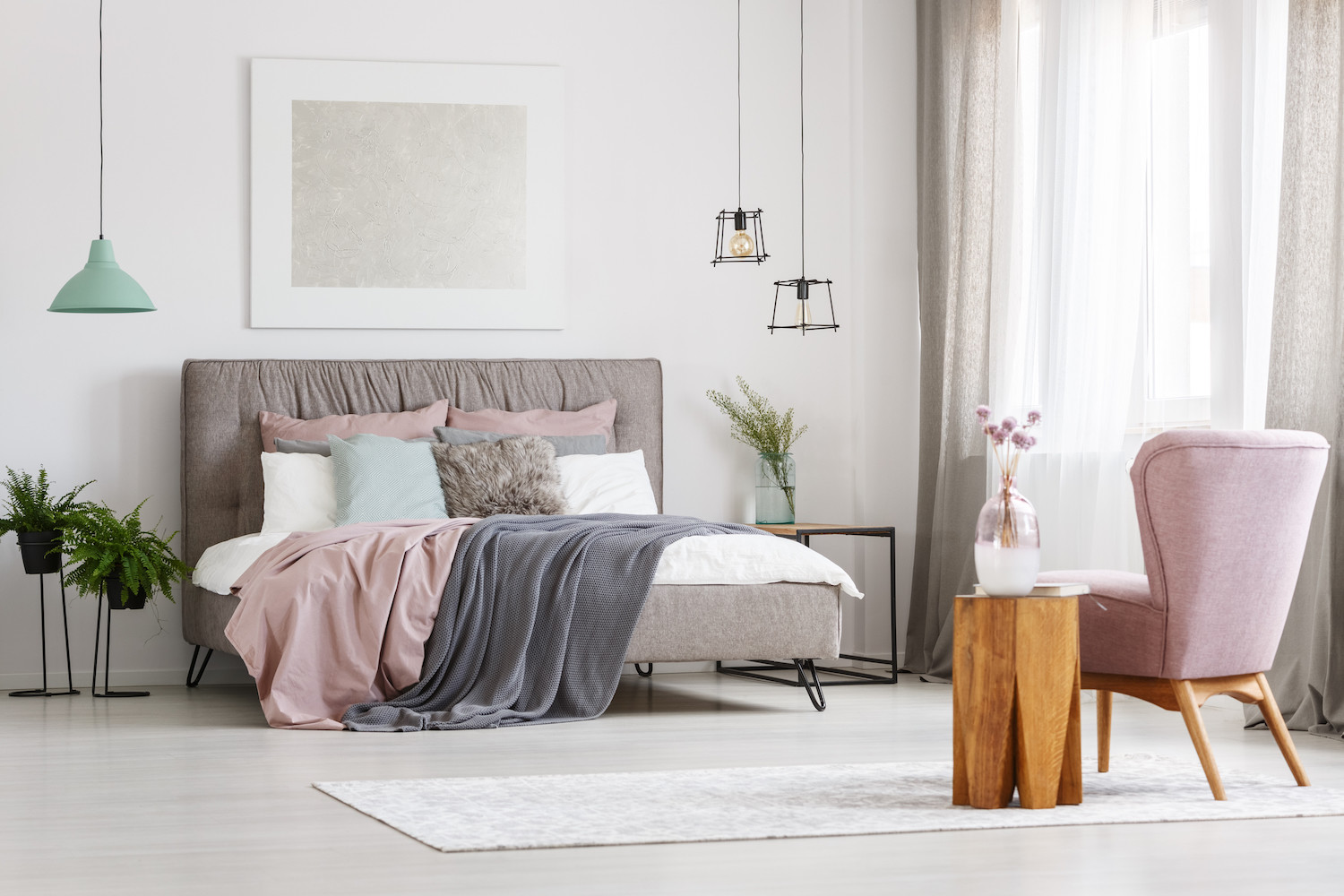 Book your job by MARCH 5th and use promo code PRESPRING to save $125*, plus a FREE color consultation and 5 free color swatch samples. Your home will be cheerful, clean and welcoming just in time for the warm weather.
It's time to ditch the winter gear and put on your new spring coat.
*Discount valid on qualifying jobs of $1,000 or more. Jobs below $1,000 qualify for a $50 discount. Cannot be combined with other offers or discounted below $500. Job must be booked & 10% deposit paid by MARCH 5 but can be scheduled anytime.