WHY
Retail facility managers are faced with a significant list of responsibilities in order to keep their retail locations functioning properly. When it comes to painting, this means having consistent pricing, paint products, and quality. Retailers need a solution that allows them to better allocate their resources to prioritize what matters most for their businesses - while working with vendors they can trust.
HOW
Through Paintzen technology and our nationwide platform of painting professionals, PPG Services is able to automate and simplify painting and streamline project management. We offer a one-stop, centralized solution that will optimize facility painting programs, and save you time and money. We are dedicated to your success, and will operate as an extension of your team to find a solution that best integrates with your current processes.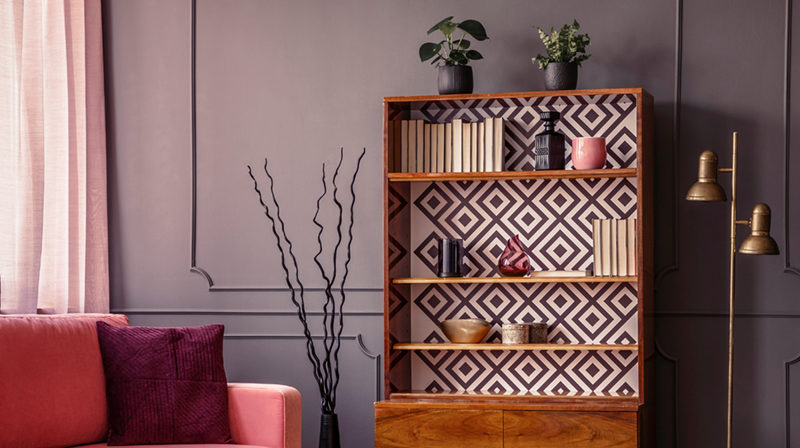 SUCCESS STORIES
PPG Services has been providing reactive and proactive maintenance for a national Housewares & Furniture retailer with 122 stores across the United States and Canada. The PPG Services' team is able to complete site surveys, generate unique scopes of work for each location, match the retailers' preferred specs, and schedule painting to begin within one week of scope approval. While the size and scope of each project can vary greatly, the PPG Services' team is able to match the correct contractor for every store across the country, based on scope, location, and availability. Moving from multiple, regional vendors to one centralized solution allows our client to better streamline their paining program.
SUCCESS STORIES
PPG Services has worked with one of the top mobile retailers for years, and has continually adapted to fit our clients' needs. Originally, PPG Services worked directly with this retailer to facilitate the painting maintenance of hundreds of stores across the country, refreshing high traffic areas and keeping spaces looking fresh and updated. When the retailer decided to engage with a third-party facility management company, PPG Services worked to integrate with their new partners' systems, to mitigate risk of missing important details or timelines. Our flexibility to pivot and quickly adapt our processes to best fit our customer needs has allowed us to maintain a relationship with our client over periods of change. We continue to tailor our offerings so we are providing a beneficial, seamless solution for our customers.
Our Services Include:

Interior & Exterior painting and Disinfecting Solutions
Multi-site rollouts & individual location repaints
Re-branding & renovations
High-traffic & full location refreshes
Reactive & preventative maintenance programs
Paint color, product specifications and color matching
Specialty coatings and wall coverings

Connect With Us

Why Retailers Should Use PPG Services:

Consistent paint specs across all paint projects for proper brand representation
Transparent, consistent & predictable pricing to help with budgeting
Cost and time savings through streamlined quoting and scheduling
Reporting capabilities through instant access to job data, site photos, schedule dates and project phases
National network of fully sourced, vetted, reliable paint contractors for fast, efficient job completion
A streamlined and efficient approach to managing the painting needs of all your facilities nationwide

Book a Meeting
Our Team
Resources

Get In Touch with PPG Services

The PPG Services team is eager to talk about your current painting program and explore how we can save you time and money, while providing you with the quality painting work you expect and deserve. Reach out today and a member of our team will schedule a time to talk to you in depth to understand your needs and answer any questions you may have.

GET IN TOUCH!