PAINTZEN IS MORE THAN JUST PAINTING!
OUR COMPREHENSIVE SUITE OF SERVICES INCLUDES:
HERE'S WHAT YOU GET
1
The resources that come with a national company: quality assurance, satisfaction guarantee, and quality PPG Paint.
2
A dedicated Project Manager who handles the logistics of your job and is available to support you throughout the project.
3
A professional, local house painters with at least 5+ years of experience, and proper licensing and insurance.
Painting Services in Sacramento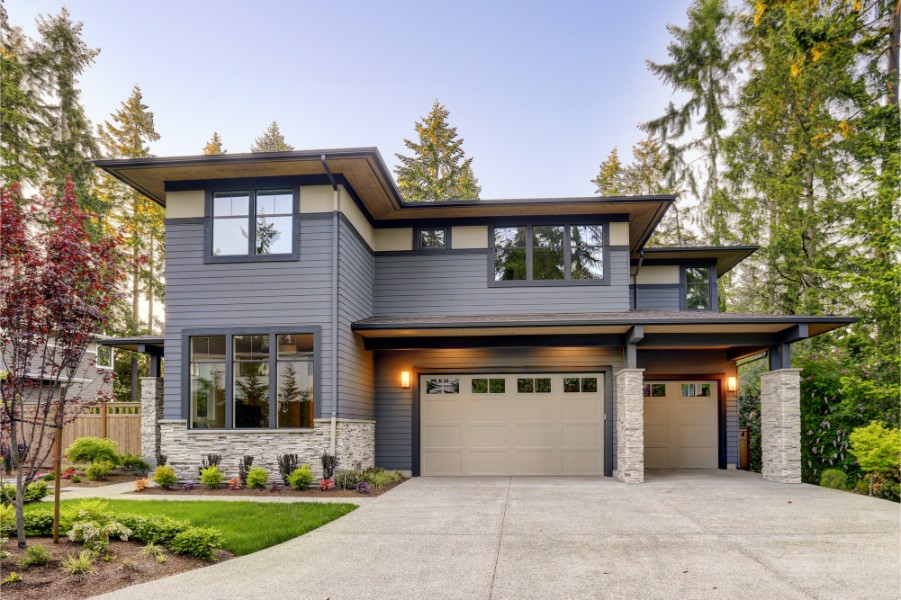 California's capital city has a wealth of history, diversity, and natural beauty. Our local Sacramento Paintzen painters who work on properties around town know this well and are committed to providing high-quality house painting to make your life easier.
Sacramento is filled with beautiful architectural landmarks, like the Sacramento Ziggurat, California State Capitol, and Elks Tower. But not to be overlooked are the lovely homes in Sacramento's neighborhoods that could be even lovelier with a fresh coat of paint to enhance their features.
Sacramento Interior Painting
You can do a lot of different things with interior design in Sacramento depending on whether you want a historical, retro, modern, or contemporary look. A new coat of paint can work wonders for breathing new life into a room, and our Sacramento painters know just what it takes to get the job done right. Our local team can help you select the perfect color and then cover the area to protect your surfaces, prep the walls, apply paint expertly and efficiently, and then handle all the clean-up.
It doesn't get any easier than that, so request your fast and free quote today to get our Sacramento painters on the job.
Sacramento Exterior Painting
At Paintzen, we are well-versed in the diverse neighborhoods of Sacramento and ready to serve you wherever you are in the city. From Midtown to Tahoe Park, Land Park, and beyond, we know the types of paint that work best in Sacramento's climate and would love to assist you with your exterior painting project.
To learn why more Sacramento homeowners and apartment-dwellers like you are choosing Paintzen for their painting needs, check out our glowing customer reviews. We've simplified the painting process to make house projects easier than ever before, at a price that you can afford and with quality you can be proud of in your Sacramento home.
 Sacramento, California
We Get Paint from PPG Paints at
2828 Q STREET
SACRAMENTO, CA 95816
To contact us by phone:
866-343-9981
Monday-Friday: 9:00 AM – 6:00 PM EST
Saturday-Sunday: Closed
Find us on Google and Facebook!
HERE'S WHAT A FEW OF OUR HAPPY CLIENTS HAD TO SAY:
"Process was easy, work was flawless - terrific experience."
"In and out with no hang ups, no questions, no problems-- AMAZINGLY efficient-- matched paint colors exactly-- very impressive!"
"I recently used Paintzen and it went very smoothly. The price quoted was fair and reasonable and it was a very easy system to use. The painter was prompt, hardworking, polite and did a nice job"
I had the best experience with Paintzen. They were easy to communicate with during the quote process. I had two small projects to hang wallpaper on accent walls in two separate rooms and they gave us a fair quote. They were timely and did a stellar job! I was worried about the installation because the wallpaper prints I chose had complicated patterns, but their attention to detail and making sure the patterns lined up was excellent, it looks seamless!
WE'RE PROUD OF OUR INDUSTRY LEADING RATINGS
READY TO GET STARTED?
With a transparent and quick quote, get started on your paint project today. Paintzen stands behind all of our work with our 100% Satisfaction Guarantee!
NEED MORE HELP?