Q: I just moved to San Francisco and I need to hire a painting service. Who are the top-rated house painters in San Francisco?
A: Paintzen professional painters, serving the greater San Francisco area, are some of the top rated painters in the Bay area. Paintzen's painters are thoroughly vetted, insured, and have all of the necessary documents and licenses to get the job done efficiently and properly.
Susan Pelosi, of Hatch Today – a Co-working space, had this to say about Paintzen's service.
"In and out with no hang ups, no questions, no problems– AMAZINGLY efficient– matched paint colors exactly– very impressive!"
Paintzen painters can serve all of your residential painting needs. If you are looking to have an apartment painted, or one of San Francisco's notorious Victorian-style homes, or even a new office building, our professional painters are equipped to handle any kind of job in the Bay area.
Jonathan S Plotzker of San Francisco used Paintzen painters for some of his projects and had this to say:
"I've used [Paintzen] both residentially & commercially. They make it really easy to request service & get a quote. When the painters arrive, they're professional & friendly. They always finish before they say they will and they do a great job."
If you are looking to hire a painter for your next project, look no further and choose Paintzen. Some of our services include offering free color consultations and a free sampling of paint swatches. Paintzen's website is equipped with numerous tools to help you choose the perfect color for your space.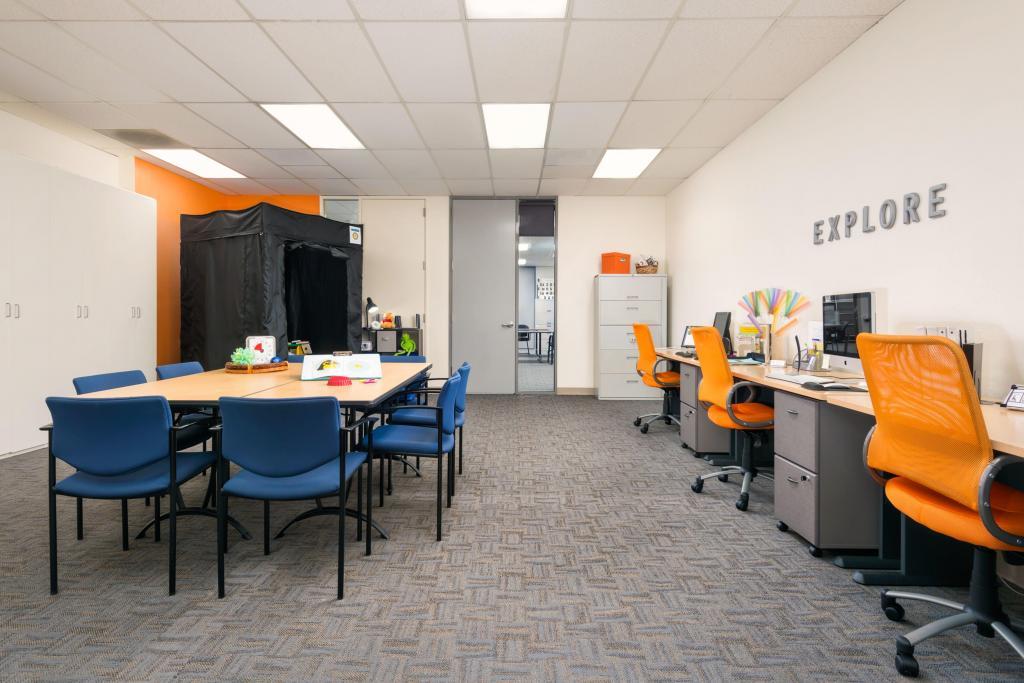 Parents Helping Parents in San Jose was please with there Paintzen experience from beginning to end:
"Fantastic service! Scheduling was fast, easy and thorough. Painters were friendly, showed up on time and finished up as promised. Great attention to detail. Our technology center walls look beautiful!"
Paintzen's painters are professional and affordable. To get your space painted in San Francisco, our quote process is simple. You can get a free and near instant quote, and our painters will be ready to paint your space in as few as 48 hours of booking.