WHY
There is more to renovation than just changing the color of walls. Considering a faux finish can add texture, excitement, and life to walls in a way that a simple color change cannot. A variety of techniques can be applied when refurbishing a room in order to create a specific ambiance. Whether you are looking for something modern and sleek or rustic and warm, applying faux finishes to walls can help bring your redecoration to the next level.
HOW
Our professional painters are dedicated to getting the job done, no matter how big or how small. Simply get started by answering a few basic questions, and before you know it you will have your own project manager and an estimated professional painters cost. With Paintzen, we understand how overwhelming it can be to add color to your home, and that's why we want to do the work for you.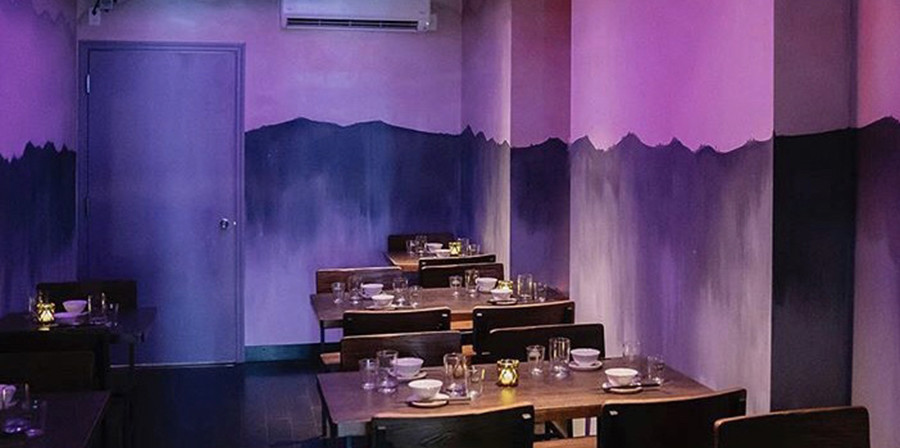 REVIEWS
"Very efficient service; great website that allows you to compare paint colors; and the painter was very professional and efficient."
— Steve H.
REVIEWS
"Professional, punctual and excellent workmanship. Great value and took out all the time consuming headaches involved when embarking on a project like this."
— Prath R.
Achieve your favorite looks straight out of a design catalog by customizing your home with more than just the color of your choice. Try adding texture by utilizing faux finishing techniques like sponging, rag painting, dry-brushing, or adding a glaze. Think outside the box and give your home a unique and rustic look.

GET STARTED
HERE'S WHY MORE AND MORE CUSTOMERS HIRE US EVERY DAY.

QUALITY
We are a nationally recognized brand that works with painters who will meet our high standards of project execution and 100% Satisfaction Guarantee.

EXPERTISE
We are a reliable resource for all things painting and wall coverings. Paintzen has revolutionized quoting with new technology, perfected project management and execution, and continues to remain fluent in industry trends.

ACCESSIBILITY
Customers are provided a central point of contact in their Project Manager, making your projects run efficiently. We're regularly available to communicate with customers throughout their project journey.
NEED A LITTLE MORE INSPIRATION?