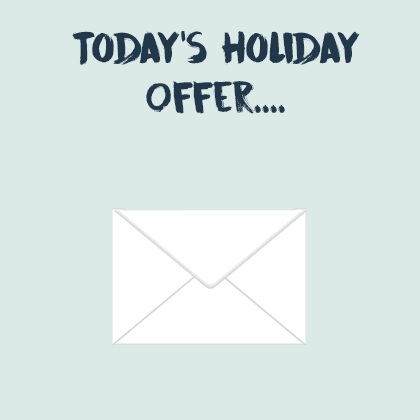 'Tis the season of giving, and we want to give our customers fun and exciting offers to make their home renovations the best they can be! This week, we'll be sharing 5 different offers – some from us at Paintzen and others from our partners – to help you plan the perfect renovation project so you can start the new year with your home looking it's very best!
Today's offer is for a FREE ACCENT WALL!
Book your paint job today, December 18th, and you'll qualify for one free accent wall* in your home! This will give you the chance to bring another pop of color into a room – for no extra cost.
Accent walls are an amazing way to bring a room together. Use a complementary color to tie in your color scheme, or something bold and contrasting to really make a statement! If you need some help choosing your color, be sure to connect with one of our project managers, who can assist with the perfect accent color.
So don't hesitate, book now and redeem your free accent wall for your paint project! It's time to Deck the Walls!
*Must be a qualifying job with 3+ rooms to be painted. Cannot be combined with any other offers or promotions. Includes paint in standard paint line.