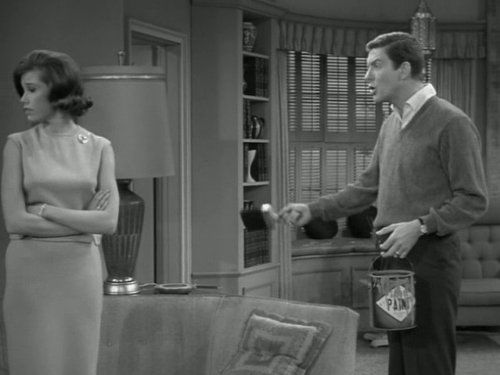 Everyone loves a fresh coat of paint on our walls. But who knew that house painters themselves could be so lovable, so emotional, so funny, and so talented!
Here is a list of some of our favorite house painters from TV and Movies.
1) Robert Pastorelli – Murphy Brown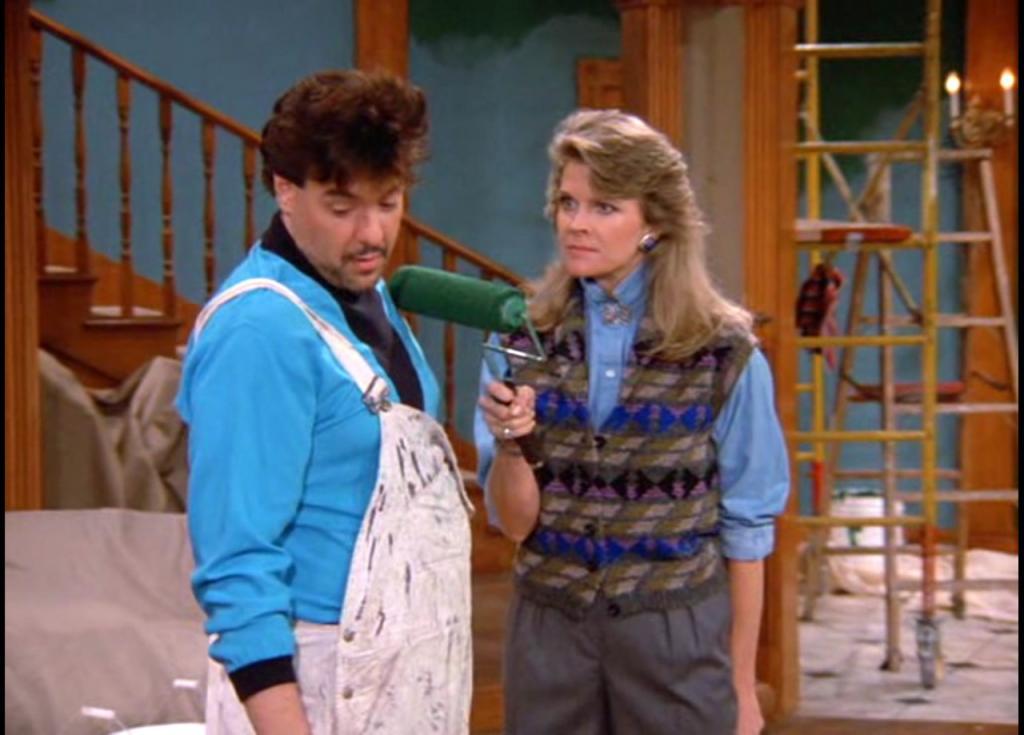 Who could forget Eldin Bernecky, Murphy Brown's lovable house painter. A talented painter with a knack for the beautiful and socially relevant mural. 
2) Ryan Gosling – Blue Valentine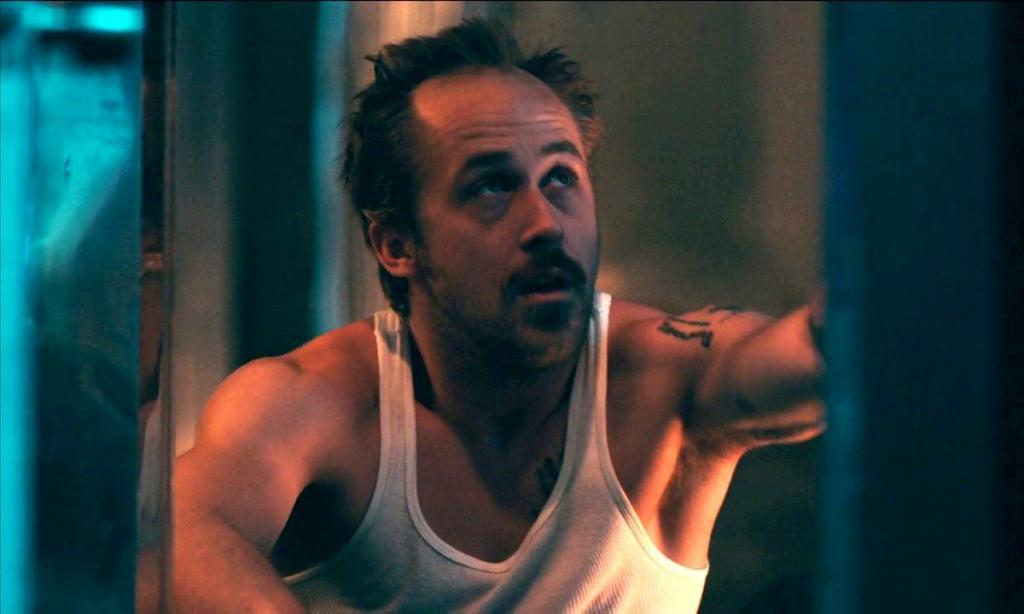 House painter may not be at the top of his resume, but Ryan Gosling's character in Blue Valentine, Dean, transitioned into the house painting profession after his time in the moving industry.  
3) Jay Mohr – Gary Unmarried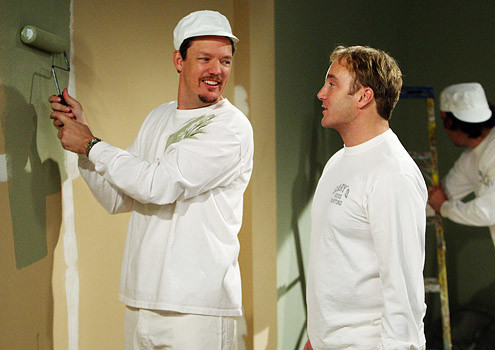 In Gary Unmarried,  Jay Mohr played the humorous Gary, who ran his own painting company, Gary's House Painting.
4) John C. Reilly – The Good Girl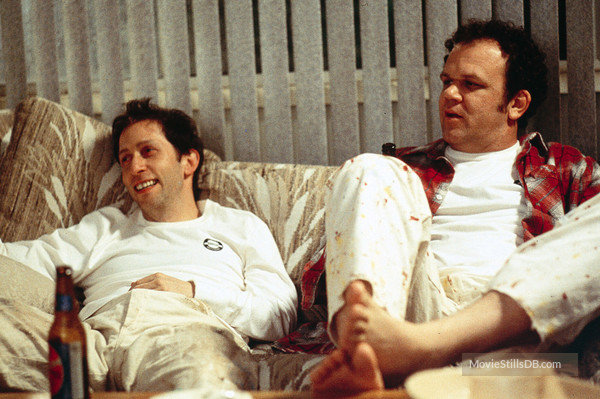 Jennifer Aniston, in the 2002 film The Good Girl, found herself married to John C. Reilly's character, Phil. When Phil wasn't busy annoying his wife, he was a painting contractor.
5) Harold Gould & Ray Walston – The Sting
A memorable moment in Paul Newman and Robert Redford's film, The Sting involved an elaborate scheme involving a Western Union and a couple of office painters.
6) Tim Allen – Crazy on the Outside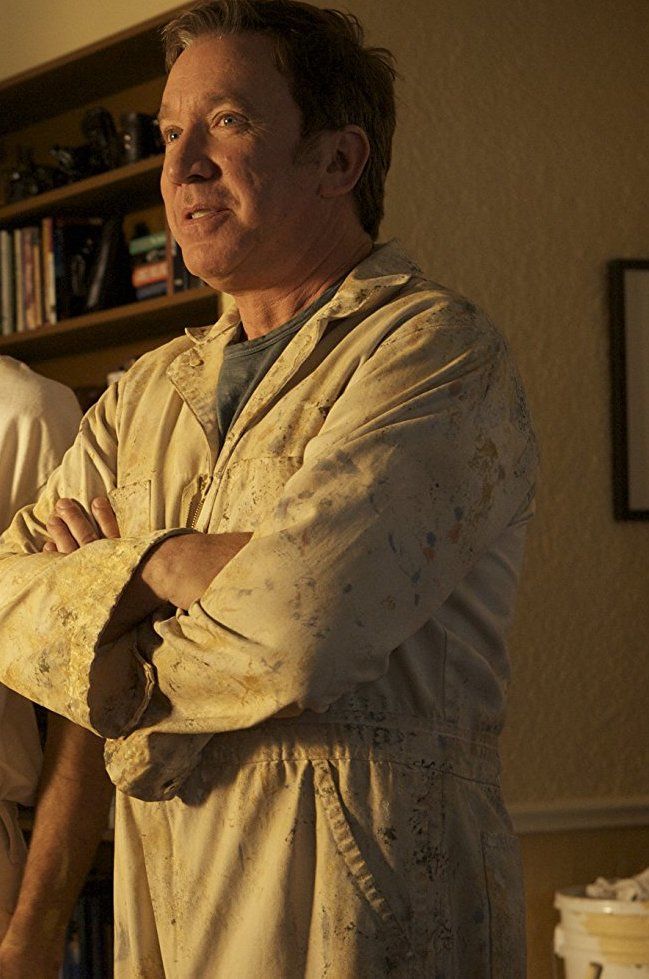 Tim Allen has done it all. From his time on Home Improvement to voicing Buzz Lightyear. In his 2010 movie, Crazy on the Outside, Tim Allen takes on the role of a professional painter as he tries to get back on his feet and start up his father's painting business.
7 )Dick Van Dyke & Vito Scotti – Dick Van Dyke Show: "Give Me Your Walls"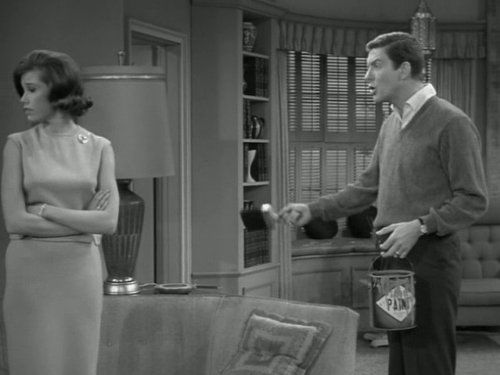 In this episode of the Dick Van Dyke Show, Rob (Dick Van Dyke) makes a mess on the wall and tries to fix it himself. But his DIY painting project didn't go as planned. He hires an inspired and excited painter, played by Vitto Scotti, to finish the job – and a bit more.  Watch the entire episode here!
Bonus: Anthony Campos – Silicon Valley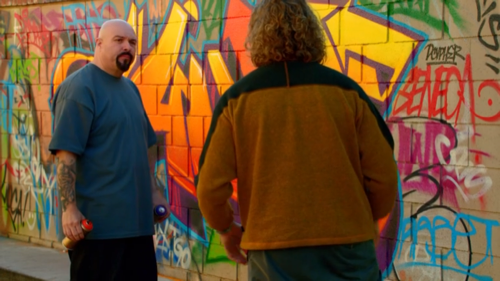 In the first season of HBO's hit show, Silicon Valley, Erlich enlists the highly sought-after graffiti artist, Chuy, to create the logo for Pied Piper.
At Paintzen, we can't promise that your house painter will be as funny or beautiful as any of the painters listed, but what we can promise is that we offer an exceptional painting service and our house painters will do a great job on any project you have for them, even painting a custom mural or design for your office.